Industrial router is used for long-distance interactive transmission of big data, and can adapt to various harsh environments such as high temperature. It provides reliable networking and secure communication for unattended system. Around us, industrial routers are used everywhere, including remote video monitoring, WiFi in buses, vending machines, etc.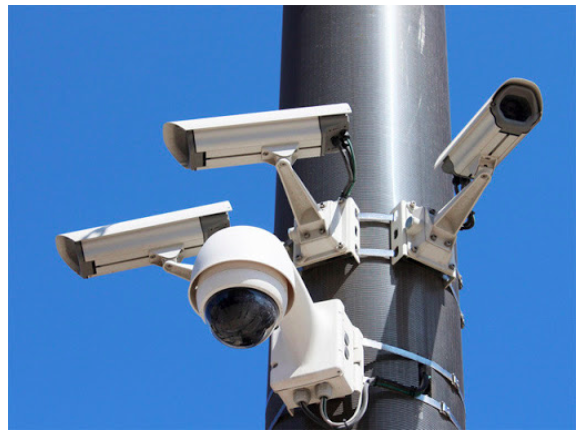 What Is an Industrial Cellular Router?
An Industrial Cellular Router is essentially built for the purpose of providing internet access and network connectivity through different cellular gateways and channels. Data can be easily regulated and communicated between local networks sans wires and cables. Industrial cellular routers have a rugged build that makes it incredibly appropriate to be used under demanding and challenging circumstances.
Hardware Installation of an Industrial Cellular Router
The steps for installing an industrial cellular router are as follows:
Download Branding Resources Guide
Building a brand starts by having the right tools and advice. Download our top 10 essential tools and resources to kick-start your branding.
All the contents, accessories, and supplies that are required to install an

industrial cellular router

must be verified and checked for damage.

The environmental requirements such as the required power input, power consumption, the operating temperature, and other such factors must be considered prior to the installation.

The first set is to install the sim cards in the provided sim card slots on the router.

Then, the router must be connected to the external antenna, which should be in the required frequency range.

The router should be grounded to mitigate the possibility of any unnecessary noise.

Then, it is important to mount the router on a horizontal surface or secure it on a wall.

Lastly, before supplying power, the router must be connected to a personal computer via an ethernet cable.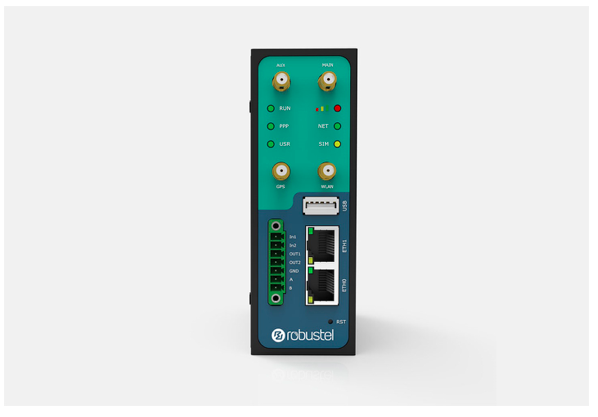 Configuration of an Industrial Cellular Router
After connecting the router to the personal computer, a smooth and coherent configuration is essential for the proper functioning of the router.
The process of configuration can be initiated through any suitable web browser with an easy-to-use interface for configuration such as Firefox or Chrome.

The IP address of the personal computer must be obtained, which should have the same subnet as the router.

Before configuring the router, it is important to log into it through the web browser, in order to configure or modify any changes.

The cellular must be configured according to the required parameters by the user.

The cellular connection will be up and running once it is able to obtain the correct and required IP.
R300 LTE Industrial IoT Gateway Router
Robustel Industrial Dual SIM Cellular VPN Router (R3000) is equipped to provide connectivity for Machine to Machine(M2M) applications. M2M applications are capable of performing functions and communicating between devices, without any human interference or manual assistance.
It supports Internet Protocol version 6 (IPv6), which is one of the latest and planned versions for the sharing of data in a network.

This router can be maintained and managed via the web, Robustel Cloud Manager Services(RCMS), Simple Network Management Protocol(SNMP), and Command Line Interface(CLI).

It has a smart, robust, and sturdy design, as well as a rugged interface that makes it highly suitable to operate even under extreme and harsh conditions.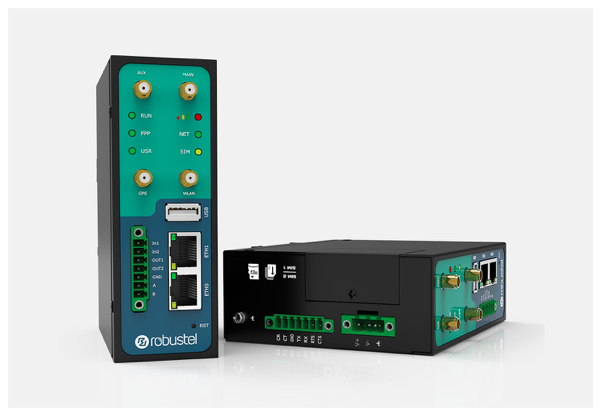 About Robustel
Providing standardized and quality solutions to markets with IoT and M2M applications and technologies, Robustel aims on providing high-quality, maximum result-yielding products and services.
Some of their award-winning products manufactured by them include industrial cellular routers, industrial IoT gateway, wireless modems, cloud software, modular EDGE IoT gateway, outdoor routers, accessories, and more. They provide quality solutions that can cater to markets, comprising industrial automation, utility services, healthcare services, transportation, smart cities, retail and vending, primary industries, energy infrastructures, and more.
They are committed to providing easy, secure, and cost-effective access to internet services and connectivity across the world.