2020 has been a challenging year for many, and some have found themselves without work. Whether you need to make extra money for some luxuries or to pay the bills, we have come up with the best way to do it.
Strengths and Skills
The first thing that you should do is take an inventory of your strengths and any skills that you have and write these down on paper. People who are looking to make extra money make the mistake of charging onto the web and looking at opportunities at random, hoping to find that magic wand of instant riches.
We need to be clear here. There's no instant fix, and making money online requires effort and time. So if you jot down your skillset, it will be a lot easier to find the right way for you to make some money.
For example, if you have solid organizational and admin skills, then you might consider opportunities such as a virtual assistant or data capturer. If you're an expert in coding, then perhaps you'll want to look at app development. You can always start any course from scratch. There's something for everyone, so don't give up.
Download Branding Resources Guide
Building a brand starts by having the right tools and advice. Download our top 10 essential tools and resources to kick-start your branding.

Preferences and Pet Hates
Next, make a shortlist of things that you would like to do and others that you really dislike the idea of. It's a good idea to think about what you don't enjoy as you'll be putting time and effort into making money, and you don't want to get stuck doing something you hate.
Like using the phone? Consider a remote call center position. Enjoy being creative? Then logo design might be your thing.
Opportunities for the Taking
Once you have made the two lists above, start searching for openings. With your list in hand, you can quickly see what would work for you and what wouldn't, saving you time. Opportunities for making money online are vast but are usually divided into set categories.
You'll find network marketing, direct sales, virtual assistant and typing work, call center work, writing, drop-shipping, and call center positions. Most writing positions, like blogging, can be 100% online. Other opportunities, such as network marketing, might consist of both online and offline work. Choose what fits you best.
Contact the company advertising the opportunity and make sure to get all the details you need to get started. Once you've found something that fits you, apply for the job and put in the daily effort to grow.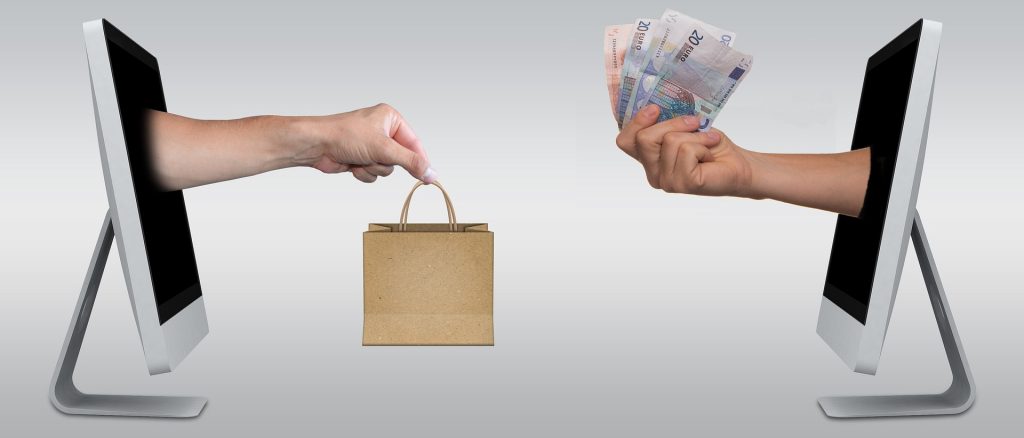 Don't Forget the Branding
Whether you have decided to become a virtual assistant or write for a magazine, remember that you have a brand. You are your brand, and you need to make sure that you put yourself forward in the best possible light. Create a personal blog page with all your details and skills, set out in an organized manner.
Here you can include things such as your area of expertise, your values, and your passions. It's not so much a resume as it is an opportunity to present yourself as a whole. This will create an image for you and, ultimately, a brand you can build on. When applying for new projects or even a job, you can use your personal blog for marketing yourself and your strengths to prospective clients. 
Final Thoughts
Don't get yourself down if you can't find something to help you make money online straight away. Instead, take your time to find the right company and opportunity. There are many false promises and claims out there, so do it right. Remember, it takes time and effort to make money online or offline. By following these steps, you should find something suitable for you to work from home every day of the year.
MoneyMow is a blog about Carl and his family's journey towards financial independence and retiring early at age 33. He writes about saving money, making money, and investing with the purpose of living a more free and happy life.