From organizing a Christmas party for your investors to sharing a milestone with your business partners – throwing a memorable corporate event is always a must. This will make you look more professional, but also more friendly and outgoing than most people knew you are. Turning your corporate events into memorable moments you're going to cherish forever might not be easy, but it's the only way to make all your plans come true. If you're planning to do that soon as well, here are a few tips that might help you quite a lot.
Create a guest list
This should be the first item on your list regardless of what sort of happening you're planning. You need to know what to consider when planning an event. From a simple birthday party to a massive corporate event – knowing who's supposed to come and who's not is essential. Creating a guest list might not look like the easiest thing in the world, but it's actually not that hard either. 
It's all about using simple yet effective tricks that go a long way – including all your important business partners and potential investors, organizing all your guests in certain categories, updating your database regularly, and making sure everyone has confirmed they're coming to your event. Doing that will help you come up with the best guest list in the world without spending too much time, money, or energy.
Define your budget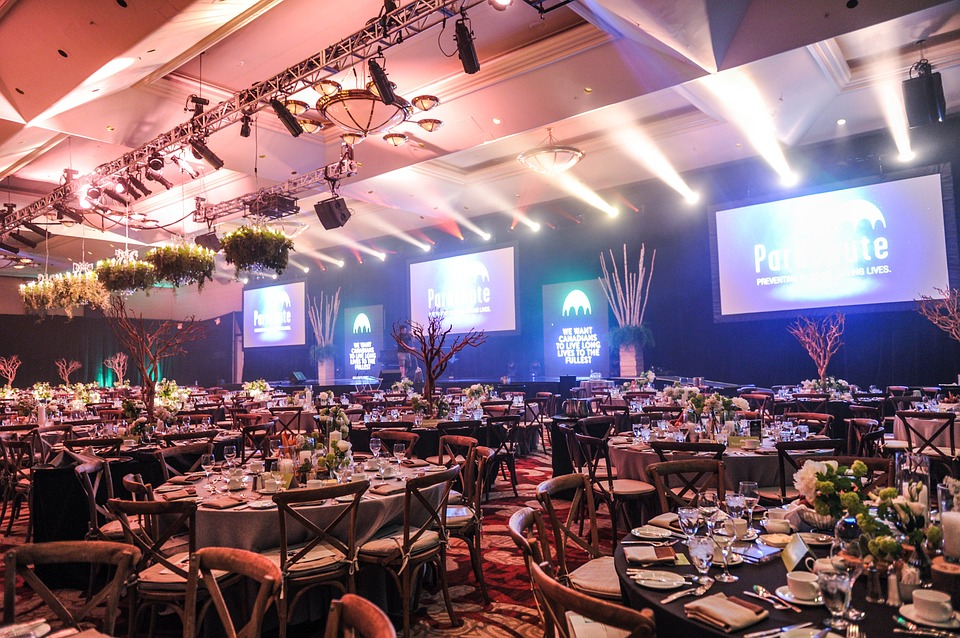 Download Branding Resources Guide
Building a brand starts by having the right tools and advice. Download our top 10 essential tools and resources to kick-start your branding.
Speaking of money, this is another crucial issue you should look into as soon as possible. Spending a ton of money doesn't mean your corporate event is going to be a major success, and vice versa. Still, you need to define your budget and take every single detail of the event in it. 
From your catering to your open bar – everything has to be perfect unless you want your event to turn into a complete failure. In case you realize you don't have enough money after all, you should consider canceling your event instead of throwing a party that's going to embarrass you and your company. You may not be aware of the things that look cheap, but your guests definitely will, and that's not something they're going to appreciate, so either be bold and go all in or don't throw a party at all.
Celebrate a milestone
From time to time, simple corporate events turn into something else and deserve more attention than you've planned. When you're celebrating a milestone, you have to try extra hard to organize an event that's going to be memorable. Milestones mark an end of one era and the beginning of the next, but they're also a sign that you're doing something right with your company, so they deserve your full attention.
So, when celebrating a milestone, you have to do things you wouldn't do for your ordinary corporate events. Booking a special guest speaking, looking into those professional audio video rentals and hire that will help you bring everything to a whole new level, and finding an amazing venue everyone will love are just some of the ways to do that. Keep in mind that milestones come and go, but the way you treat them shows the world what kind of person you are, and that has always been vital in the world of business.
Hire a planner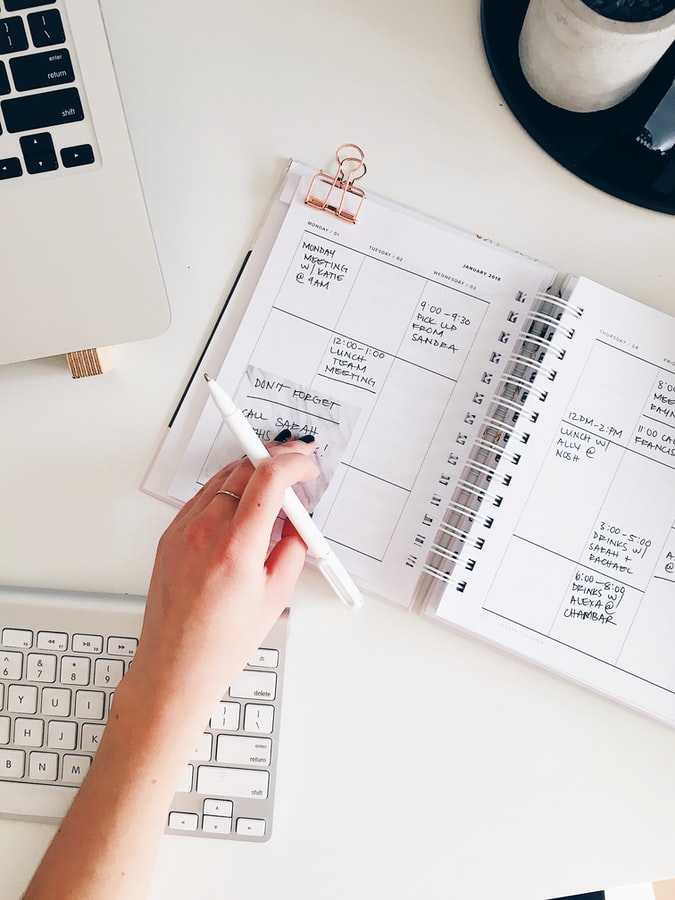 Doing everything on your own and trying to turn your corporate event into a night you'll remember is quite all right, but there's one huge problem in this plan – you're not a professional planner, are you? Just because you're a successful business person and are great at what you do doesn't mean you'll be a successful event planner as well. 
Luckily, there are people who do this for a living, and they're the ones you need to contact. Hiring a professional planner might seem obsolete and unnecessary at first, but once you start discovering how many things need to be done – you'll be happy to pay them whatever they're asking for. Doing this comes with a number of benefits, so be sure to take this idea into consideration before it's too late!
Throwing a memorable corporate event doesn't have to be too hard, as long as you follow these simple steps. Take your time and look into these tips, and you'll surely be able to throw the most amazing corporate event in the history of your company!