You probably already hear or seen a famous wax museum at least once in your lifetime. It is that type of place where you can find wax statues of famous people from several areas of society, including politics, sports, or history. These wax doppelgangers are usually designed entirely out of wax, which is why they depict so accurately the real-life person. Still, have you ever wondered how wax statues are made? Read on to find out all about wax sculptures, wax likeness, and the best wax statues services available today on the market.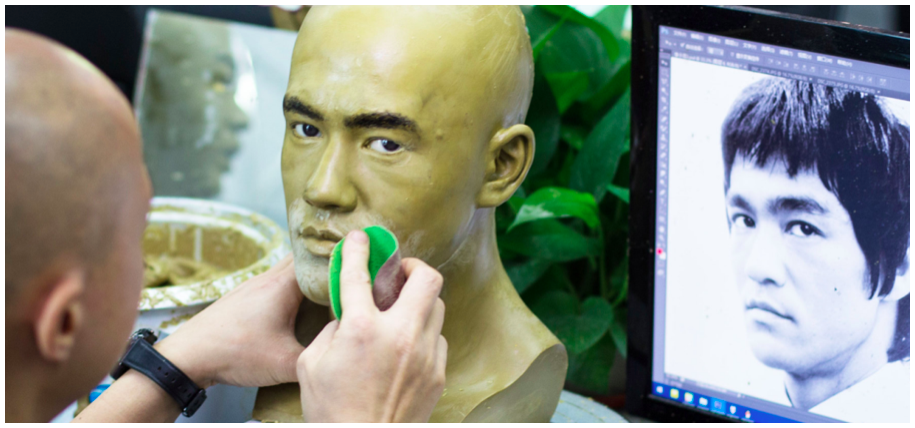 How wax counterparts are designed 
#1 Body measurements are an essential part of any wax statue
In order to design an accurate mannequin statue of a person, the measures are extremely necessary. A wax representation relies significantly on all the body's particularities, which is why sculptors need exact body measurements for creating a wax representation. Also, photographs or videos are a great source of inspiration and aid greatly in wax likeness. 
#2 A steel or aluminum skeleton is part of the process
With all the measurements in mind, a frame is created. It needs to follow a multitude of details, such as musculature, and unique details of the person it will represent. The next step is using a wax mould. The mould uses distinct wax figures made from several materials for specific body parts. 
Download Branding Resources Guide
Building a brand starts by having the right tools and advice. Download our top 10 essential tools and resources to kick-start your branding.
#3 Mould is designed 2% bigger than the required size, as they shrink during wax casting
During the wax casting process, molten wax fills the molds and is let to solidify. An exciting aspect of this is that wax contracts, which makes it shrink. So, to achieve the best wax doppelganger, the sculptor will have to add up to 2% extra to the existing body measurements. After this stage, the wax sculpture is positioned in resin and fiberglass.  
#4 Setting up hair is the most time-consuming part of wax counterparts' creation
And if you thought the most challenging part of designing a wax statue was the molding process, let us tell you were wrong. Positioning hair on a wax representation requires a lot of time and attention to detail. Individual hair strands are positioned to the wax statue with extra soft needles. 
#5 Creating an accurate skin tone for a wax twin
The last step of creating a wax representation of a real person is achieving the exact skin tone. This is done with the aid of oil-based paints. These paints are stippled on the wax figure to provide the human-like texture. And because the wax is translucent similar to skin, it makes the perfect base for adding and mixing colors.
Where to get the best wax doppelganger?
No matter if you look for a wax sculpture or a silicone replica, we have the perfect recommendation for you. Grand Orient Wax Art specializes in creating wax statues, while their professional craftsmanship can be easily observed in their extensive portfolio of wax doppelgangers.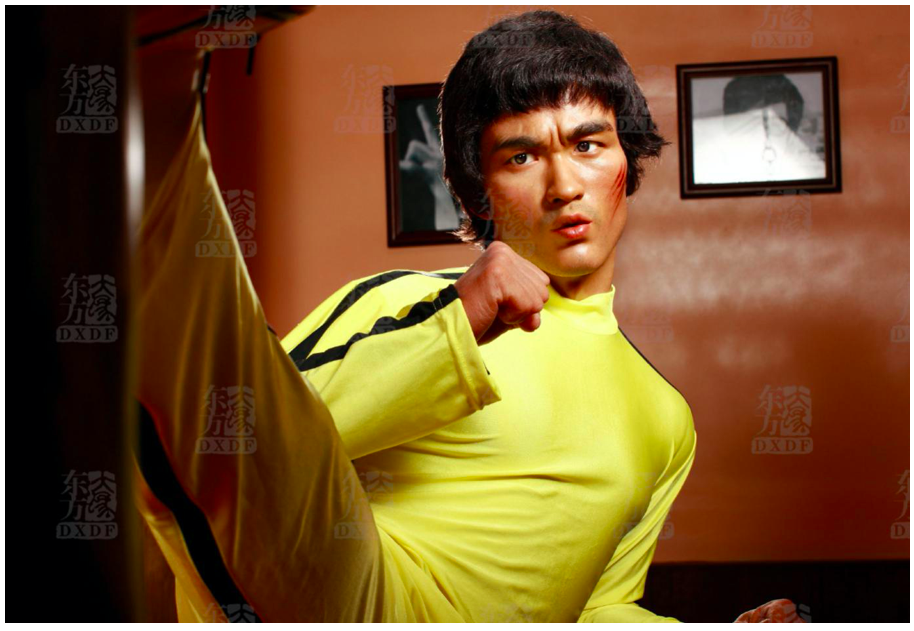 Grand Orient Wax is one of the first businesses that specialized in waxwork creations. And their team has almost twenty years of experience in the field of designing wax sculptures. Moreover, they have their wax museum, named Wei Mu Kai La, where several mannequin statues are displayed.
Being the only wax manufacturer in China with celebrity authorization, Grand Orient Wax offers a wide array of services. These include political celebrities wax statues, Hollywood stars wax replicas, movie animation derivatives, or even private custom wax representation. 
The advantage of working with this wax statues designer is that their team consists only of China's top artist creators. Also, they make use only of qualitative Chinese Wax, while more than 600 wax sculptures support their experience in the field of wax molding. 
For more information, please visit: https://www.dxdfart.com/