As a company involved in website development, it is very crucial to know what your customers are saying about your websites. It is pivotal for your web development business to know if your website is meeting their needs and expectations.
Website development reviews are highly crucial in some respects. So as the owner of your web development company, it is essential for you to check each and review posted on your webpage. Also, check about your client's reviews on other reviews websites such as Quora and Reddit and Supple Reviews.  
Website development is the work that goes on at the back such that a seamless website runs on the front. Coding is an important part of web development and basically a web developer's job. Every feature and functionality on a website is ultimately coded and determines how fast the website will perform, what tasks could be done, and things like that.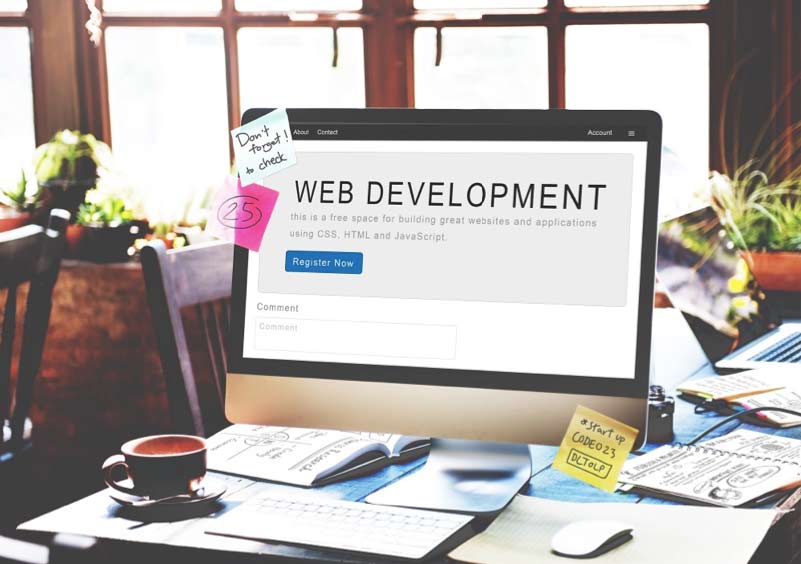 Download Branding Resources Guide
Building a brand starts by having the right tools and advice. Download our top 10 essential tools and resources to kick-start your branding.
So
Here's How
Website Development Reviews
Are Important For Your Company
–
Negative
Reviews:
Determining
The Root Cause Of Customer
D
issatisfaction
Dealing with negative reviews is a skill. It could be that you have not been able to meet the needs and develop the website as per the priorities of your customer.
But the way you deal with this customer is the key to your company's growth. Don't believe it? Here how it works-
A dissatisfied client will be angry and might even leave your company to join another website development company. But if you have read all his website development reviews properly, you can find out what needs to be done to retain this client.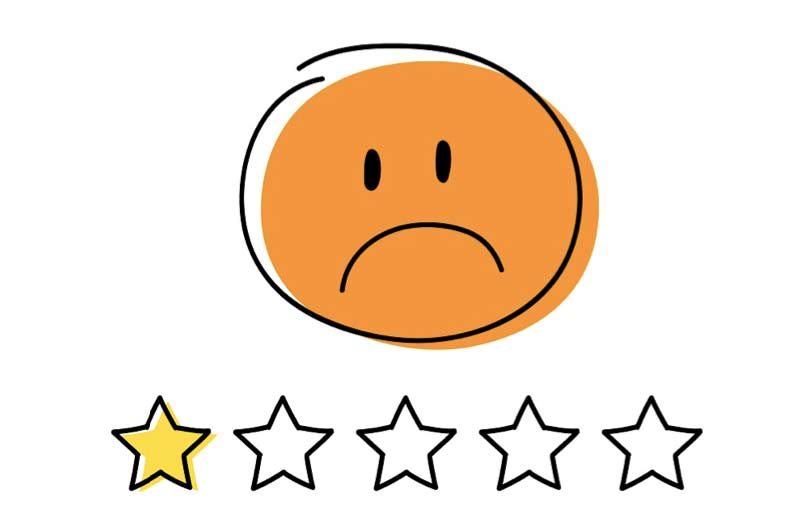 Here's
What You Should Do-
Prompt
Answering On How You Wish To Deal With The Issue
First, be prompt in your reply and assure the customer that you will look into the website issues on a priority basis. Find out the issues and fix them as soon as possible and deliver it back to the client.
You
Get To Stay Updated:
One of the reasons that you must check the website development review of your work is because it helps you know whether you are using contemporary platforms and coding or not. Reviews from an unsatisfied client give you an idea of whether you are using technologies and coding processes that is outdated. Since technology is evolving each day, you need to be in touch with the latest coding platforms, programming techniques, and the syntax of the programming languages.
If you have come across too many negative website development reviews on your website, then you must consider changing your coding principles, processes, and platforms. Check out what your rival companies are using for developing websites.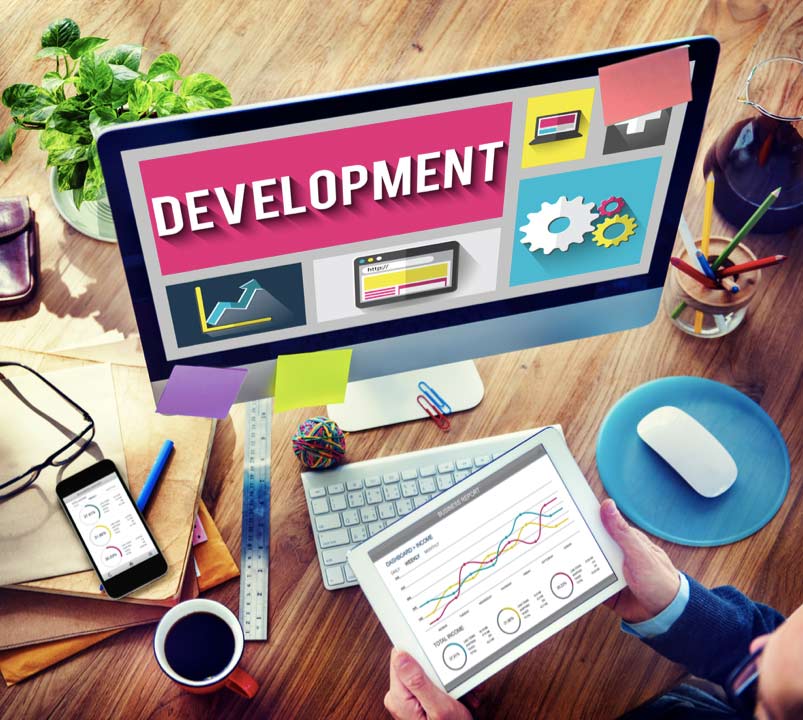 Is
Your Website Development Process Redundant?
Sometimes the problem with your website development may lie in your webs development process. If you carefully analyze the Supple website development reviews, you might get the clue there only. With better technologies and coding platforms, most companies are using the agile methodology for developing websites from scratch. Are you using it? Are you still using the traditional waterfall model of website development? If yes, then consider adapting to newer web development processes immediately for better web development.  
Is
Your Customer Complaining About The Charges On Web Development?
How
To Deal With It?
Charges can be a major issue for customer complaints. If this is the cause, then you will be clearly able to identify it form the reviews the customers have posted on the website. Review your pricing strategy in case this is the major point in a lot of customer reviews.
Final
Say
Website development reviews are crucial for your overall website development. They give you important clues to the areas where you are lacking. Carefully analyze each review and assure your clients that the problems will be resolved in a quick time.