Startups have become all the rage in the tech world. Still, across almost every business sector, you can find new, up and coming startup companies shaking up their industries. Startup culture is trendy, but if you peel back the outer layers, you'll find that startups are fundamentally changing the way people work. While more established and traditional workplaces come with their own rewards, startups offer plenty of perks for job seekers willing to make the change. Here are some ways working for a startup can change your work life for the better.
1. Upward Mobility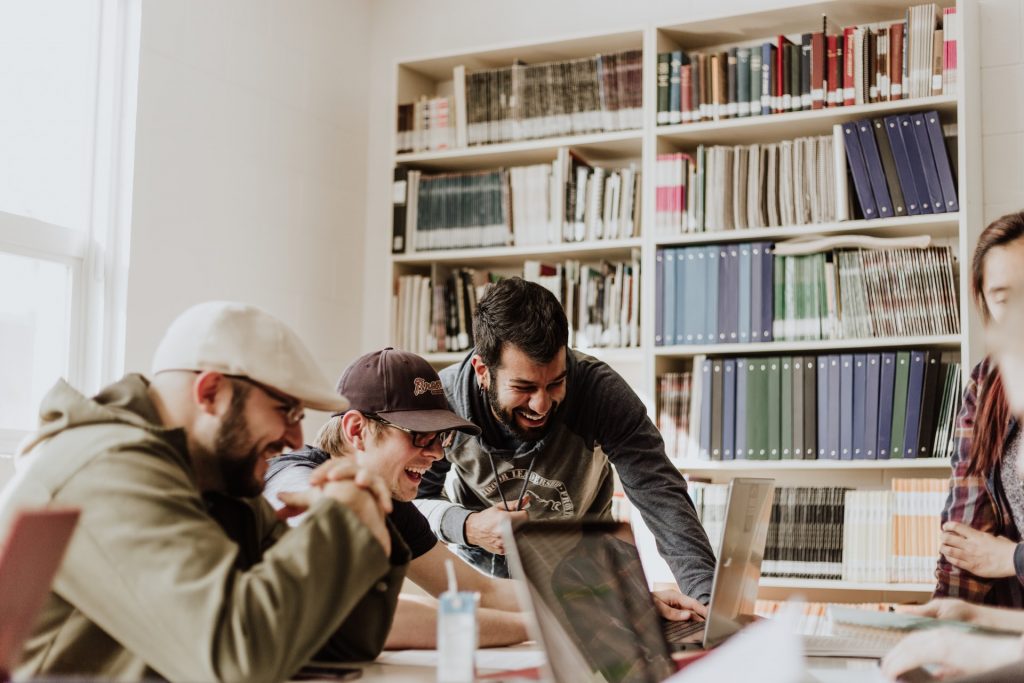 While there is always some opportunity for advancement in more traditional settings, the startup's nature is that they are continually growing. Getting in on the ground floor of a successful startup means that you'll have far more opportunities to improve your bottom line. Beyond the basic idea that being involved from the earliest days of the company means you're more likely to get a promotion, you're also more likely to be in a position to expand your portfolio of skills. Employees at a younger company often wear many hats. Adding a versatile range of skills to your resume is always a good idea.
2. Office Culture
Startups are widely known for having a more open and engaging office culture than their more well-established counterparts. In some offices, that could mean more flexibility in working hours. Research shows that employees who have more flexibility with their work time are happier and more productive. At a startup, it's much more likely that you will be able to set the work schedule that works for you.
Download Branding Resources Guide
Building a brand starts by having the right tools and advice. Download our top 10 essential tools and resources to kick-start your branding.
Beyond the schedule flexibility, working for a startup most likely means you won't find yourself drudging away in a sea of cubicles. For one, you're more likely to get a sit-stand desk, allowing you to maintain a better and healthier posture. Getting up and getting moving is crucial at work. An open office space with a sit-stand desk and expanded recreation space are tremendously beneficial for health and productivity.
3. Wages and Benefits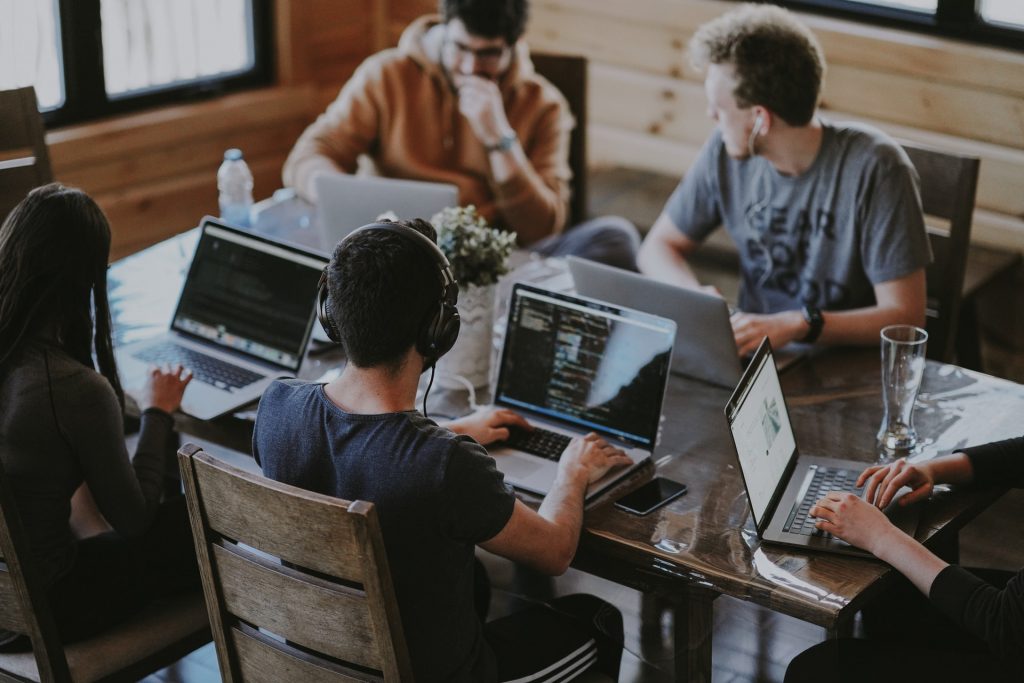 Startup culture is, generally speaking, driven by data. While that can sometimes sound like corporate fluff, what it means for employees is that you're more likely to have better wages and dental. There are two reasons for this. The first is that startups are often competing in aggressive job markets for candidates with in-demand skills. Sweetening the deal with better wages and benefits only makes sense in that scenario. 
The other reason is somewhat more complicated. Startups know that younger and more tech-savvy workers are more likely to have the skills they need. The employees in that demographic care less about the stability of a long career and more about happiness and comfort. Today's workers are more likely to eschew the incentives of the old corporate world in favor of a wages and benefits package that maximizes paid time off, quality healthcare, and other fringe benefits like gym memberships. Startups know what these workers want and are more likely to give it to them.
4. Social Benefit
In the same way that the workers of the new economy are looking for comfort at work, they're also looking for workplaces and occupations that allow them to affect social good. Whether you're looking to help people in need or do your part to stop climate change, startups are more likely to solve these problems than traditional companies. Beyond the core work mission, startups are also typically heavily involved in charitable giving, especially in the fields they're working in and the cities where they're located.
5. Location
While the corporate office parks of yesteryear are more likely to be located in hard to reach and expensive suburbs, startups are much more likely to be in locations that are more desirable to the next generation of employees. Startups know that today's workers want to live in work in places with vibrant social life, quick access to amenities, and proximity to public transit. Startups have the flexibility to choose and, if necessary, change locations to meet the needs of their mission and workforce far more efficiently than traditional companies.
Working for a startup comes with many great benefits that you won't find in the traditional corporate world. If any of these perks are what you're looking for in your next workplace, it may be time to consider going to work at a startup. You never know if the startup of today will be the business giant of tomorrow.