A business website sans search engine optimization will not be visible on search engines, and the company will not be able to reach out to the targeted audience and get the lead conversions desired. With the help of associated keywords, a business website is able to promote its services and products to the targeted customer and establish its brand visibility in the market. There are many companies and businesses in the same niche as you, and in order to stand out in the crowd, you should ensure that you deploy the correct SEO strategies and tools with experienced experts in the field.
In-house SEO or outsourced SEO- what should you choose?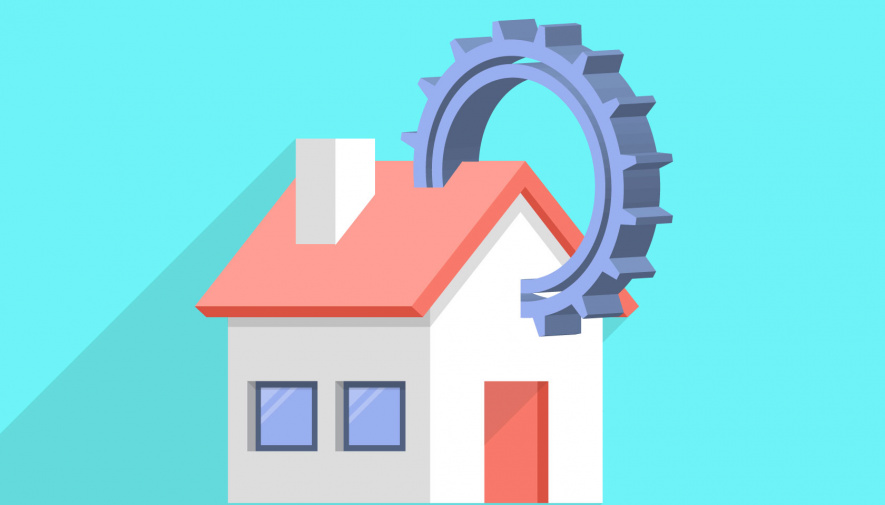 Many companies are now focusing on the importance of search engine optimization for the promotion and marketing of their business. Business owners, however, need to weigh the pros and cons of using their in-house team to do the SEO for their website or should they hire an outsourced company for the same. Experts in the field of search engine optimization say that both in-house and outsourced search engine optimization has their advantages and disadvantages. The business owner needs to look into them before he/she makes the final choice. In order to ascertain whether in-house SEO or outsourced SEO companies will work for you, it is vital to make a list of your needs and expectations when it comes to the choice of using in-house SEO or outsourcing an SEO company for the task. As a business owner, you should examine both of these models in detail before making the final choice.
Advantages of in-house SEO
The following are some advantages of an in-house SEO expert for your business: 1. When you use an in-house SEO expert, they know your business better than an outsourced agency and so will be aware of its challenges and goals. 2. When you hire your in-house team for SEO you as a business owner have complete control over its tools and strategies as well as implementation. In case, you wish to make any changes; you effectively are able to contact the SEO expert instantly for doing the needful. The SEO team sits in the same premise so reaching out to the expert will be no hassles at all. 3. The In-house SEO professional works and focuses on your business site and will never work on any other business site. This means that the expert gives 100% attention to the business website and works on its improvement. 4. In-house SEO helps you to save costs as it is less expensive over other outsourced SEO agencies.
Disadvantages of in-house SEO agencies
The esteemed company in the field of search engine optimization, Joel House say that though in-house SEO has the above advantages, it also has its share of disadvantages. They have been listed as follows: 1. The field of search engine optimisation changes rapidly, and the algorithms of search engines change regularly. The SEO team needs to be informed and educated about these changes. Besides being educated about these changes, they also have to update their skills in the subject. As a business owner, you need to make sure that your in-house team is informed and updated of the latest SEO changes and tools. You need to invest money in their training programs and also keep yourself informed and updated about these changes as well. 2. As a business owner, you must learn the basics of SEO as well. Though you are busy with the core functions of the business, it is important for you to inform as well. This is time consuming, and moreover, you need to support your business with the latest SEO tools- some of them have to be purchased as well as they are premium software. Just having the basic tools will not do and some of them are expensive as well. Once these tools are purchased, you again have to invest time to learn how to use them, and the same applies to your in-house SEO team as well.
Download Branding Resources Guide
Building a brand starts by having the right tools and advice. Download our top 10 essential tools and resources to kick-start your branding.
Outsourced SEO agencies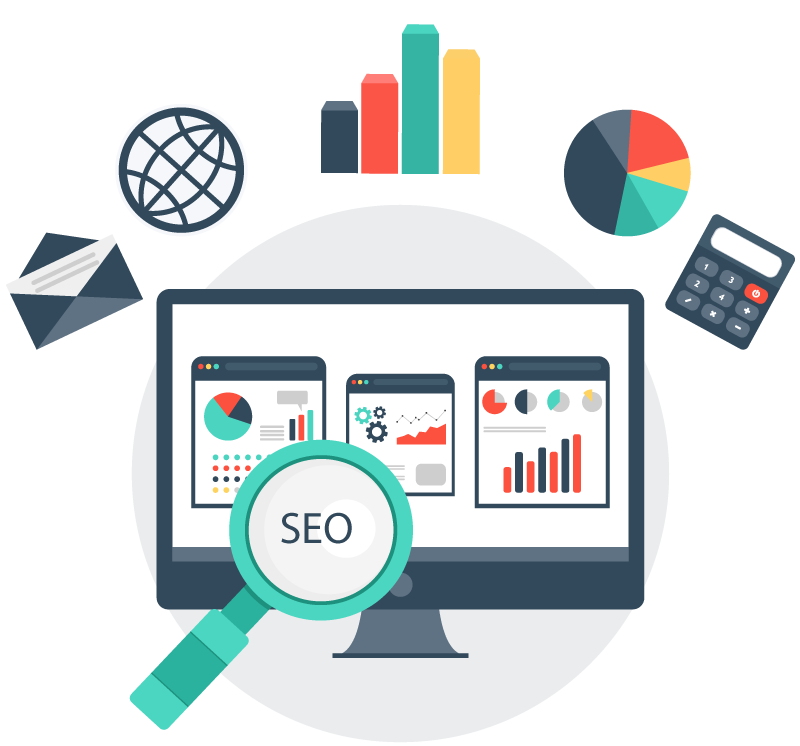 The following are the advantages of outsourced SEO agencies: 1. Outsourced SEO agencies have a team of skilled, qualified and experienced SEO experts in the field and so you have specialists working on your website. They will always be aware of the latest SEO trends and tools that are in demand in the current market. They invest money in attending seminars, workshops and training programs on a regular basis so they can offer top-quality services to clients. They create winning strategies as they are familiar and experienced with the current SEO trends. 2. These SEO experts work with a wide range of clients, and so they have experience of managing the customised needs of all businesses with success. They can create the right strategies for promoting and marketing your business to get better visibility in the market with success. 3. With outsourced SEO agencies, you are able to focus on the needs of your business and alleviate tensions when it comes to creating the right strategies for brand establishment and promotion. You do not waste time and effort for hiring an in-house SEO team to manage projects for you, and you do not have to buy SEO tools and software for the business. 4. With outsourced SEO agencies, you effectively are able to get SEO projects for your business faster.
Cons of outsourcing your SEO needs to agencies
There is only one disadvantage of outsourced SEO agencies- you need to constantly be in touch with them to ensure your project is being done on time. You should ask for reports to ensure progress is being made in the right direction. Therefore, when it comes to the SEO needs of your business, ensure that you ascertain what your individual needs and weight the pros and cons of the above to make the right choice. If you decide to outsource search engine optimisation, ensure you hire a credible company with proven track records and experience in the field to get the desired results with success!