There is no one who doesn't want to work with the best, especially when it comes to business consulting. For small and big businesses alike, when you are thinking of investing in SEO, one should always look for providers who can deliver the best of their promises in action. But, how to identify who is the best?
Before checking out the characteristics of a good SEO agency, it is essential to understand how SEO works and which all aspects of it play a crucial role in business marketing. Online business is quite a competitive and complicated affair with hundreds of thousands of companies competing in the same space. This is the reason why businesses should hire expert SEO providers in order to get dedicated and loyal customers online.
Professional SEO firms knew all the nooks and corners of digital marketing and ensure that your brand thrives in this highly competitive space. You can be reassured about relevant traffic and in turn, convert it into sales with the help of SEO. If you into the search for such an agency to take your online business marketing to the next level, here are some essentials to look for.
1. Professionalism and experience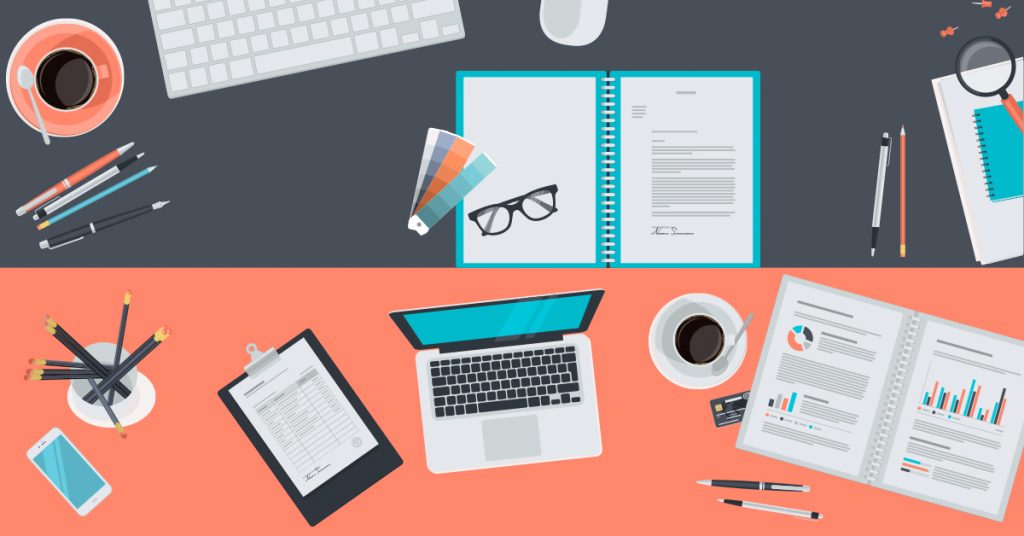 Download Branding Resources Guide
Building a brand starts by having the right tools and advice. Download our top 10 essential tools and resources to kick-start your branding.
Thro succeed in the digital space; it is important for the SEO provider to have significant experience in your industry-relevant SEO practices. If you want to reap maximum results, then it is advisable to sing up with a company or professional provider who has considerable experience in your field of business.
Providers from the same industry will have a better understanding of the competition and the standard SEO practices which will work the best in it. Check if the SEO agency you approach is knowledgeable about the business dynamics of both the local market and international market as your focus. Professional SEO providers know the client as well as user expectations and can work at best to meet all these objectives.
2. Notable reputation
The clients of the SEO providers will have volumes to tell about their services and support. This is the ideal way to identify whether the provider in consideration is reputed or not. You can check online to see the feedback and testimonial about any top SEO agency to ensure whether it is a highly admired service.
You can also get information from the blog discussions and forums by gathering comments and feedback about various providers. You can also check the grievance posting sites also to see what complaints clients used to raise certain providers. It is also ideal to ask someone you know about their experience with SEO outsourcing to see if they have any suggestions to make.
3. Analytical ability
As we know, SEO is a very strategic approach to business marketing, which has to be done based on a thorough analysis. Tools like Google Analytics are used by expert SEO providers in order to understand where their clients stand and the specific areas to be worked on.
While approaching an SEO agency, you should check their analytical tools and methodology in order to understand whether they possess significant expertise in this specialty. Without analytics, getting into SEO will be something getting on to an ocean sail without any map or sail plan.
Any professional SEO provider will have a highly analytical mind and essential analytical tools handy. If your SEO provider is not keen about numbers and if their decisions are not data-driven, then your efforts may ultimately fail. SEO is a precise scientific approach than an art, so choose only someone who focuses on figures and results.
4. Utilizes the latest strategies
As we know, digital marketing is a constantly changing specialty. SEO techniques are evolving day by day, and many of those become obsolete over time. Say, for example, keyword stuffing was one of the top SEO strategies at one time, but now it is considered as a black-hat technique which may end up in a penalty.
A professional SEO provider will always watch for the latest changes and updated in terms of search engine optimization and change their strategies accordingly. In fact, the SEO approach in various industries may also differ. They utilize time-tested techniques and apply them to suit to the actual needs of the clients. In fact, no SEO strategy tends to ensure 100% results, but a fine combination of the best approaches can bring in real results.
5. Professional team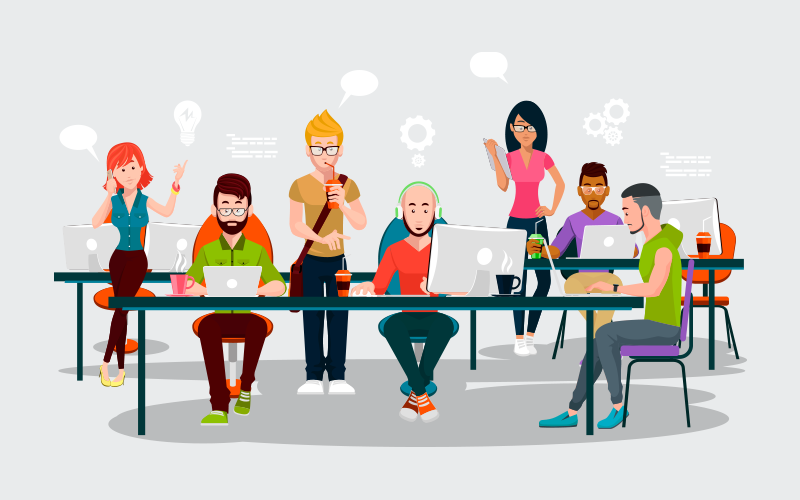 Successful SEO is a team effort. A professional SEO team is an ideal characteristic to look for while finding an SEO agency. A good company will encourage their SEO staffs to do constant research to tackle the latest search engine algorithms and bring their clients on to the top.
A professional SEO team will consist of not an only search engine expert, but good web designers, website planner, content engineers, social media experts, e-mail strategies and so on. Professional agencies will train their staff to continue to make sure that they are fully focused on results based on the changing SEO conditions.
6. Follows an ethical methodology
A reputable and professional SEO agency may use only white-hat SEO techniques while trying to promote client sites. Those agencies which offer over-night results may be trying out the black hat techniques to show some instant (short-lived) results, but this will ultimately put you into deeper troubles.
Good SEO agencies will never use the black hat tactics like spamming, doorway pages, or invisible text to boost search engine positions. Now with their latest algorithms, all major search engines run very strict monitoring on the SEO activities, and if the bots identify any websites employing such strategies, such pages will be instantly penalized or even get banned.
This is the reason why you should join hands with only those providers using legitimate SEO methods which are approved by search engines as ethical. The right approach professional SEO companies utilize now are:
Quality link building
Website optimization
Keyword focused quality content etc.
Proper white hat SEO techniques will guarantee slow, but steady results which are more sustainable.
Most importantly, a good SEO provider will only give realistic commitments to its clients. They may never guarantee the No.1 SERP position, but they may focus more on strategies which help their clients to slowly and steadily build in terms of search engine ranking.