Getting your company recognized by your logo is definitely a way to draw up more business. People will come to know the logo and that will give them the opportunity to visit the business or go to the website online. In turn, many of these people will become customers that can make profits soar.
A Logo
A logo will be something specific to your company. You should have someone make one for you if you are not able to yourself. It should be clear and easily recognized. Your logo will give you brand recognition. People will come to know it, and you should put your logo on many different things. Many companies put them on their trucks or other vehicles. Equipment that is being used should also carry the company logo. Letterhead and envelopes are other places that logos should appear. Other great places for them are on coffee mugs and matchbook cases. T-shirts are another place that people notice logos, as well as hats and caps. Getting the most advertising out of your logo is a good idea. You will think of other things as you go forward in your business. Make sure that you also look around at other companies to see if they are doing other things that you can try. Make the most of it so that you can attract the business that you want.
Signs For Your Company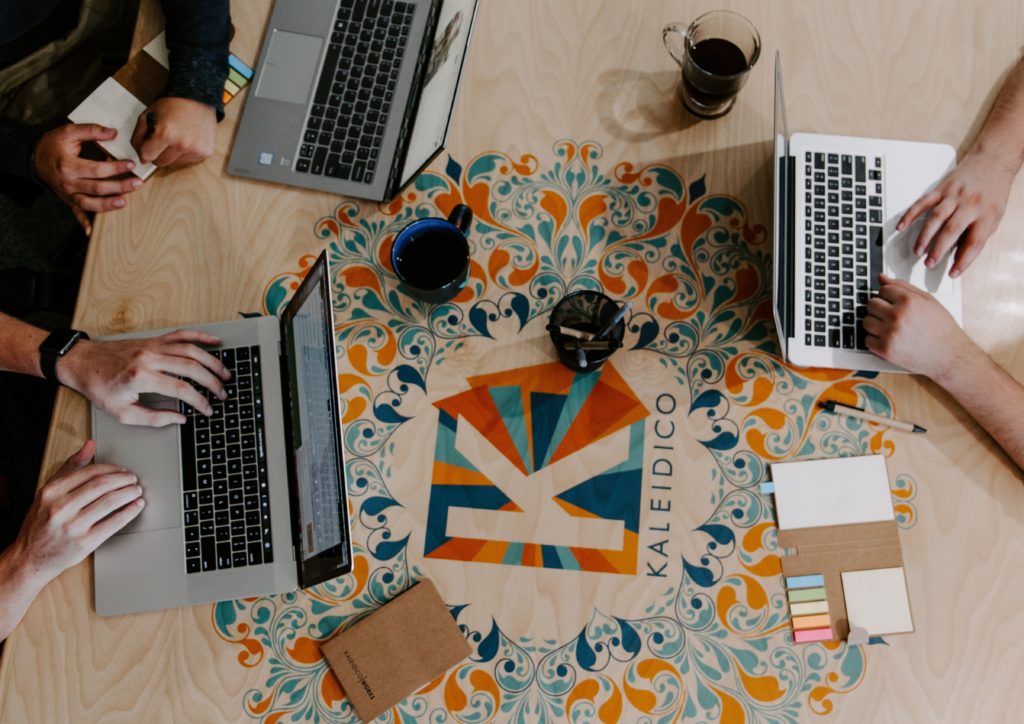 Having the right signage for your events is very important. It can make a difference in how much money you are able to bring in. When your company is planning an event, make sure that the signs are clear and concise. They should be in a bold color so that they can be seen from far away. They should also explain what your company does. For instance, if you are a company that deals with counseling, you will want to have the proper signage up so that people know this is what you do.
Download Branding Resources Guide
Building a brand starts by having the right tools and advice. Download our top 10 essential tools and resources to kick-start your branding.
Having A Direct Mail Plan
As a company, be sure that you are also sending out brochures and flyers so that you can get the awareness of the people in the community. Make sure that the information is correct so that they will know how to reach you or visit your office. You want to convert these people into customers, so the brochures should be attractive too.
Have A Good Online Presence
Another great thing to do in order to increase business is to make sure that you have a good online presence. Have good, clear photographs and concise copy. Make sure that there are not any errors. You will want to make sure all of the links are working properly. Using good keywords will allow your website to be pulled up in the search engines more. That is what you want so that you can get the exposure that you need.
Sales And Promotions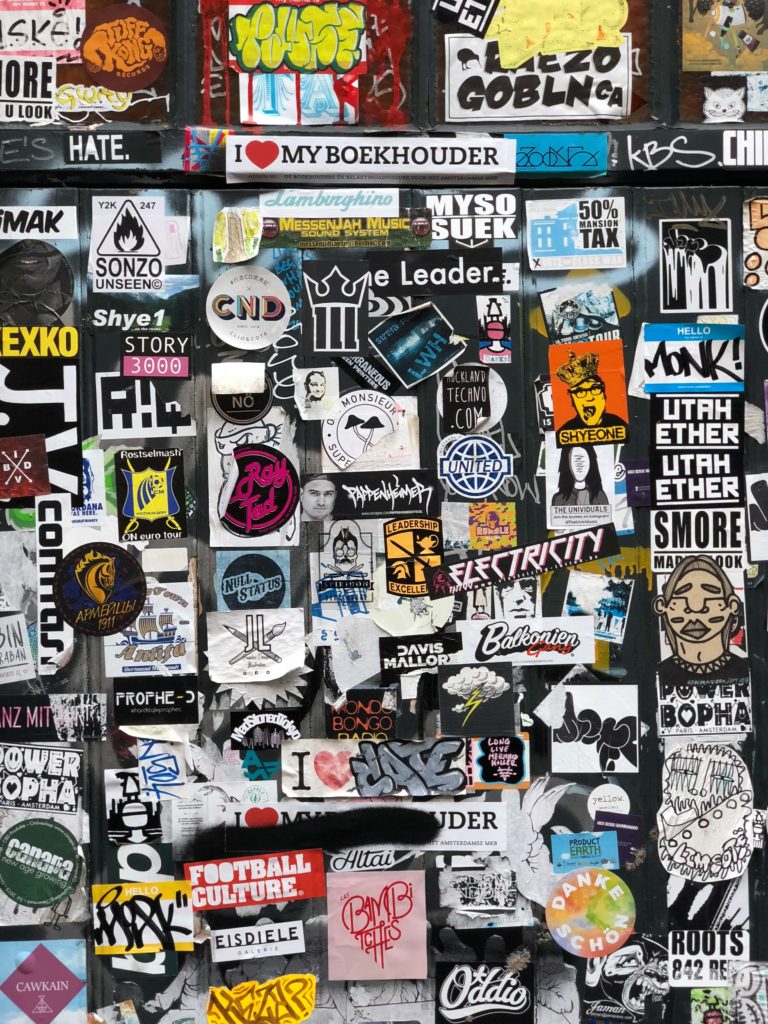 Every company should consider sales and promotions from time to time. Customers like to save money and receive free gifts. This can bring in more business because they will tell their friends, relatives, co-workers, and neighbors about what is being offered. Many companies have increased their profits by doing these small things. Free delivery is another way they get noticed by prospective customers.
Charity Events
If you want to team up with a charity, this can create a lot of awareness for your company. Make sure that you put the information on your website, and if you are throwing an event, have plenty of refreshments so that people will want to come and contribute to the cause. Companies that do charity events, increase their profits just because they are helping the community. People appreciate the fact that a company cares to assist those that are less fortunate. They tend to give that company a lot of respect.
Knowing how to advertise can make the difference in whether a company survives or not. Make use of your logo. You want the public to become familiar with it. Remember the information above so that you can maximize your company's potential in the days, months and years to come.