If you are going to look around, you will see that the world is full of visual representations. You'll see different designs, aesthetics, structural images, beautiful sceneries, and so on. You feed your eyes with different things you see wherever you look.
In line with that, you'll see that the business industry is no different. It disposes of different visual marketing strategies to boost publicity and sales. They invest in creating banners posters, and other signages for every sales event that they conduct to make sure they attract a lot of prospective customers.
That said, it is always right to follow general rules to make sure that your design stands out and is different among others. Here are some of the few things you may contemplate when designing your promotional medium.
Work on Typical Poster Sizes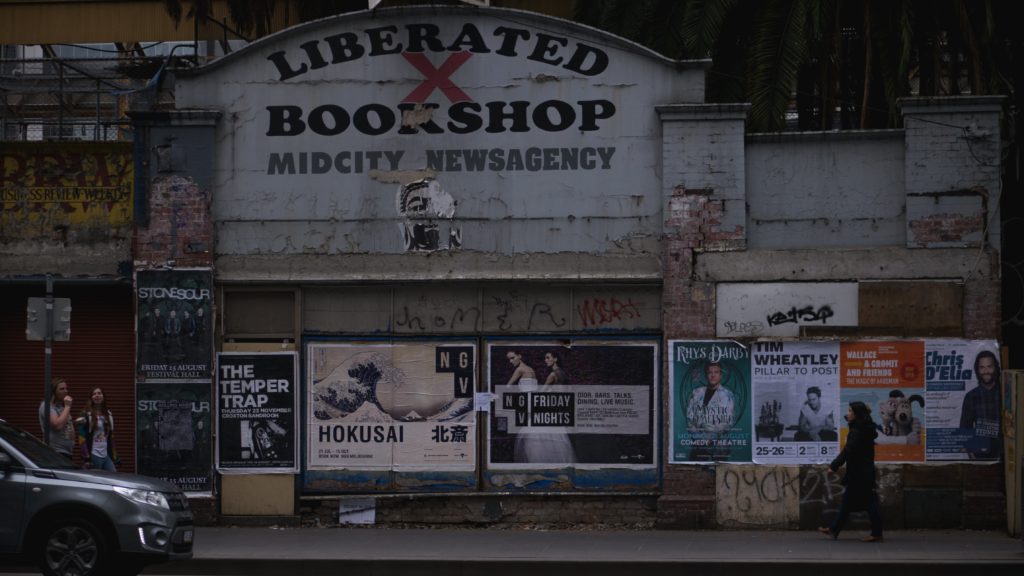 Download Branding Resources Guide
Building a brand starts by having the right tools and advice. Download our top 10 essential tools and resources to kick-start your branding.
It is a must that before you start planning and working for the design and content of your poster, you have to decide the appropriate size you are going to use. Examine the type of business you have and check your audiences so you'll have an idea what to use.
You have to remember that if your poster size is too small people can hardly read it and if it's too big then people will pass by it because it's a nuisance to them. Always consider picking the right size so that you can quickly draw people's attention.
Moreover, for posters and signage that you want to put on sidewalks, then you may consider using a larger size. If you're going to get the attention of people in passing cars, then you may choose a larger scale.
Make it Easy
Most business owners think that the more content and design they put into their ads the more it is compelling. Indeed, it's not.
Always make sure that your designs are easy and straightforward to look. Bear in mind to choose bold and large letters for signs and easy graphics so that people can quickly read it and will not be puzzled of what you are advertising.
Colour Preference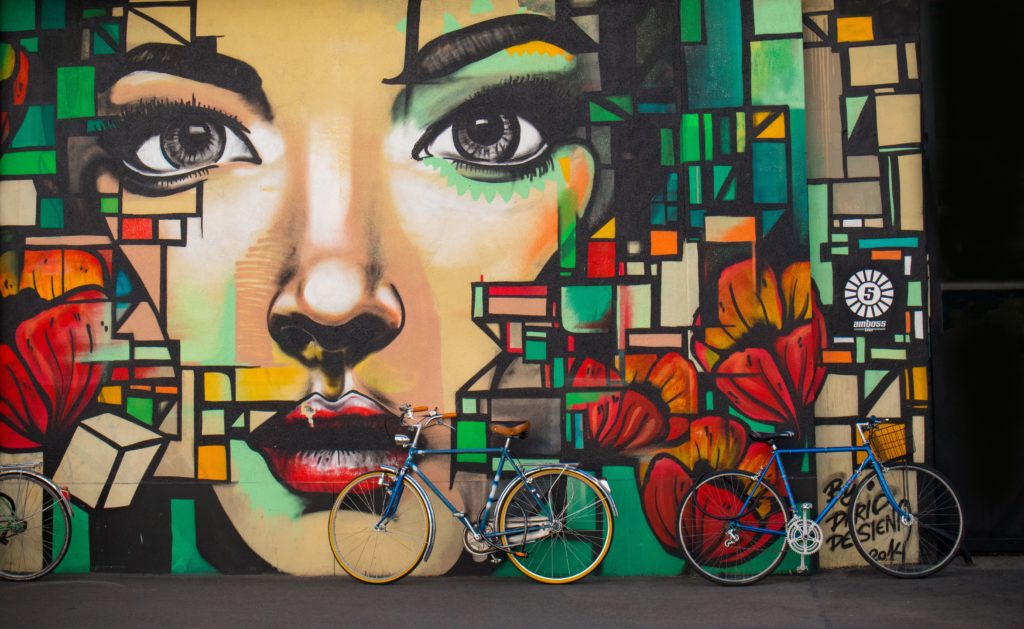 It is one of the essential ingredients when captivating the eyes of your prospective clients. You have to choose colors that are striking, eye-catching, and of course, money-making signs.
With regards to your colour preference, you can use bold, bright, and contrasting colours. Yellow and red are the best choices because they can be seen at a distance. Also, prefer colours that connect with your brand so that your customers won't be confused.
Naturally, Attention Seeking
Your purpose of making your poster advertisement is not just for public display but for people to look at it and understand it. So, it's essential that you have to make it naturally attention seeking. You don't just place it at any corner of your establishment and let it stay there.
When you place on a sidewalk or in the front of your store, put them lower because people try to glance down as they are walking. On the other hand, if you want to catch the attention of people from afar, then you have to hang it.
The primary key to your poster replacement is to study and know where your customer's eyes naturally go.
Offers and Promotions
Signage and poster are not enough for people to see what you are trying to sale, but people are looking at the offers too. Bear in mind that customer's priority and interest are looking at promotions, suggestions, and discounts which drive more sales
Bear in mind that you have to be prudent with your offers and discounts when you include it in your poster advertisement so your sales won't decline and still get the profit your aiming.
Durability and Resistance
When making and designing poster ads, you can save money, energy, time, and effort if you consider its durability. Printing the poster ad and signage using high-quality vinyl banners can help you recycle in case you want to use them again.
Do it Right
Always put your 100% dedication and passion when designing for your poster ad. A well-crafted and thoughtfully-designed poster can wildly and successfully promote your business. Once you put significant attention to detail, your sales can boost anytime.
Takeaway
In the world of business where competition is tight and earning a high profit is the only way to make it last, it is always a must that you create and think out of the box marketing ideas.
Lastly, with a few artistic skills and incorporating them using typical poster sizes for people to see, surely your business will grow, and profit will inflate effortlessly.