No matter how enthusiastic and hard-working you are, starting your own business is never an easy feat. There is much more than just coming up with an idea one day and opening your store/office/startup the next. Starting your own warehouse rental business from scratch means that you will have to think about a million seemingly irrelevant things but also that you will have to invest a significant amount of money. If you would like to become an entrepreneur and a warehouse business owner, here is what you can do to make sure you don't break the bank in the process. 
Try to optimize space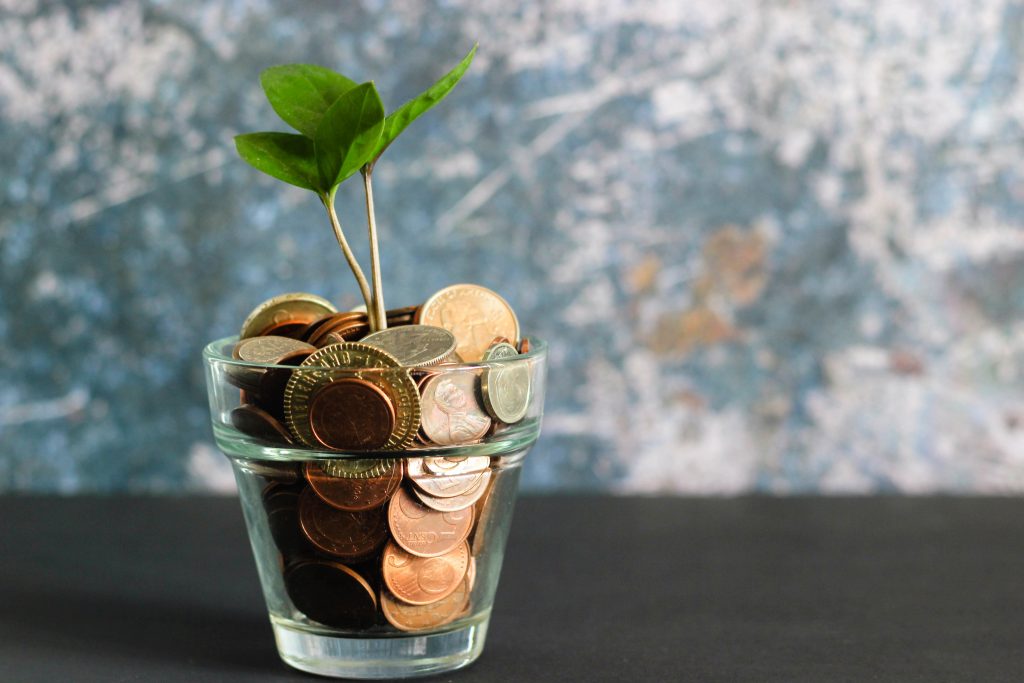 In the warehousing business, land cost happens to be one of the largest contributors. Your main goal should be to optimize all your warehouse functions in order to utilize the space to the fullest, but also to ensure maximum efficiency. This means that you have to double-check to make sure that the cost per pallet stored is optimal. If your warehouses have high ceilings, make sure you bring plenty of sturdy shelves and racks too. As for isle space, ensure that the equipment you use is right: for example, hydrostatically powered forklift trucks would do wonders for such narrow spaces. You can even find great used forklift trucks at MLA Holdings and get the best machine for a fraction of the cost. Remember that not all of your equipment has to be brand new to get the best results. 
Safety should be your priority
Sadly, every year people lose billions of dollars in warehouses, whether it happens because of a mistake in placement, theft, or plain old stock damage. If you want to stop this from happening, you should invest in proper packaging from your items first, a state-of-the-art alarm system as well, but also ensure that you have good storage procedures, which will then help eliminate any unintentional damage. All your employees should go through extensive training as well. At the doors, you should have security guards, and there should also be guards for employees and as well as visitors who are entering and leaving the warehouse. This might seem like a huge investment at first, but you will be protecting your property and your inventory this way. 
Download Branding Resources Guide
Building a brand starts by having the right tools and advice. Download our top 10 essential tools and resources to kick-start your branding.
Mind the electricity bills
Heating and lighting use the most energy in any warehouse, which is why it's up to you to try to find a way to save money and energy while still keeping your warehouse well-lit and warm. You should try focusing on long-term energy saving, so by spending a bit more in the beginning, you will ensure that your bills don't go through the roof in the future. It's imperative to turn off your lighting and equipment when you don't use them, so it's not a bad idea to get occupancy sensors and timers. Also, when you don't use your office equipment and computers, they should be turned off as well. Energy-efficient lighting is also a great idea, as LEDs will give you a much better value for your money. Not only that but they are also more efficient and such bulbs last longer too. 
Don't shy away from new technology
In the UK, almost half of SMBs (small and medium-sized businesses) either use manual methods to track their inventory or don't track it at all. As a result, they are falling behind not only their competition but the time too. A good Warehouse Management System (WMS) will save you a lot of time and effort because there will be fewer manual errors, and you will have a better insight into your stock levels. Do a bit of research first to find out exactly what WMS would work best for your storage – you don't want to spend a fortune on one only to discover that it's suitable for another kind of warehouse business.
Utilize cross-docking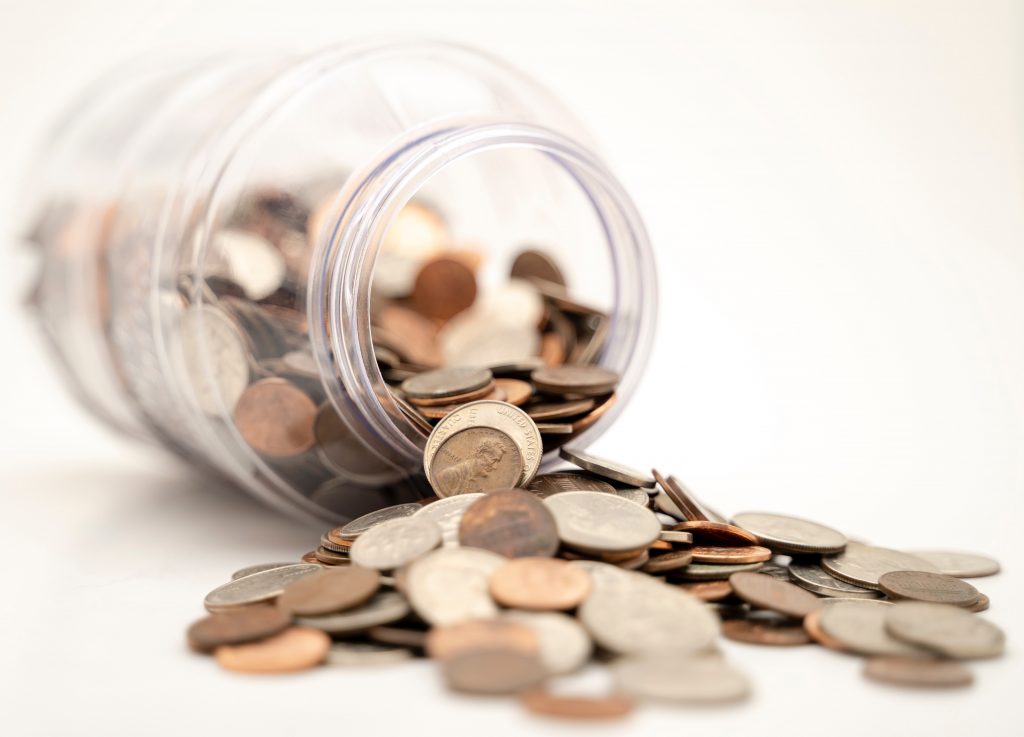 Cross-docking is removing the middleman by transferring the product from the supplier directly to the customer. This will also reduce your costs across several different points: you will spend less time and money on storage, product management, delivery, and labor, and you will also get a better grip on on-demand desire and trend with customers. With so many different types of products on the market, there are also different forms of cross-docking, and you will have to find the one suited for you. The main aim is to ship out the inventory exactly how it was received, and not have to make any changes whatsoever. To make sure the process is seamless, you will definitely need a first-class WMS. 
Lower labor costs
A huge chunk of pretty much any warehouse operating budget is labor. You will need people to work in your warehouse, and that will cost money. You don't want to start paying people less, but you also don't want idle workers either, so you have to come up with a good solution. Try reducing their dwell time in the warehouse first, as it will significantly improve your overall profits. Also, do whatever you can to retain your employees for as long as possible. Training inexperienced workers cost money as well as time, and keeping experienced employees is a much better option. Do whatever you can to keep people close: offering cross-training is a good idea, as is providing continual training seminars whenever new procedures are implemented will improve productivity.
In order to start your own warehouse business, of course, you will have to invest a certain amount of money, but it doesn't mean that you aren't allowed to try to save some in the process too. You should do the math carefully and try to come up with new ways to save money without compromising your budding business in the process. After all, you have to know which areas of warehouse business need hefty investments and which ones can work with less. 
About the author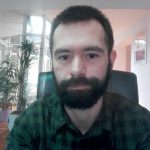 Ron Wolf is a hobby designer and a DIY enthusiast, and, above all, a very blessed father of two. Besides that, he has a strong passion for writing. He is a featured blogger at various blogs and magazines in which he shared his research and experience with the vast online community. If he is not working he enjoys being outside with his family. Hiking, bike riding, and BBQing are always a thing for him. In the evening, he likes to watch documentaries or build something with kids in their lego corner.