With the end of the decade, Google had introduced a completely new algorithm, which started certain trends for the coming year. Keeping an eye on these trends will help any and every website owner to improve the ranking and stay ahead of their competition, without observing any drop in ranking. 2019 saw important changes like mobile-first optimization because most of the internet users started using mobile devices along with Google Assistant, Siri, and Alexa. Few trends will remain important this year while some others might not be as significant. Let us consider the ones that are listed below. 
Voice search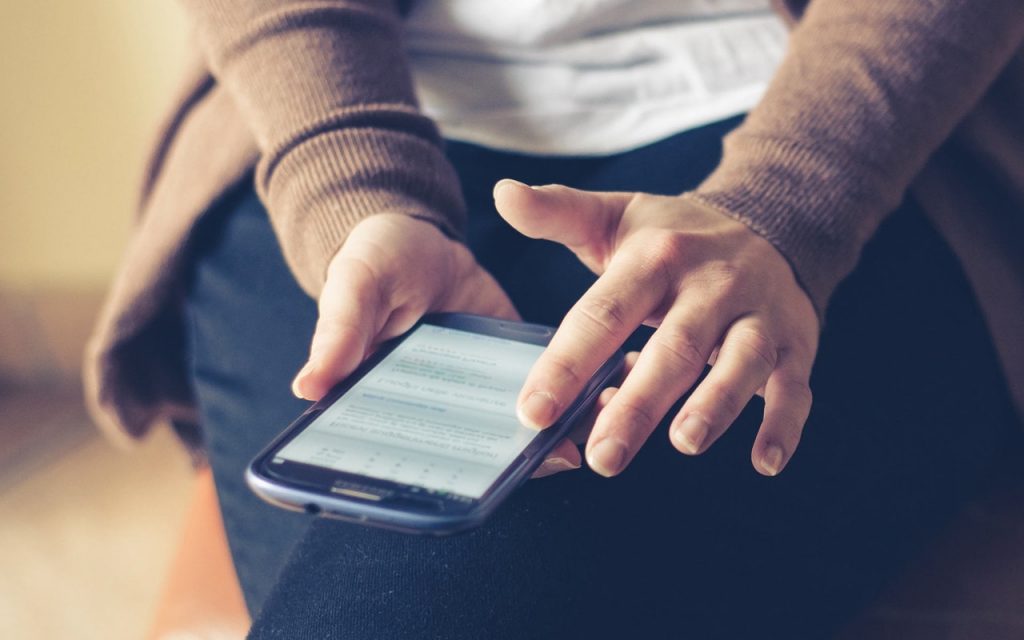 With the rise of virtual assistants, voice search has also started rising. This is going to be one of the biggest trends of 2020 and this is also going to affect search engine optimization greatly. You might be asking how, and here are the answers. 
Voice search is different from the text and they are extremely conversational. Apart from that, search queries are longer, which means that the websites are targeting long-tail keywords. 

When voice searches are being targeted, keywords have to be replaced with phrases, which make the work easier for Google. Users will also be able to find whatever they want easily. 
Local search
According to https://www.inc.com, if you are not using due diligence for local SEO, you will start losing out in front of competitors. According to several studies, 9 out of every 10 searches are normally for products and services that are present nearby. 50% of the searches are going to result in actions to visit physical locations or place an order. This is not going to die in 2020. Rather, it is going to become even more popular. 
Download Branding Resources Guide
Building a brand starts by having the right tools and advice. Download our top 10 essential tools and resources to kick-start your branding.
The success of a local search is possible because of using mobile devices, which will help you to easily locate a coffee shop that is present near you. 

Local search is also drawn by reviews, which are associated with products and places. You will be able to view recommendations from the reviewers before you are going to any business. 
To get more information on this, call the professionals of New York SEO organizations. 
Search intent and keyword content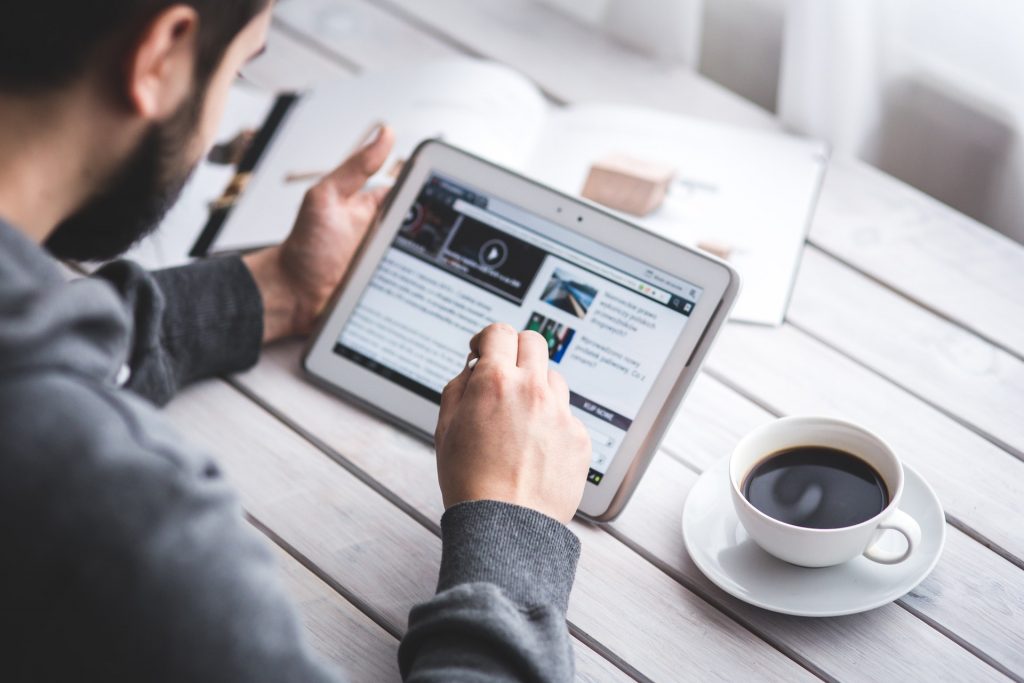 Google released an important algorithm in the previous decade, which provided more priority to search intent. This is going to become one of the biggest trends this year because SEO experts are constantly discovering new ways of optimizing keyword context and search intent. 
For several websites, it is visible that searchers are searching for at least three kinds of results. 

When content is being created, the three categories are going to determine the structuring of the content and how they are going to be used. Search intent is going to carve out important trends in the manner in which the keywords will be used.
Structured data
This is going to be one of the most popular SEO trends of 2020. 
It is no more a secret that Google loves structured data and any website owner would like to gain that position. Structured data include snippets and frequently asked questions. 
Conclusion
It is important to understand all the SEO trends of 2020. This is going to help businesses to outrank their competitors and gain success without struggles.