The biggest problem with B2B outreach lies in the fact that a lot of people don't really understand how it works. On the one hand, there are those who believe it to be completely opposite to B2C, seeing as how "B2C purchases are based on emotions and B2B purchases are based on rational decision-making". This is, of course, oversimplified, due to the fact that businesses are run by people who are just as susceptible to emotions and impulses. Due to the fact that processes are a tad slower and purchases are a tad more valuable, B2B decisions have a more rational and analytical approach. With that in mind, here are several of the most effective B2B lead generation strategies that you should definitely consider.
1. Start with your social media presence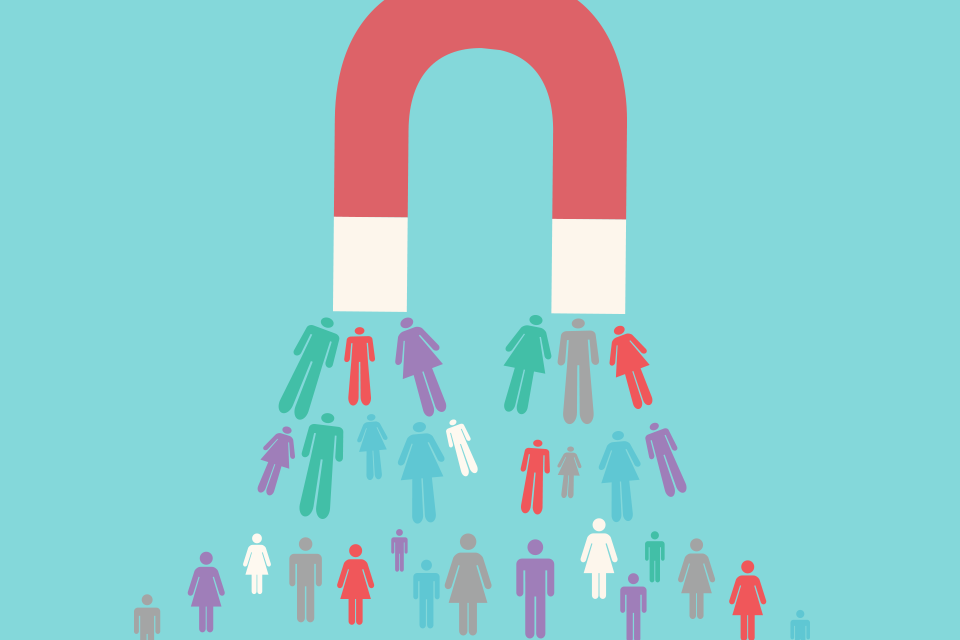 When it comes to boosting one's social media presence, a lot of people believe this to be an exclusively B2C strategy. The truth is that they couldn't be more wrong. Just because your audience is more likely to go to your website straight away rather than do their research on your Instagram profile or Facebook page, doesn't mean that you can neglect social media presence. As for platforms like LinkedIn, they're suddenly becoming a priority of your social media activity. While this is not talked about that much, LinkedIn is a platform with a rapidly growing user base. In just six years (between 2011 and 2017) the number of users on this network grew from 140 million to 500 million.
2. A/B testing
You also need to keep in mind that the expectations of people in charge of outreach in other enterprises are somewhat higher than those of individual users. They're less often unrealistic but are not likely to tolerate bugs, glitches, and malfunctions. This is why it's best if you were to test any change before implementing it. Also, when it comes to appealing to the emotional side of your audience, you need to understand that it's still incredibly important. While the very term B2B may make the outreach seem quite impersonal or inanimate, you're not reaching out to the entity, that is this other business, but to the people who are in charge of it. This means that finding patterns and methods that are to their liking still seems to be quite important.
Download Branding Resources Guide
Building a brand starts by having the right tools and advice. Download our top 10 essential tools and resources to kick-start your branding.
3. Get your finances in order
Previously, we've mentioned the fact that B2B leads are based on numbers and are not that affected by appearances. This is why the first thing they might look at is your credit history, your company's financial status, and your ability to meet all the legal obligations. Even a hint of failing to pay your taxes may be interpreted as a serious misstep by your potential partners, which is something you want to avoid at all costs. Now, there are some taxes that are applicable to the entire country, yet, there are those that depend on the state that your company is in. A perfect example of this is payroll taxes, which vary from state to state. This means that your NSW enterprise needs to find tax consultants from Sydney in order to ensure that everything on this front is in perfect order.
4. Prepare for voice searches
The next thing you need to prepare yourself for is the concept of voice search. More and more people are using this feature on a daily basis due to the fact that the technology itself has become quite sophisticated. In the past, the engine behind the feature was crude and unable to understand anything but the simplest words uttered in perfect English (in some of the most standard dialects such as the UK, US, or Australia). Nowadays, the technology consults your previous search history, tracks your location, and does an excellent job of recognizing the language you're using. This, on the other hand, means that you have to optimize for voice searches, and especially dedicate your efforts to voice search SEO.
5. Identify and fix broken pages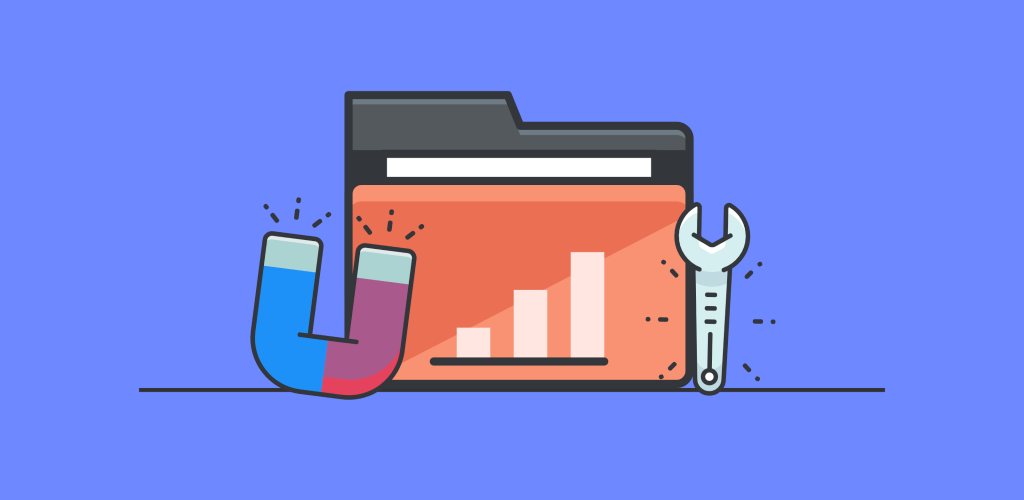 Having a broken page on your blog or, worse yet, multiple of them, may result in a scenario where your rank drops and your reputation in the digital world suffers. They may cause you to lose audience, and customers and drastically hurt your conversion rates. It's even worse if a broken link is on your own domain. Imagine a scenario where a person clicks on a link that should lead to a product they want to purchase only to find it malfunctioning. Fortunately, tending to this doesn't take that much effort. All you have to do is figure out an adequate tool and start using it on a regular basis.
6. Mobile should be paramount
The last thing you need to consider is the importance of making mobile-friendly pages. First of all, in this day and age, where the majority of people online are browsing the internet on their phones, Google is strict to penalize anyone who doesn't focus on mobile web design. Nonetheless, just because so many people are using their phones to browse the internet, it doesn't mean that they're doing it via a browser. Therefore, it might be for the best if you were to develop an app. Any investment in this area is bound to give you an outstanding ROI.
The very last thing worth keeping in mind is the fact that all of these trends also benefit your B2C lead generation, which makes this a win-win scenario. However, those who want a rapid and reliable expansion need to focus on both.