Do you want to take online surveys? Do you want to get the best rewards with less effort? Do not worry. You are at the right place!
Nowadays, online surveys are becoming a common way to make money online. There are various survey sites that offer the opportunity for people to share their opinion on different products. Most of the people who are looking for new ways to make money online eventually end up considering the idea of taking paid online surveys. Taking paid online surveys is one of those work from home options that can be a solid way to put some extra money in your pocket. But at the same time, we cannot deny the fact that the majority of the time that people spend online trying to take surveys for money ends up being wasted. But now you do not need to be worried about this because this article tends to highlight the top 5 tips to make the most of paid online surveys. Moreover, paid surveys reviews can also help you to choose the quickest, easiest and most effective options.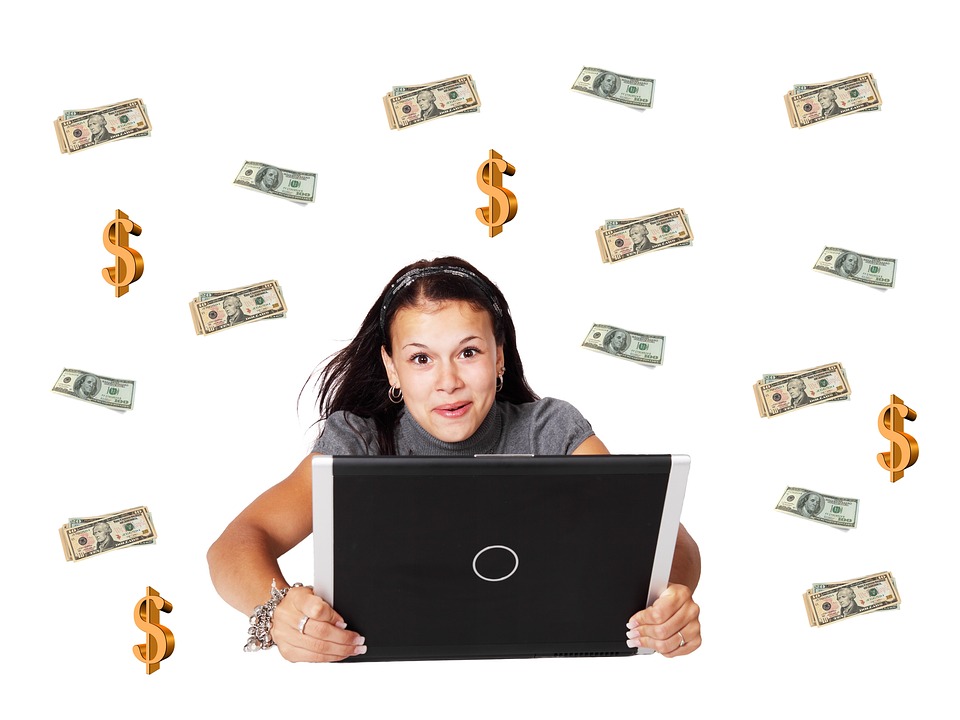 1- You need to qualify for some specific surveys to get rewarded
The first and foremost tip to make the most of paid online surveys is that you have to qualify for a specific survey in order to get rewarded. This is a fact that market research companies need valuable feedback for their products so, these companies take the help of various survey sites. With such sites, they collect the respondents' opinion. But now the trend has changed. Now, the companies need targeted information. For this purpose, they are considering the demographics, personal interests as well as other characteristics.
Download Branding Resources Guide
Building a brand starts by having the right tools and advice. Download our top 10 essential tools and resources to kick-start your branding.
To qualify for some online surveys, you need to work in a particular industry or be of a certain age to qualify for some surveys. For this purpose, you need to complete an accurate profile on each survey site with your personal information. In this way, you can become eligible for surveys that match your target group.
2- Keep your information up to date
One of the best ways to make the most of paid online surveys is to keep your profile updated. If your profile still has old information after you move, get older, or have other life changes, then it will create conflict if you are answering qualification questions. This is because some sites check these questions against your profile just to make sure that you are being honest. You can also be disqualified by such sites. Therefore, try to keep your information updated.
3- Always check your email frequently
There are different opportunities by the survey sites that are better paid than others. So, to get approved for those and to get the best reward, you need to check your email regularly.
4- Find time to take paid surveys
To make money from paid surveys, you should also look for breaks in your day where you can fill out a quick 5 or 10-minute survey to earn a few bucks. Moreover, downloading and using various survey apps can definitely help you in this regard.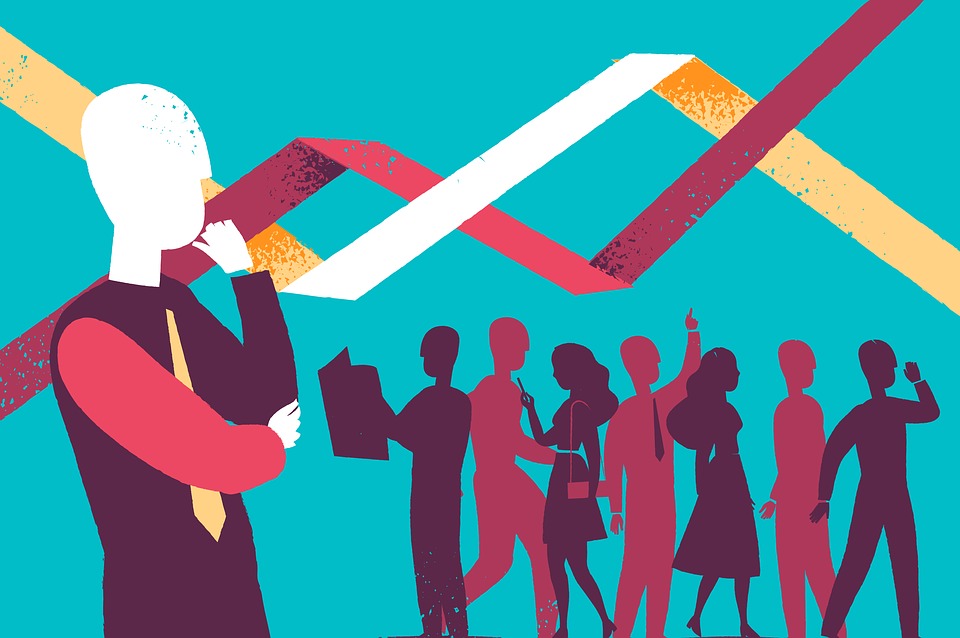 5- Do some research
The last online survey tip is to choose wisely when deciding what sites to take surveys on. Try to do some research because the goal is to make money as easily as you can without wasting your time. After choosing some options, you need to decide what style, type of survey, and interface works best for you.
Follow all the above-mentioned tips to earn well with paid online surveys!