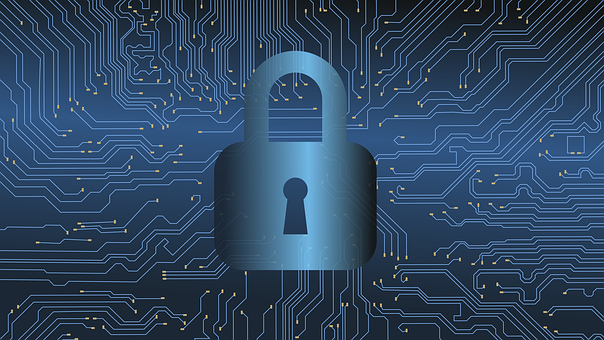 Technology has really revolutionized our way of doing normal tasks in life. Businesses everywhere employ the use of technology, to market, sell their goods and sometimes technology, is the business. The technology businesses have become more and more sophisticated with the passing of each day. This is also true for the cybercriminals and hackers. This is so also for the tools, which these criminals employ in hacking businesses and firms. Globally, cybercrime has been estimated to cost about 0.8 percent of the world's GDP. This is from a report that was released by the CSIS. This percentage amounts to around $600 billion. This figure is higher than prior years and therefore this means that the problem is growing worse and worse. It has become much easier for users who lack the technical know-how of how to hack, to hack, because there are toolkits that have been pre-made, that one can download online absolutely free, or at a very small cost. There are also platforms like YouTube, which contain multiple videos and content on hacking. These resources are fast and readily consumed by the willing public, a combination that is very lethal to cyber security. Because it is very tasking to put up with, a new area, cyber intelligence, has arisen from cybersecurity. Cyber intelligence focuses on the collecting and analyzing of information, that entails of potential and existing attacks which threaten organizations' and firms' asset safety. Cyber intelligence is beneficial in that it is proactive, and it prevents breaches in data thus saving you the financial consequences of the aftermath of being hacked. Cyber intelligence gives firms a deep understanding of what threats pose greater danger to the infrastructure of their technology, and advices them accordingly on how to ensure that their businesses are protected.
How to apply cyber intelligence
Businesses can use cyber intelligence to secure their businesses from cyber-attacks. A firm can hire a Cyber Threat Intelligence provider, to work with their firm's security team regularly. Once the service provider works with your team and expounds to them the available threats, and how these can be prevented, your IT team will be able to modify your infrastructure to make it less prone to attacks. You benefit in a major way from cyber intelligence in that it equips you with a defense that is proactive, which ensures your ability to shield yourself before incurring any costs. It also helps you determine whether you have already been breached by using IOCs. IOCs refer to indicators of compromise which determine whether your technology systems have been attacked by malware. Undetected malware is dangerous in a system in that, if it remains undetected for long, more information will be stolen and more money will be lost. Cyber intelligence takes two basic forms that are:
Operational intelligence
This is the collection and analysis of data that is performed exclusively by computers. It works in the form of software that is intelligent, and protocol that identifies signs of a threat or cyber-attack before it happens, stops it from happening and find out its source, in the form of protocol which detects a denial of service that has been distributed. It does this automatically.
Download Branding Resources Guide
Building a brand starts by having the right tools and advice. Download our top 10 essential tools and resources to kick-start your branding.
Strategic intelligence
Strategic intelligence refers to intelligence that is performed by human beings who are analysts. The approach of this human performed analysis involves; a typical analysis of every aspect of this business' business model, dealing with the requirements of customers, traders and workers and infrastructure. Human analysts focus on compiling an in-depth analysis of the systems, pin-pointing likely attack targets and safeguarding operations in order to greatly reduce the amount of risk that is involved. It is important to however create awareness about the threat of cyber-crime, that exists and to train your employees on common attack methods and teaching them to follow the required protocol so as to avoid cases of attacks. For more information, click https://ottomatik.io/blog/tutorials/mysql-backup/. You will thank yourself later!