Every day up-and-coming business ventures are established. Thanks to globalization, the marketplace has expanded, and products have become more varied. But to an entrepreneur, the dilemma of how to stand out arises. In a competitive environment, you can't afford to be a wallflower. Successful businesses manage to stand out through personal branding. In this post, you will learn what personal branding is, and why you need it.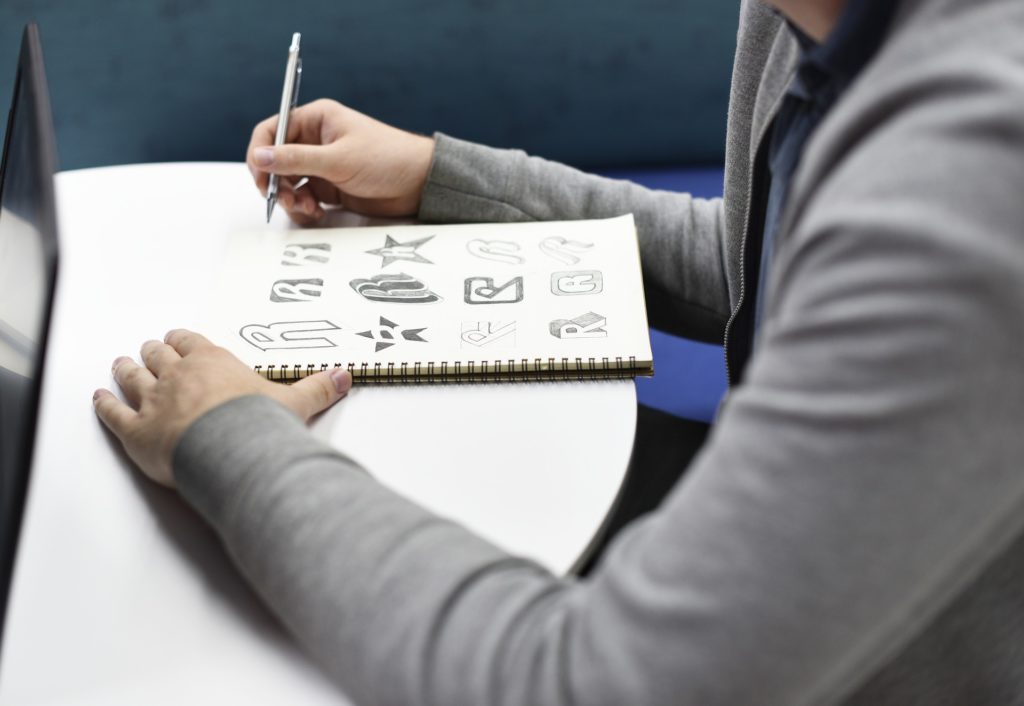 Personal Branding Explained
"Brand" is a familiar term. Recall your favourite shop when you were growing up. Ask yourself: Why did you like that particular store? What made it distinct? Is it because of its logo, name, commercial jingle, reputation, employees? Whatever it is, it's part of that store's branding.
Today, branding has moved to a personal level. Brands are no longer just attached to companies and products, but also to the individuals behind them. In an article, Forbes opined that it is necessary for business founders to invest in their personal brand.
Download Branding Resources Guide
Building a brand starts by having the right tools and advice. Download our top 10 essential tools and resources to kick-start your branding.
A personal brand is an identity you make for yourself. When we say personal branding, it pertains to a practice of establishing an impression and presenting yourself to others. In a way, it is a marketing strategy that influences people's behaviour and reaction toward you. It encompasses your professional experience, skills, reputation, network, and online presence.
The significance of Personal Branding
– Emphasizes human relationships
Gone are the days when customers were only concerned with the products and services they paid for. Customers now crave human connection. They look for credible brands and determine this by scrutinizing the names behind the brand.
But it is not all about your name. You become the ambassador of your business. Your principles, beliefs, networks, skills, hobbies, and even your fashion statements convey something about your brand.
Through personal branding, you can attract like-minded individuals. Later on, these individuals will comprise your loyal supporters. They will help you expand by talking about you and patronizing your business.
– Celebrates your individuality
The real beauty of personal branding is that it encourages you to embrace your uniqueness. Authenticity is so scarce nowadays that it piques the interest of people. By being true to yourself, you will provide a refreshing character that many will find attractive. The quirks and weirdness you thought you are better off without will be the qualities that will charm your market.
Being distinct is a natural consequence of embracing your individuality. It will enable people to easily recall who you are. You will cease to be just another blogger, photographer, or entrepreneur. You are you.
– Builds trust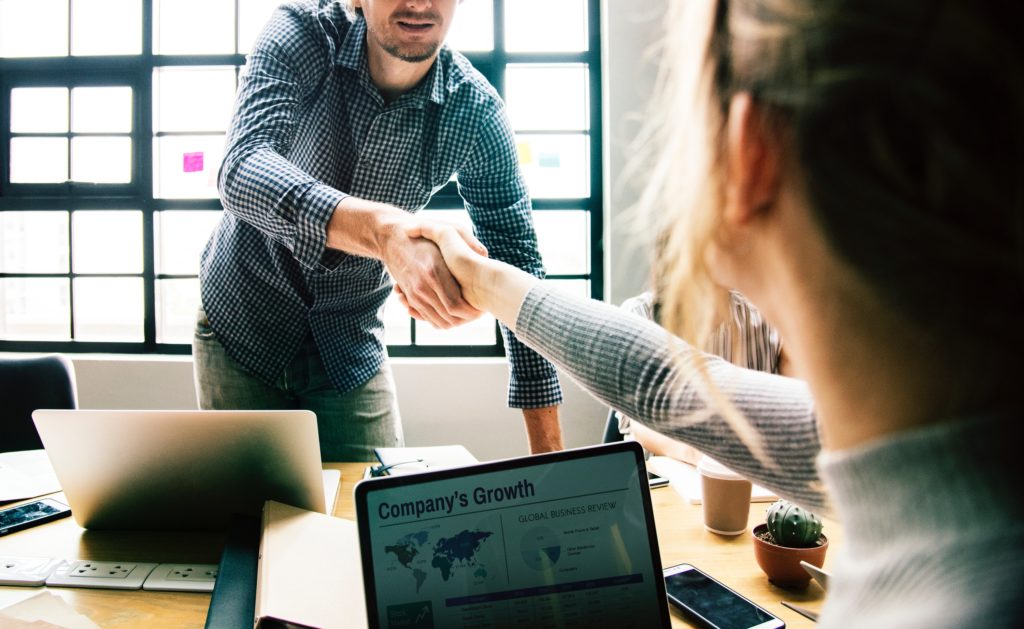 One thing that is more valuable than recall is trust. By being yourself, you are exposing some of your vulnerabilities. And people have a soft spot for these things. They become more receptive when you open up to them. Your story will be relatable, your dreams will resonate with them, and your goals will be relevant. You will become a person they trust.
– Entails continuous learning
When starting out, you are not expected to figure out the entirety of your personal brand. You are allowed to grow. In fact, it is in fine-tuning your brand where you will discover your authentic voice.
Personal branding is a continuous process of establishing your image, building confidence, and gaining others' trust. Experiencing personal growth and sharing the experience with your market are also part of the journey.
– Facilitates success
Personal branding as a marketing strategy is effective. Numerous trainers and coaches believe that it is indispensable in the digital era. You can't blame them for the number of success stories speaks for itself.
Personal Branding by Celebrities
Anyone can benefit from personal branding. But the easiest way to appreciate its impact is through the celebrities who have utilized it. Think about Mark Zuckerberg, Bill Gates, Ellen DeGeneres, and Taylor Swift. These individuals are all successful in their industries. And personal branding plays an important role in how they are perceived by people.
– Mark Zuckerberg
When he founded Facebook, Mark Zuckerberg showed the world his inventiveness. He cemented this by making a simple fashion statement. The hoodies and grey t-shirts he constantly wore eventually began to represent the start-up culture that Zuckerberg embraces.
His personal branding conveys simplicity and efficient resource management, which are also reflected in Facebook's objectives.   
– Bill Gates
Bill Gates is renowned worldwide because of his wealth. However, on his LinkedIn profile, he introduces himself as co-chair of the Bill & Melinda Gates Foundation and not as co-founder of Microsoft.
Gates also consistently donates money to charity. Another way he uses social media is by posting book recommendations. These actions establish in our mind that Gates cares more about philanthropy and knowledge than monetary wealth. This image makes him an ideal ambassador for his company.
– Taylor Swift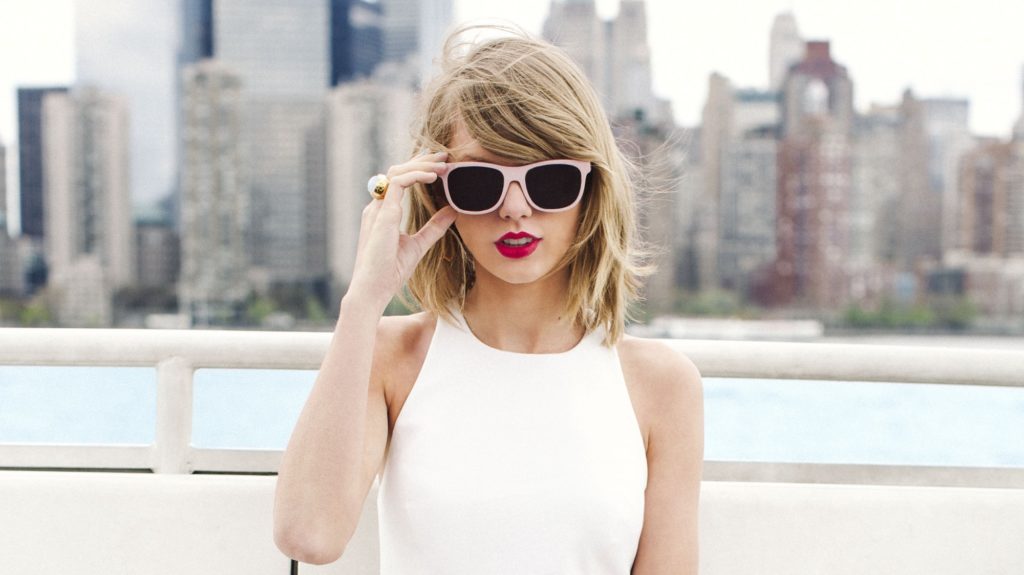 Taylor Swift's success as a global superstar is a testament to how useful personal branding is. Early on, Swift connected with her fans and managed to build a loyal fan base. Her songs reflected themes that her supporters could relate to. She made sure to speak out about feminism, creativity, cancer, bullying, and other issues.
Her stand on such issues made her closer to her fans, which allowed her to easily transition from country to pop. Swift's personal branding has also helped her survive celebrity feuds with her good reputation relatively unscathed.
– Ellen DeGeneres
Ellen DeGeneres is the epitome of effective personal branding. Her daytime show's success and the subsequent launching of her own merchandise are indicative of what you can achieve as well.
DeGeneres' personal brand capitalizes on her humanity. She is not afraid to show her awkwardness and weird humour, which her audiences gladly embrace. Her kindness, though, is what has endeared her to the world. Her personal branding has made her a credible brand that people trust.      
The Next Step
Now that you are aware of the significance of personal branding, it's time to incorporate it into your own life. Let this guide help you. But always remember to stay true to your authentic self. After all, you will make your personal brand stand out.
Author Bio
:
Daniel Ross is part of the marketing team at Roubler — a scheduling and payroll software platform founded in Australia. Their mission is to change the way the world manages its workforces.