Real estate industry is a huge business today and making billions of dollars in revenue. The industry has also enabled thousands of entrepreneurs to earn massive profit in their startups. Real estate is any property comprising of land and improvements like buildings, road structures, and utility systems. Some of the best examples of real estate are Dubai Marina Apartments, Palm Jumeirah Villas and Business Bay sky-scrappers.  
Types of Real Estate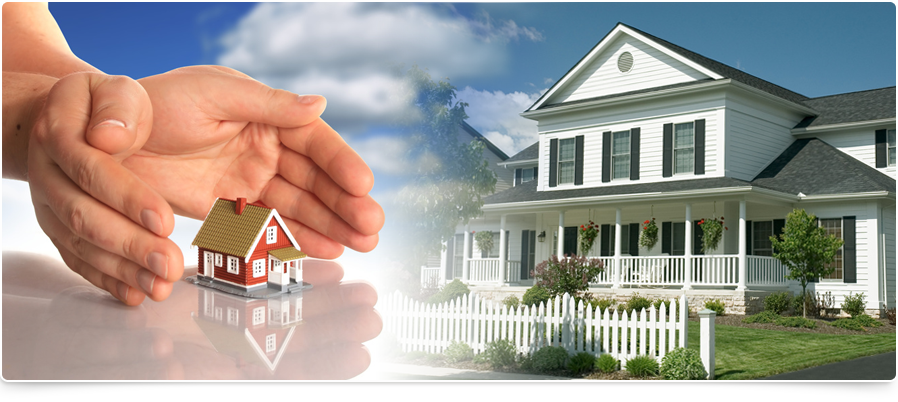 Real estate can be divided into four major categories based on their utilization and purpose. The main types are Land, Residential, Commercial and Industrial.  
Land

is the foundation for any kind of real estate, be it residential, commercial or industrial. Land is an unconstructed and vacant piece allowing for the construction and its value is associated with zone and combination with other properties. Property developers buy this kind of property and rezone it with other properties to increase its worth and density.
Residential

property refers to the property that is especially meant for residential purpose. This kind of property is attractive to professionals, family-oriented buyers and investors. This is the most common type of real estate. 

Commercial

property

refers to any kind of land and constructed buildings that are used for commercial purpose. This kind of real estate is a center of attraction for business investors and play a vital role in revenue generation and employment opportunities. Examples include shopping malls,

retail outlets, restaurants, and cafes. 
Industrial

property is the one used for industrial and manufacturing purposes like factories, research, and development, warehousing and logistics. This kind of real estate is also a vital role player in proving investment and employment opportunities.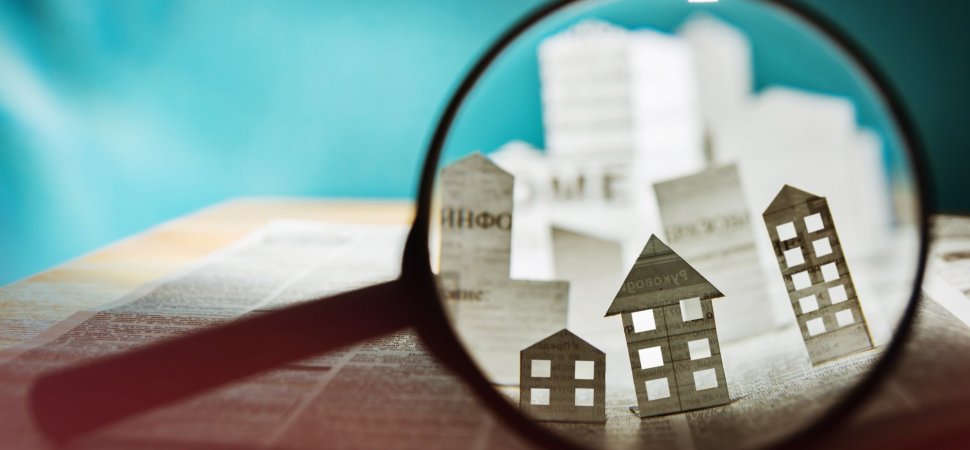 Download Branding Resources Guide
Building a brand starts by having the right tools and advice. Download our top 10 essential tools and resources to kick-start your branding.
Risks
Real estate responds to the macroeconomy. This risk, involving scenarios like downturns in the local or national economy is beyond the control of the business owner.

A location once preferred for real estate investment might turn less preferred and vice versa. 

An increased supply, for example, the construction of new and better projects in the vicinity might depreciate the value of a property.

Building management companies might change their priorities and requirements, specifically probable for aging properties.
Opportunities
Brokers can use technology to enhance selling experiences like virtual tours, personalized recommendations, and tracking.

Buyers can be more educated by speeding up the sales cycle by knowing what they want and need.

Brokers have many opportunities to earn good money, hence promoting employment.