Everyone knows what SEO is and its importance in today's marketing world. However, a lot of people seem to be confused by how exactly it works, and what's important when writing in this style. So if you want your article to appear at the top of the searches, you are going to need to focus on more than just keywords. Of course, keywords are, well – key; but there are other things to pay attention to, and here they are.
Relevant content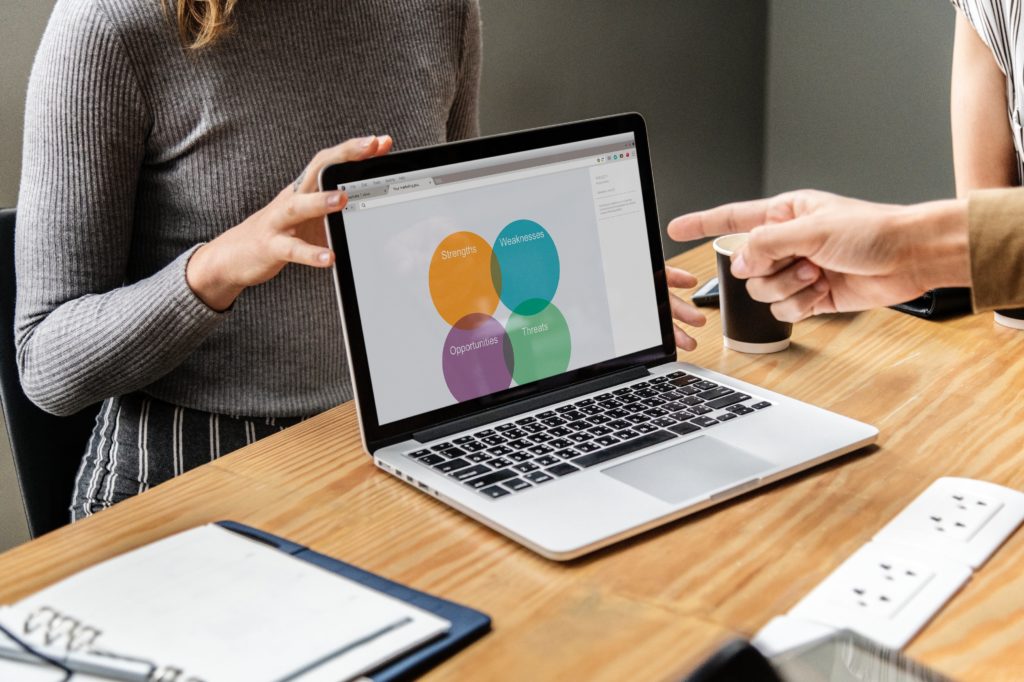 There is a reason people focus on a single topic (or a relevant group) for their website. Sure, there are some websites – predominantly news focused – that cover a broad range of topics, but if you want your content to be optimized, and if you are just starting out, you want all of your content to be relevant to each other. Posting an article that is completely unrelated to your overall theme will throw people off and they might not return, or they might miss your main message completely.
Dwell time
One thing the algorithms look for is how long people actually spend on your site. If they just click to enter and realize it's not what they expected then click right back out, it will hurt your rating more than help it. This is why misleading titles and introductions are a terrible idea, and why you should employ reader retention strategies. Nowadays, readers' attention spans are getting shorter, and the "two-minute reads" are getting a lot more attention, but what happens when you want people to stay longer? Well, giving them more content is the easiest way. As soon as they are done reading the first article, they should be offered several others to choose from (all, of course, with eye-catching titles and intros). This will make sure your reader stays with you for as long as they have time.
Download Branding Resources Guide
Building a brand starts by having the right tools and advice. Download our top 10 essential tools and resources to kick-start your branding.
Track progress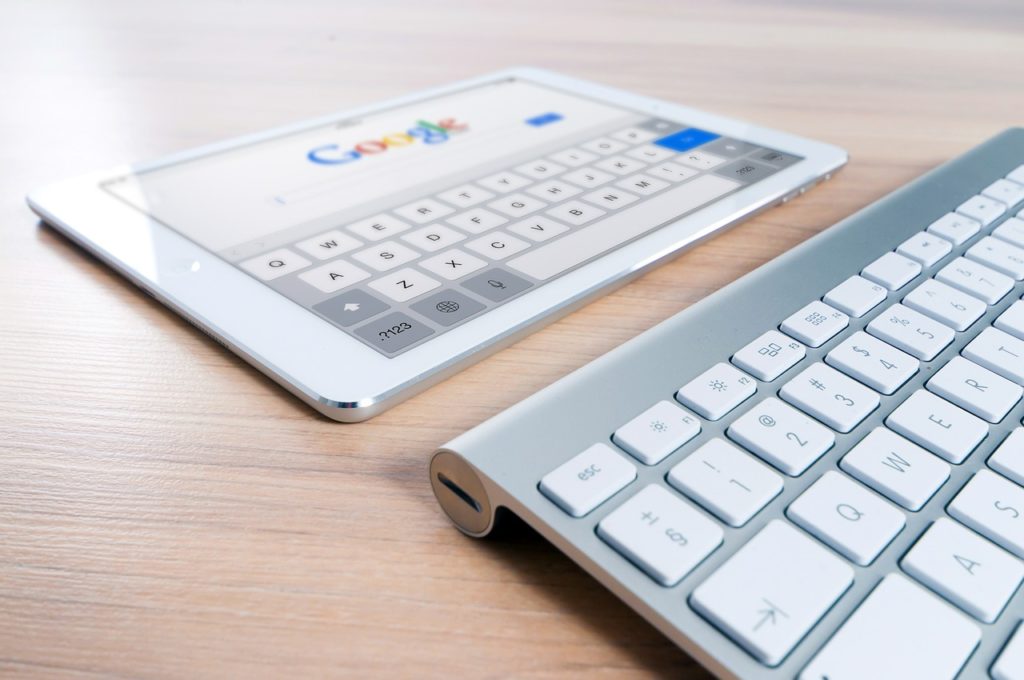 It's amazing how many people think that statistics are just for science and that they don't need to know any of that if they are just running a website. But let's say you sign up for some SEO reporting that gives you a report on how you are doing on demand and you notice that there was a sudden drop of reader retention and dwell time. What do you do? You investigate. You look for the exact moment that the drop started and see what was done there. Did a campaign suddenly end? Did you post something that people just didn't like? Did you hire a new writer whose style just didn't vibe with the readers? All of these are potential reasons you are losing readers and not reaching the peak of the search page. Tracking everything allows you to combat changes and make everything run smoothly.
Good formatting and proper image size
Opening an article and seeing a wall of text is just not something that people want. You might think it's a way to trick them into reading all of it instead of just the parts that they are looking for, but then you are missing the whole point of writing. All of your articles should be divided into logical paragraphs with proper headings, clearly distinguishable from the rest of the text. Your image sizes should also be optimized, not only for faster load time but for easier reading. Make sure you check how your article looks on several devices, to make sure that the photos don't shift something to the side or end up in an incorrect place.
Most importantly, make sure that you are always working on your writing. The better the actual articles are, the more people are going to read them and the more they are going to boost your SEO rating. In the end, everything we do can only bring us up so far, but the main quality has to be in the writing itself.