Each owner of a website that accepts guest blog posts is quite aware of the potential benefits. To begin with, guest bloggers can provide a fresh insight and more information about relevant topics, which increases the popularity of the website. Next, regular visitors to the site are offered an opportunity to enjoy a slightly different style of writing, which they may prefer to the one they are used to. Finally, the more content is created, the greater the traffic to the website, which translates into financial profit eventually… if the guest blog posts are not a disaster.
Many people aren't careful enough when allowing (or writing) guest blog posts. For some, the most important is that some content is created. This is a major problem since quality needs to take precedence over quantity when it comes to running a profitable website. So, what are the most common mistakes found in guest blog posts that we need to avoid?
Content
People read your blog because they are interested in the content you've created. If you are skillful enough when it comes to writing, your readers will enjoy it more, but they are primarily interested in what you write, rather than how. Also, though you don't want to bore people with your posts, you can't really expect them to learn much from a short post (under 500 words, for example). So, finding the right measure when it comes to the topic and brevity is the key.
Visual aid
The way a blog is written also influences the impact it has on readership. Having long chunks of text rarely stimulates anyone to read the whole post. In most cases, such texts are briefly skimmed and though they may be informative and educational, the impact is likely to be missed. That's why many successful bloggers resort to using bullets and relevant images to attract attention to the content. The former allows readers to find relevant information easily, while the latter has a great impact on search traffic since images are indexed by Google. However, make sure your choice of images is organic and relevant for the best results.
Download Branding Resources Guide
Building a brand starts by having the right tools and advice. Download our top 10 essential tools and resources to kick-start your branding.
Not engaging the reader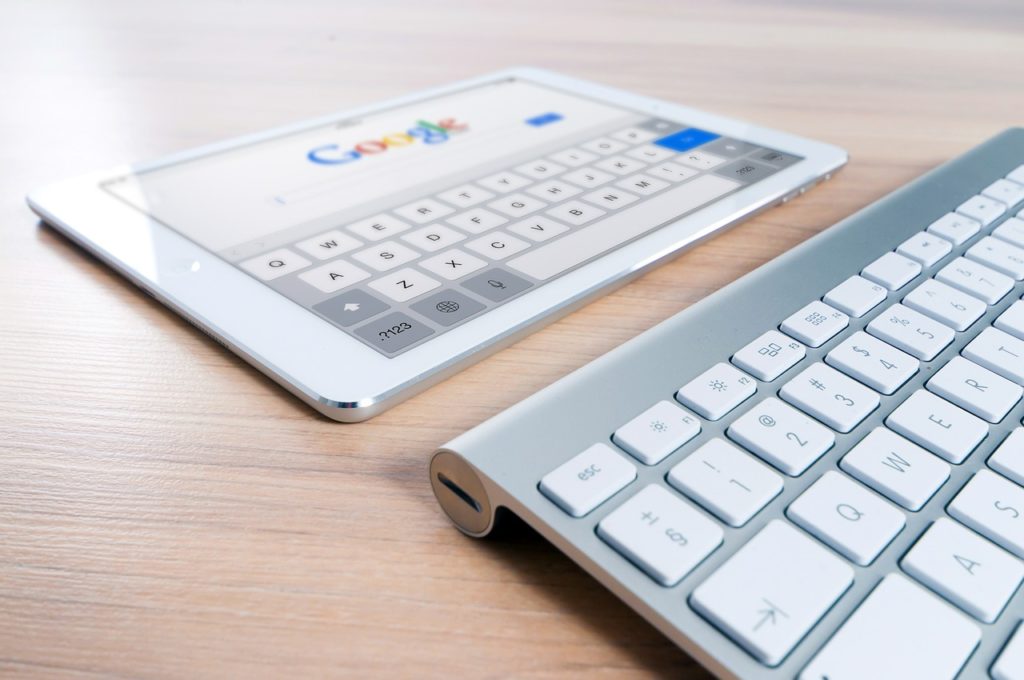 Another common problem is the fact that many posts simply don't engage readers, but simply present information. This is reflected in the choice of register and lack of questions, especially in the introduction. How many times have you started reading something and gave up very soon afterward, because you were just bored? Every reader wants to feel that you're writing just for them. Of course, this doesn't mean you have to become too personal, though some people may like it. Sharing personal experience is ok, but the trivial details of your life are hardly a matter of anyone's interest.
Being too prolific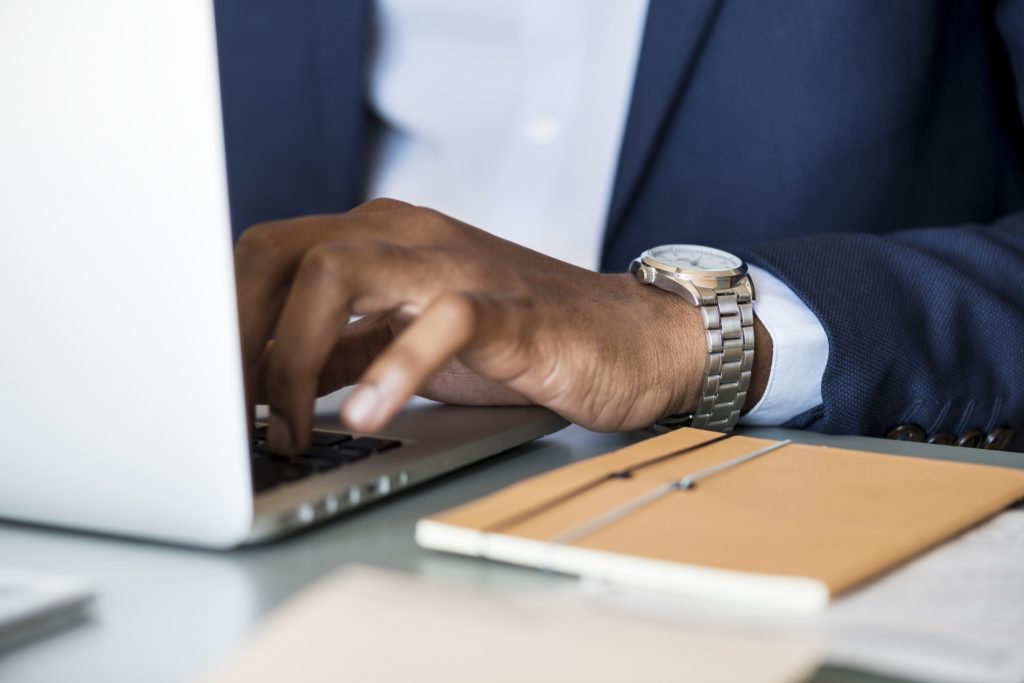 Although you can't get traffic without posts, you can't expect that multiple posts each day will help you achieve your long-term goals. It's impossible to expect that you can maintain (let alone improve) the quality of your posts with hyper-production. This is particularly true for inexperienced bloggers. You don't want the posts on your page to show symptoms of burnout.
Avoid blogging for blogging's sake
The internet is saturated with posts about "how to blog" and your post on the same topic is unlikely to provide any relevant new insight unless you are positive you know something that others don't. Readers are interested in very concrete topics and have come to your website because they thought they'd find what they are looking for or even be pleasantly surprised to learn something they didn't expect. This element of delighting the visitor is one of those that make your page stand out among thousands of similar ones.
If you manage to avoid these common mistakes when it comes to guest blogging, you will stand very good chances of making the most of having someone else contributing to the growth of your readership and, consequently, bank account. So, be wise when it comes to using this powerful tool.