If you do what you love, you won't work a day in your life. While many of us don't have the luxury of doing exactly what we always wanted to do for a living, there are still things we can do to make the workplace more fun and engaging.
Recent studies show that only ten percent of us enjoy the thought of going to work each day; that means for every 100 people you pass on their morning commute, only 10 of them feel optimistic and fulfilled about what they are offering society.
Whether you are a boss or merely a cog in the wheel, there are some things you can do to spice up your workplace climate and make your 9 to 5 more fun for everyone. Follow these tips for workplace fun and frivolity:
1. Give decorative license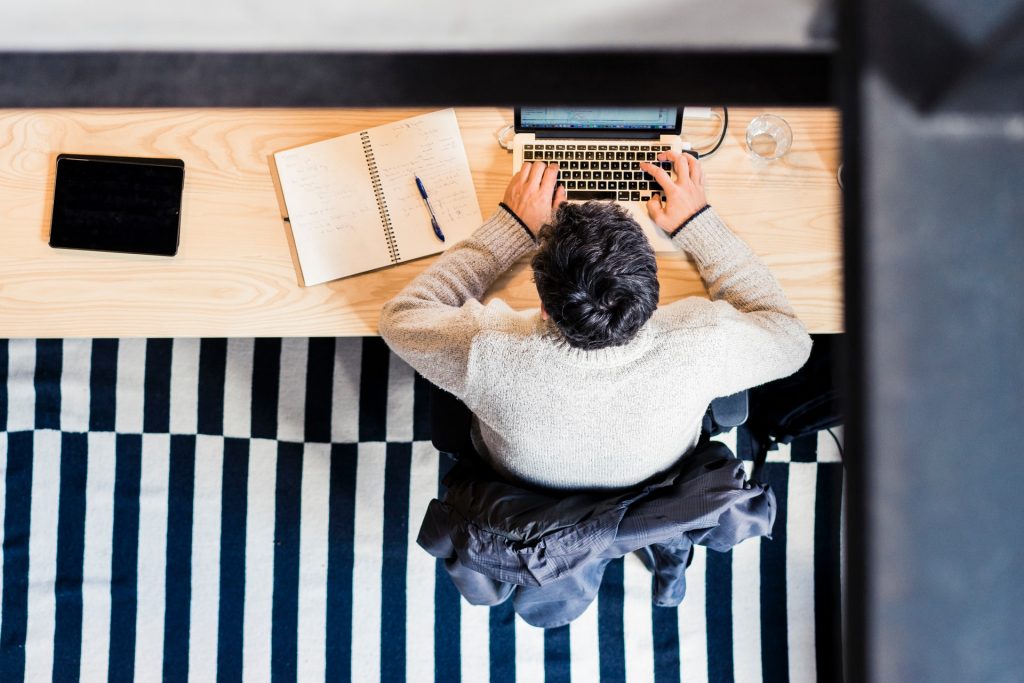 Download Branding Resources Guide
Building a brand starts by having the right tools and advice. Download our top 10 essential tools and resources to kick-start your branding.
Allow employees to spruce up their work quarters with personal items—photos, decorations, plants, and even paint–to make it seem warmer and more inviting. At certain times of the year, you could also have a decorating contest to see who can get the most creative with their space. Play it up, have fun, and create a work environment that feels more like home.
2. Serve up some snacks!
Who doesn't work better on a full stomach? Serving up some healthy snacks and providing iced coffee in the break room is a great way to develop a sense of community while boosting productivity. Who knows? That extra caffeine might even get you through till lunchtime!
3. Throw a party
You spend enough time with your co-workers; why not celebrate some of life's special moments with them as well? Birthdays, wedding and baby showers, and holiday office parties are just some of the ways you can add some fun and celebration to your otherwise routine days. Want to surprise everyone? Bring in some barbecue for lunch on a Friday for an excellent way to kick off the weekend. You don't have to have an excuse to gather and enjoy each other; get fun and creative with how you spend those leisurely moments, and they may be the beginning of some solid friendships.
4. Improve office mechanics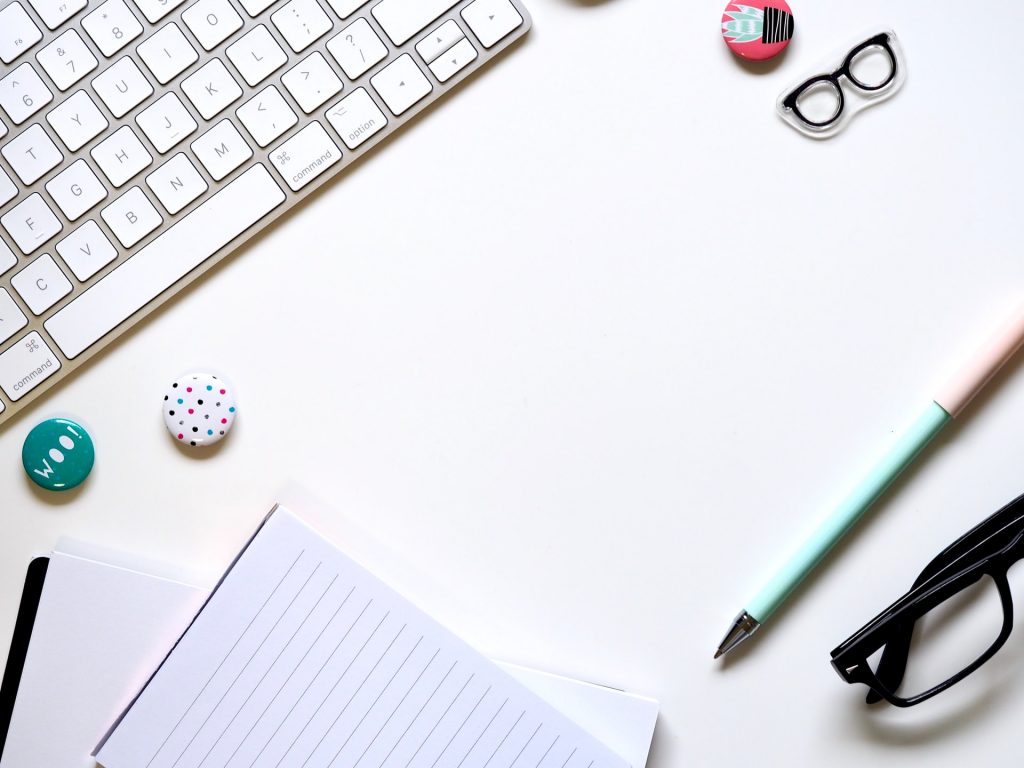 Having to work in an environment that is too cold, too hot, or with poor lighting and poorly designed office equipment can make work duties drag on forever. Doing what you can to make the workplace more comfortable and efficient will increase productivity and improve morale; happy, comfortable workers are productive workers! Adjust the thermostat, improve lighting, and ensure that office furniture is ergonomically correct, and you'll reduce the physical and mental strain that leads to burnout.
5. Design and promote incentives
Do you have to fulfill a quota in your line of work? Do you have a goal or a mission statement you need to realize? What better way to create more drive and initiative than by putting some incentive in place for meeting those goals. All can work toward a common purpose like making more money or maybe reducing your office waste as close to zero as possible. You could also choose to reward individuals for their achievements; recognizing others for their hard work will inspire all to do better.
The sky's the limit
A little innovation and creativity are all that stand in your way of creating a fun and inviting atmosphere for all employees to partake in; work doesn't have to be drudgery, nor should it be. Following some of these suggestions for improving working conditions will create happier, healthier employees, one initiative at a time.