While you may have heard people use the word lean when referring to business models, its meaning may not be clear. As the name implies, lean methodology aims to eliminate unnecessary business elements, while retaining the essentials necessary for business growth and customer satisfaction.
What Is a Lean Business Model?
A lean business model is one that focuses on implementing processes and making continuous improvements to achieve optimum business efficiency. Lean business models accomplish this by removing or changing ineffective practices and unprofitable products while assessing and improving team productivity.
Through correct implementation, most businesses, particularly start-ups, can benefit immensely from adopting thriftiness and optimization. Recognizing the value of buying used office printers versus new, and other situations where cutting costs makes sense is something a company should be proud of.
How Organizations Can Implement Lean Business Models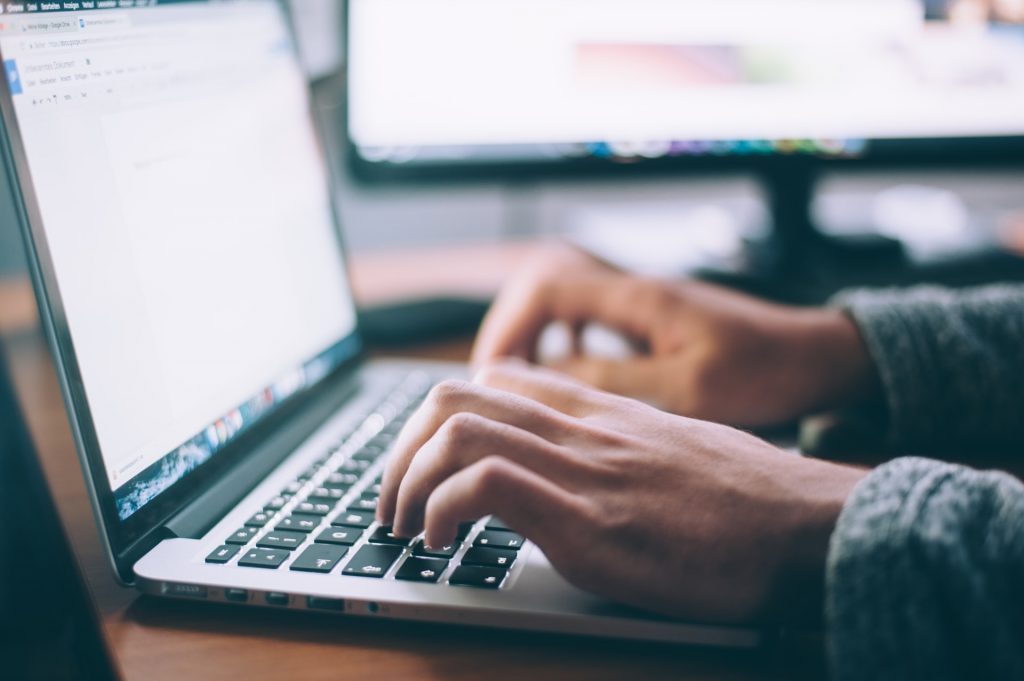 Download Branding Resources Guide
Building a brand starts by having the right tools and advice. Download our top 10 essential tools and resources to kick-start your branding.
Arguably, the biggest challenge most businesses face when implementing lean business models is ensuring that new models and processes do not negatively affect customers. While removing or changing certain products or teams may appear profitable, the move could impact a sizable chunk of the customer base either immediately or in the future.
Therefore, during lean implementation, businesses should analyze their start-to-finish processes of building products and services and delivering them to customers. This analysis should highlight areas of the process businesses can cut or streamline without negatively affecting the delivery stage. If such areas are present, then they should be the focus of the team responsible for lean implementation.
Benefits of Lean Business Models
I.Ease of Implementation
Even without going entirely lean, businesses can introduce elements of lean models via small continuous improvements throughout the organization. This enlightens all members of the organization to perceive lean as an essential attribute.
For instance, Gazprom Energy uses the acronym TIM WOODS to target eight kinds of waste, i.e., transport, inventory, motion, waiting, over-processing, over-production, defects, and skills. This acronym enables Gazprom Energy to remain mindful of various wastes that fall into these categories, along with potential ways to eliminate them throughout the workplace.
II.Engaged Employees
Through lean business models, employees can appreciate the value they offer to the broader team, hence fostering increased participation and engaging the attention. For instance, by adopting lean manufacturing, Nike reduced its waste, increased customer value, and eliminated bad labor practices by as much as 15% in its overseas manufacturing plant.
III.Continuous Growth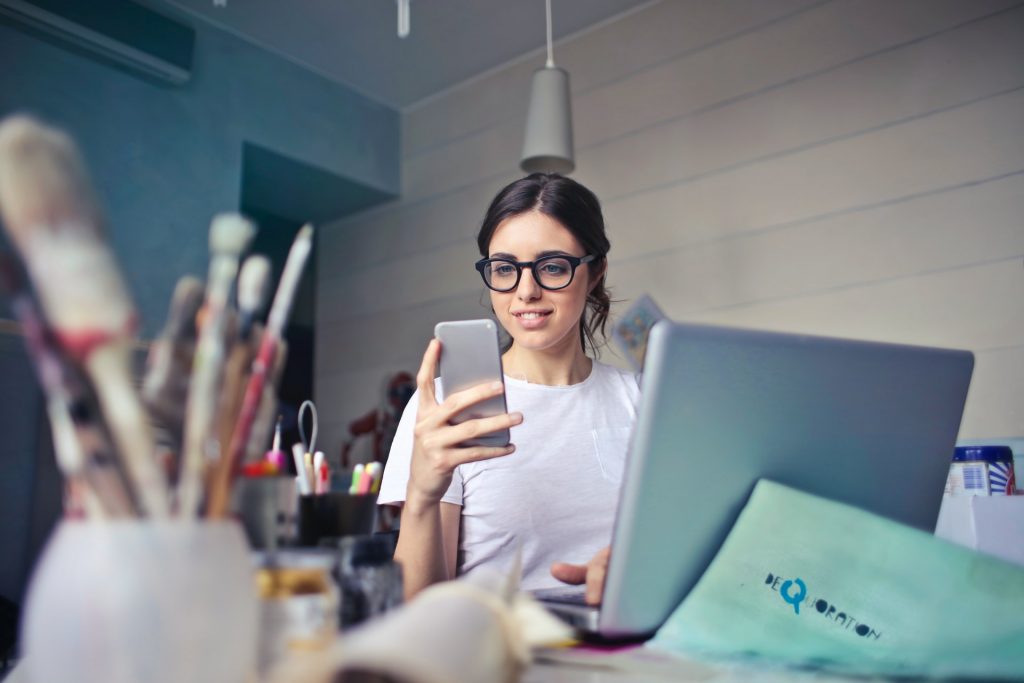 Businesses that follow lean methodology function and current manufacturing trends almost holistically, since they focus on the essentials. This implies that a lean methodology helps a business shine a well-rounded spotlight. Employees responsible for the quality of output and business effectiveness think proactively to identify and eliminate elements that do not add any value to the work.
IV.Improved Leadership Skills
From shift supervisors to mid-level managers and even top-level directors, lean methodology encourages a more proactive managerial approach. Things like 1 on 1 time with employees to address concerns in addition to fun and free for all activities like icebreakers can help leadership and the employees develop a stronger bond. 
Following a lean business model, managers at all levels will identify how to make their part of the business more effective to achieve greater efficiency, profitability, and quality throughout the organization.
Conclusion
Lean entails promoting simple, yet highly effective practices at each stage of the start-to-finish process and all levels of the business. By properly implementing a lean business model, you can reduce wastes on time and other resources, while improving KPIs(Key Performance Indicators) and your business's responsiveness to opportunities.