The process of hiring new employees in an organization has always been considered a cumbersome and expensive task. Human resource managers have to go through countless resumes, shortlist, and conduct interviews to ascertain the most suitable candidate for the available job opening. Advertising and hiring a recruitment agency takes resources out of the company, which has a negative impact on the company's statement of income. However, social hiring is changing the dimensions of traditional recruitment by offering some benefits and make it easier for employers. Using social intelligence to recruit has been helping companies to discover potential employees who have positioned themselves to be discovered. Some social platforms such as LinkedIn have a significant number of qualified people who have put themselves out there for potential employers to see them. A candidate displays his or her credentials which means that an employer does not need to request a resume. Using such platforms reduces the cumbersome process of screening resumes while at the same time cutting on advertisement costs.
Also read: 60 Benefits Of Using A Recruitment Software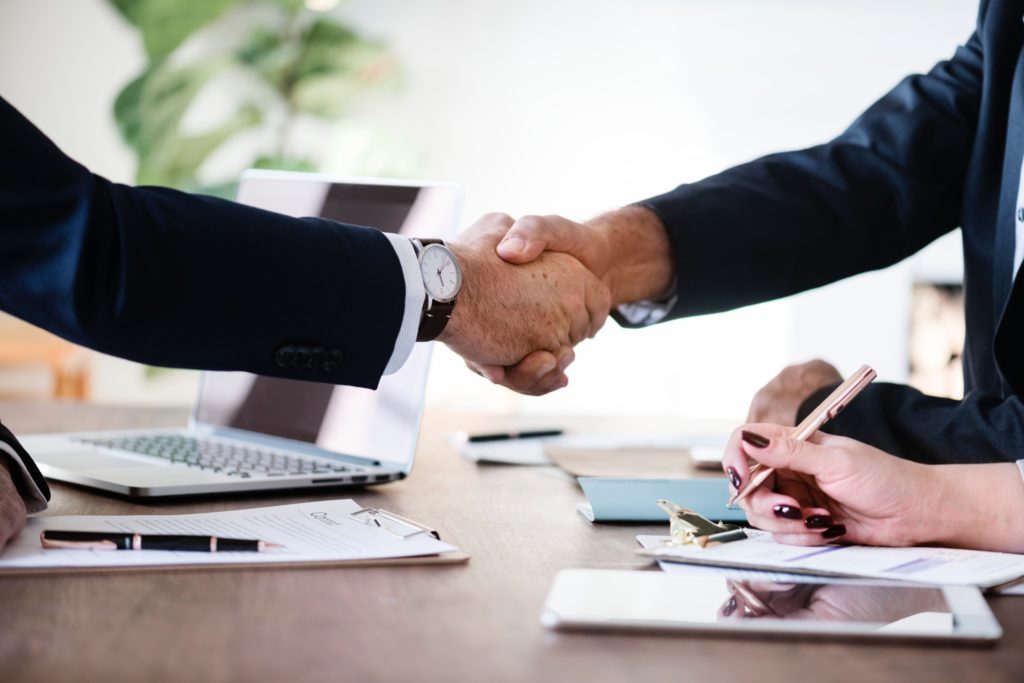 Social media hiring is opening a platform for excellent communications between an employer and an employee. Chatting with an individual on the social platforms allows for a more informal discussion which allows a more robust exchange of information which can assist an employer to understand potential workers. Even in situations where a candidate is not successful, a network is created where a future opening may suit the qualities of the networks created. It is worth noting that formal interviews do not allow for personal and robust communication which may make it difficult to understand the "real" qualities of a candidate. Referrals are currently available on a single click where an organization can acquire the best candidates to suit their job specifications. Different companies have been referring their workers to open positions while an employee may refer a potential person to a hiring institution. One of the best aspects of hiring individuals who have been referred to the company is that the hiring entity can request for background information which offers a greater understanding of an individual. This might explain why firms have been asking their workers to have social media presence so that they can refer potential employees if a position arises. Social hiring is changing how entities search for background information and the personality of an individual. Traditionally, employees used to contact referees to get more information about an individual, which was probably biased and prone to manipulation. Currently, a company can easily understand the ideologies of an individual through his or her posts. Social platforms such as Facebook and Twitter can easily highlight whether you are racist, sexist, biased regarding gender, religion, and ethnicity, which may not be acceptable qualities in particular organizations.
It is through these benefits and others time and cost-saving measures that are championing social intelligence hiring over the traditional recruitment system.
About FAMA
FAMA is an Artificial Intelligence data sorting agency that conducts a background check and provides information about the best candidates to be hired by a particular organization. FAMA process will help an entity determine whether a candidate will be essential in achieving the goals and mission of the hiring company while at the same time adhering to the expected values. The filtering and sorting features help a recruiting firm to identify the behaviours that are relevant and useful to a company.
Download Branding Resources Guide
Building a brand starts by having the right tools and advice. Download our top 10 essential tools and resources to kick-start your branding.