Year after year, marketing is becoming more and more challenging. When it comes to digital marketing and SEO, this year is posing many new challenges too, which the marketers should learn to tackle effectively.
Unlike olden times, the general search itself may not be enough for any business, irrespective of the industry, to survive in the highly competitive digital market. This points to the fact that it is a perfect time for the marketers to think of revisiting their PPC plans to enhance their performance. PPC is also becoming synonymous to search engine best practice for the online marketing campaigners.
Apart from the opportunities to make use of the dependable and time-tested PPC best practices, there are also opportunities to implement your innovative ideas too to make it more efficient. In fact, all those time-tested SEO strategies as both generic and paid were also the result of trial and error experimentations by the digital marketing experts of different times.
Let's further explore some such strategies you can try out in case of PPC.
Download Branding Resources Guide
Building a brand starts by having the right tools and advice. Download our top 10 essential tools and resources to kick-start your branding.
1. Review the latest features in ever-changing Google Ads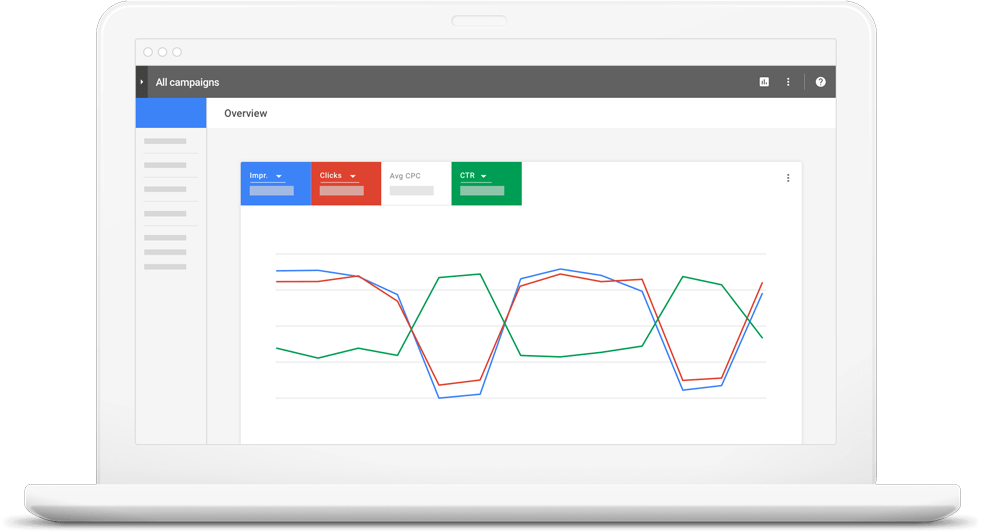 This year also, Google comes with a lot of new features, for which the marketers need to set their deadlines. The latest change is all about introducing a handful of exclusive and user-friendly features only for those who have upgraded to this new experience. Let's check.
Promotion extensions: you can showcase your products or services with a percentage or flat price discount. You can add this to the account down to the level of specified ad groups.
This can be greatly advantageous to the advertisers with a limited budget for PPC to use the ad copy or site links for promotions. These promotion extensions may smartly stand out like a coupon.
Bid adjustment for calls: setting some bid adjustments for specific ads can easily enable those ads to be served better and more often. You may check the ad impressions as well as call impressions to check if it is necessary to use this setting for more effectiveness.
Outstream the video campaigns: the mobile-focused video ads seem to perform the best outside the Google and YouTube on the partner apps and sites.
2. Try and test the new platforms
This is another important point for Google Ads pay per click marketers to listen up and practice. It is worthwhile to test various new paid channels to see their effectiveness. You may not know which could work best for you. In terms of paid campaigns, there is no problem I'm going beyond just Google and Facebook. These can always complete your Google PPC also. Some such advertising platforms to try are:
LinkedIn: This professional networking platform is appropriate to target the professional and business circle clients.
Pinterest: Consumer goods, services, fashion can be best advertised on this platform. Products for youngsters and female-focused service marketers identify this as an apt platform to explore.
SnapChat: This is another younger targeted platform, which is ideal to focus on the audience between 15 to 35. You can plan for video ass, lenses, filters; the app also installs on this platform.
3. Mobile first
For the last several years, we have seen how the usage of mobile devices increased to such a large extent. The time now is a do or die situation for business marketers. If not done by now, it's a high time to customize your brand's mobile-first ad experience.
In fact, this goes far beyond PPC best practice, but so important that you shouldn't avoid it. In the case of PPC ads, you are simply wasting your marketing budget and moreover losing significant opportunities on ignoring the mobile-first approach. Whichever target market and demographics you focus, mobile first is inevitable.
There are reassuring statistics based on market studies that about 58 percent of the PPC conversions are now coming through mobile phones. Most importantly, these are coming with the lowest cost per conversion.
If not tried yet, you can analyze this at each campaign level to determine whether you have to adjust the bids based on the devices too along with another criterion. You may first try a 10 percent increment or decrement to identify how these changes impact at the bottom line to devise your strategies.
4. Test the features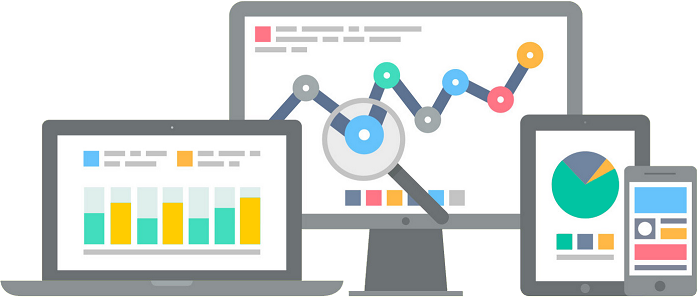 As we have seen above, there are many features you may consider in 2019 in terms of Google paid ads as like promotion extensions and upstream video campaigns, etc. Another such feature outside Google, which can give an impact is Bing Ads. This is now one of the first Artificial Intelligence enabled approach h to online marketing campaigns, which can give an extra push to your search campaigns.
The AI algorithm can analyze billion of audience-centric signals from the online searches and make of these in relevant in-market lists and hit the target audience with the right offering at the right time to make it a sale.
5. Integrating audience with the search
From the beginning of it to now, we were restricted to just keywords in the search engines. However, now we can so layer on the target audience too to refine the keyword campaigns.
Here, what we mean by the audience are those users who get grouped based on their interest or online behavior. We have seen such an example at Bing Ads audiences. Similarly, there are some opportunities to check in Google Ads too to explore in 2019.
More specific demographics: Apart from age, gender, and other basics, you may also check out the marital status, parental status, education, home-ownership, income, etc.
Custom intent: you can get proper in-market behavior and custom intent by analyzing the searches and online behaviors to get buying cues.
Along with these, it is also advisable for the PPC managers to learn some scripting also to automate the repetitive tasks in their Google Ads campaigns to make those more effective. It may be initially a bit overwhelming to learn the scripting basics, but you can practice it a little bit with some use cases and online resources to slowly gain expertise. Overall, there is a good lot to cover up in 2019 to make your digital marketing campaigns smoothly sail and succeed.