You have your software. It provides a service, a service people need. It will make their lives easier, their business more efficient, and their accounting department happy (as happy as accountants can be). Clients should be crashing your server in a mad rush to access this game changing software, but they aren't. Why not?
You may have a branding issue. In a market where a host of established companies already offer products that provide the same service – the old adage "If you build it they will come" no longer applies. You have to give your customers a reason to choose you over the competition. It's called differentiation, and it should be the starting point for your marketing efforts.
The following questions serve as a jumping off point to help you identify what differentiates your company from the competition.
What Do you Do?
This should be a fairly simple one or two line statement. As an example, here's the meta description for the Slack website: "Slack brings all your communication together in one place. It's real-time messaging, archiving and search for modern teams." Don't worry if your statement isn't quite as polished as this one. With some work, this statement might become your public mission statement, but right now, it's a planning tool.
Download Branding Resources Guide
Building a brand starts by having the right tools and advice. Download our top 10 essential tools and resources to kick-start your branding.
How Do you Do it?
List the key features of your product and the tools that you provide to users. And don't forget that SaaS stands for Software as a Service. Also list the services you provide.
Where Do you Excel?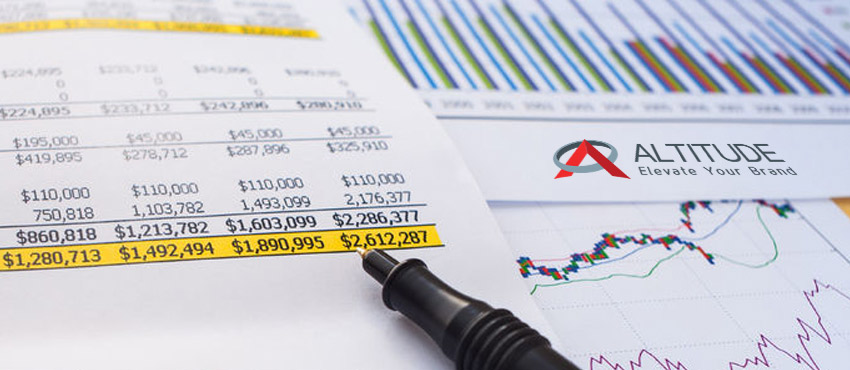 Is there an area of your focus in which you particularly excel? Perhaps you have amazing customer service or the slickest customer interface. Customer feedback can be a great way to identify your areas of expertise. Their answers might surprise you.
Who is Your Target Audience?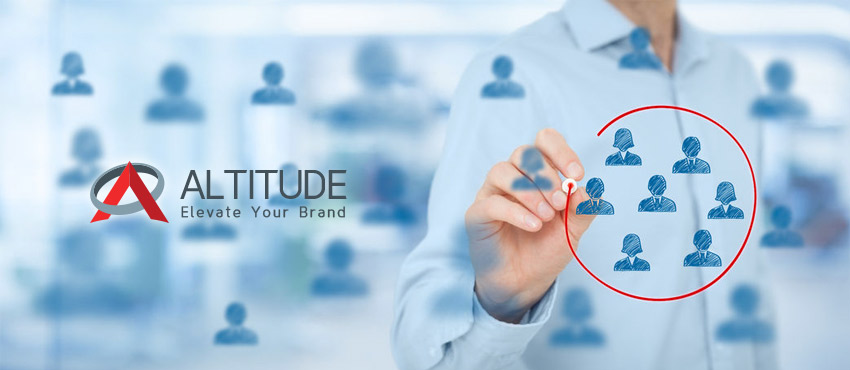 Be as specific as you can here. Your answer can't be – Everyone. Not everyone needs Workforce Automation Software. Think about your ideal user. How big is their business? What kind of services do they provide? How many staff do they have? Do those staff members work collaboratively or independently? How many customers? How do they communicate with those customers? What is their level of technical knowledge? Do they have a formal business culture, or are they hip and trendy?
Now that you've answered those questions about your own software and service, you may already have some ideas about where your company excels. That's great, but we're not done yet. It's time to take a look at the completion.
What Do other Brands in Your Market Do?
In examining this question you may identify service areas that other brands cover but yours does not. You may be tempted then, to try to change your software to do even more. Resist the urge. The goal here is not to redesign your product, but to figure out where you fit in the overall market landscape.
How Do They Do it?
Again you may be tempted to patch on a bunch of new features to make sure that your software does everything that theirs does. But hold on. The point here is not to change your product, but to get a clear idea of what your product is.
Where Do they Particularly Excel?
Look at the areas of service your competition stresses in their advertising. Read reviews and see what points they praise. If possible, talk to the customers of your competitors. Find out why they chose that company over others.
Who Do They Seem to be Targeting?
In some cases it's easy to identify who your competition is targeting. Take Zirtual for example. The main message on their home page tells you their product is "for Entrepreneurs,
Professionals, and Small Teams." Not all businesses label themselves so clearly, so you might have to make some assumptions based on their marketing. Are they talking about growing your startup or are they putting a lot of stress their software's ability to handle huge client lists with ease? Is their messaging formal or playful?
Now that you've answered what, where, how, and who for both your company and the competition, it's time to compare your answers. You are likely to find many areas where you overlap. For example, HubSpot and Infusionsoft both provide inbound marketing support through automation and optimization of online marketing to execute their clients' individual marketing strategies.
If the answer to what What for one of the companies you listed is radically different from your answer, that company may not be your competition at all. You're differentiated by default, since you offer a completely different service.
Your answers to How and Who are most likely to give you the key to your differentiation strategy. Though you may offer a host of features that are the same as those offered by your competition, you'll differentiate your software by focusing on the one extra feature. If other companies are focused on clients with large established businesses, you might focus your marketing toward small to medium sized businesses.
A word of caution: you can take differentiation too far. Don't try so hard to stand out that you promise more than you can give. Getting new customers is not use if you can't keep them and unhappy customers can do a lot of damage to your reputation.
Focus on what your company does well. Base your marketing on that and you can't go wrong.