Influencer marketing is estimated to become a $10 billion industry by 2020. One of the major reasons for this is the high ROI that you can get from it. In fact, almost 90% of all marketers feel that its ROI is greater than that of other marketing modes.
As the interest in influencer marketing grows, more brands are starting to incorporate it into their marketing strategies. However, a successful influencer marketing campaign isn't easy to execute. You need to plan a lot beforehand and find the right influencers to collaborate with as well.
Numerous steps, such as figuring out who your target audience is, planning your budget, optimizing the content, and tracking your progress make it complicated. However, big data can help you do all of that with ease. Through big data analytics, you can use your data to find and create new opportunities for your brand.
Here's how you can do so: 
Download Branding Resources Guide
Building a brand starts by having the right tools and advice. Download our top 10 essential tools and resources to kick-start your branding.
1. Calculate Your ROI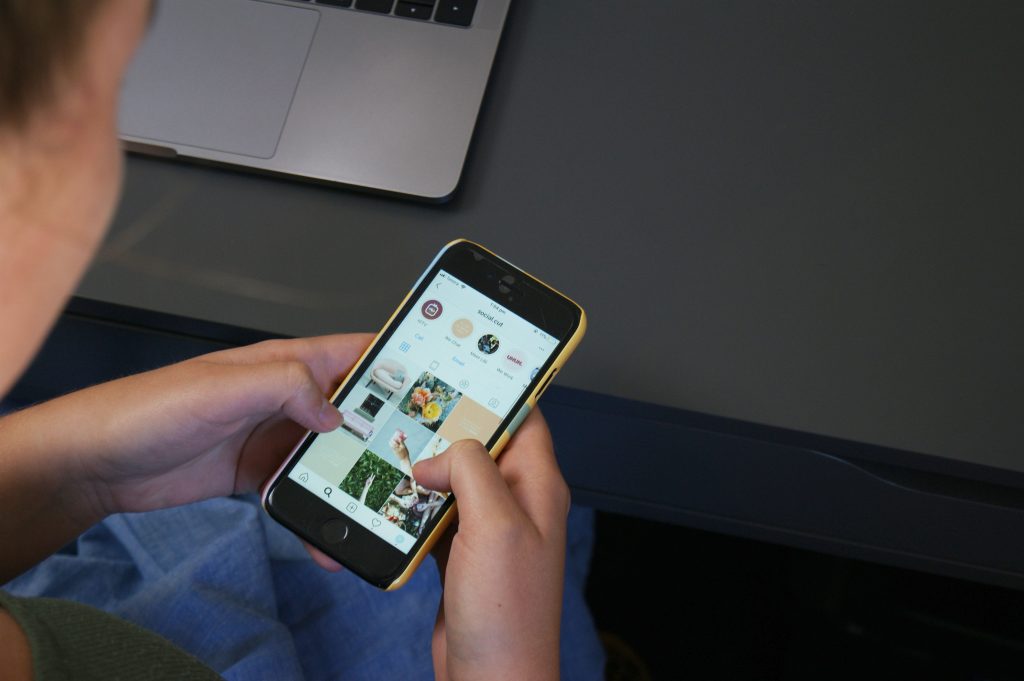 It's crucial to calculate the ROI of your influencer marketing campaigns to understand how successful they were. For that, you need to keep track of your engagement, reach, sales, and more.
However, almost 84% of marketers say that calculating an accurate ROI from influencer marketing campaigns is challenging.
When your campaign doesn't meet your expectations, you should consider analyzing how you can manage these losses. To do so, all you need is big data and a solid tool like Google Analytics. You need to figure out how much value the campaign brought your brand. This should be compared to the amount that you've invested in the campaign.
If you find that repeatedly your returns are less than your investment, you may need to rethink your strategy. In some cases, you may have to end your partnerships with specific influencers as well. 
2. Find Relevant Influencers
One of the biggest challenges that brands face is that of finding suitable influencers for their campaigns. In fact, about 50% of marketers say that finding fake followers and engagement is their chief marketing challenge.
Finding influencers manually can be quite a task. You need to go through every influencer's profile to check if they are authentic. In this case, too, big data can come to your rescue. Through big data, influencer marketing platforms can create a database of influencers from a variety of niches and locations.
Using these databases, you can simplify your search for the perfect influencers for your brand. There are many platforms like Influence.co, where you can find relevant influencers and reach out to them. Influence.co takes it a step further by allowing you to post your campaigns on the website so that interested influencers can approach you instead.
Apart from helping you find relevant influencers, big data can also help you find genuine influencers. The engagement data and audience metrics can help you make an informed decision quickly. 
3. Decide on a Direction
There are multiple options available for brands to partner with influencers. You can launch a variety of different campaigns that are aimed at different goals.
However, deciding on the goals is quite a task in itself. You must decide what your specific goal is. For example, it could be to increase your website traffic, generate more engagement, or get more sales.
Big data can help you make a more informed decision about your goals from influencer marketing. Your sales data will be able to give you a better idea of what you need to do to improve your brand. It'll also help you decide on an ideal influencer who can best help you achieve your goal.
For instance, say your own footwear business, and most of your sales are coming from Instagram. In this case, you should consider partnering with an influencer on Instagram who showcases footwear regularly. This type of collaboration with a relevant influencer could help you increase your sales. 
4. Reaction to Updates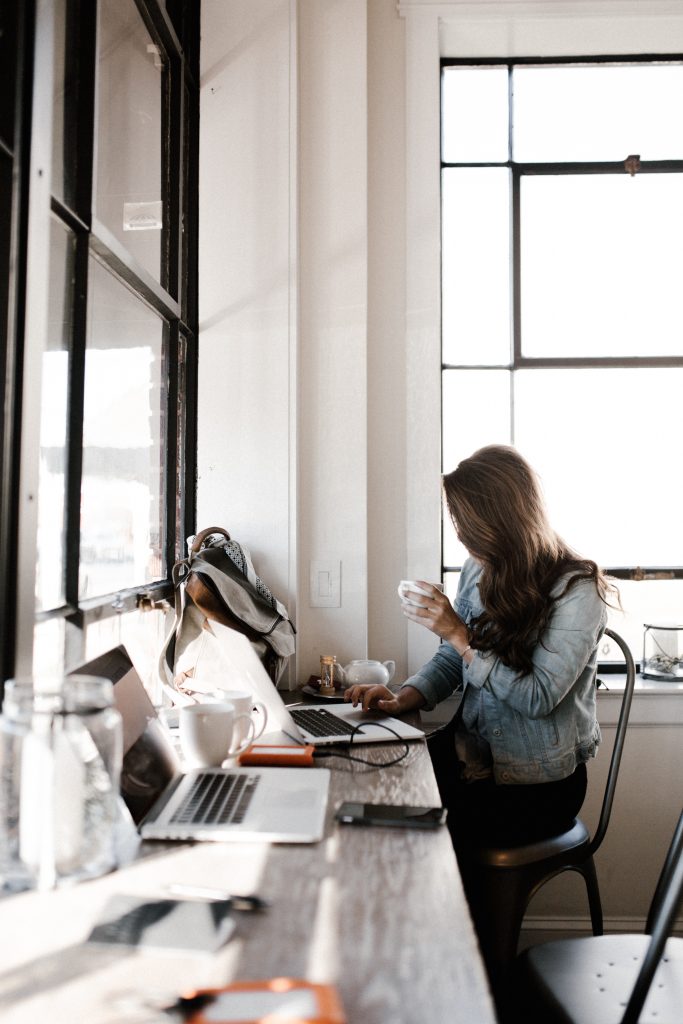 It's necessary to change your approach with time to grow successfully. Marketing trends keep changing dynamically, and you must adapt in order to stay relevant. Big data can help you do so by keeping you updated with the latest changes in digital marketing.
Such an analysis beforehand can help you take the right steps to increase the performance of your campaign.
5. Creating Engaging Content
The content that you use for your influencer marketing campaigns decides how well the campaign will perform. If your content isn't authentic or seems forced, it may not be effective with your target audience. This can lead to the loss of your credibility.
It's best to give your influencers complete creative freedom. Most influencers value this, and at the same time, it's better for your campaign too. Influencers know their audiences better than you do so they know what works for them.
You can, however, provide general guidelines to your influencers. Big data can help you with content in this case as well. Based on data from tools like Mention, you can see what's trending in your niche. You can monitor keywords, brand names, and topics to figure out what type of content is most effective with your target audience.
By staying on top of the latest discussions in your niche, you can create great content that your audience will connect with. 
Final Thoughts
Big data is very helpful when it comes to influencer marketing. It helps you make more informed decisions based on solid data.
You can calculate your ROI and find relevant influencers for your brand using data. At the same time, it can help you create better content and help you remain on top of the latest changes in marketing and in your industry. Lastly, it can make the process of setting a goal for your campaigns easier too.
Are there other ways big data can help marketers improve their influencer marketing campaigns? Let me know in the comments.