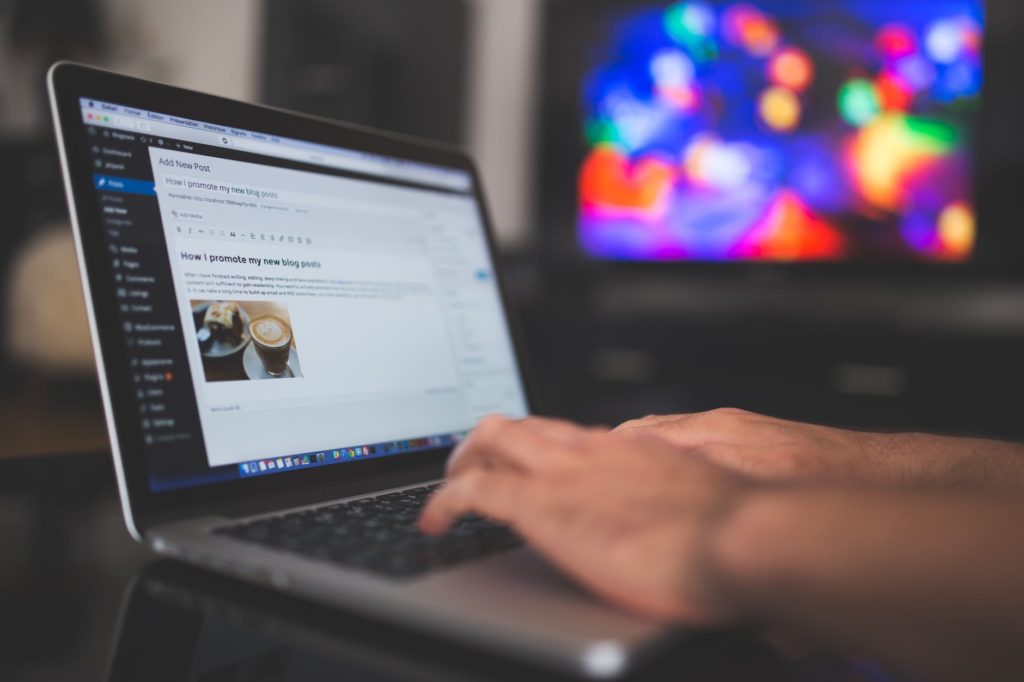 If you are an online business, you must have a presence in social media platforms like Facebook, Twitter, and Instagram to connect with your targeted audience. Today, your targeted audience is looking for the personal touch. If you are successful in providing your audience with the personal touch, the chances are high that you can convert visitors into loyal customers for your website or blog. The best part of social media platforms is that they are free and much cheaper than conventional marketing and advertising platforms. However, it is prudent for you to ensure that you have a marketing strategy that differs from one social media platform to another. For instance, if you are using Twitter, you must have short yet compelling messages that grab attention. If you are on Facebook, content is the key, and you should have an attraction caption that compels readers to go through your post. If you are on Instagram post visuals that speak and create a deep connection with your targeted audience!
The advantages of choosing Instagram for your marketing needs online
With 1 billion active registered users on Instagram monthly, you will be missing out on a large chunk of targeted customers if you are not on Instagram, it is high time to register now. The registration process is simple. You need to download the mobile application on your smartphone and follow the instructions. Once you have registered on the social media platform, you can start uploading pictures and videos that pertain to your business. Instagram has many captivating photo filters to help you get the desired effect when you wish to upload photos of your business online. Moreover, you do not need a high-quality digital camera to get high-quality photographs for your needs. Since it is a mobile platform, you directly upload the pictures to your profile. You do not have to use a computer for the purpose.
Instagram helps you to reach out to new audiences and expand your targeted market. When you are on the move, you can edit and upload posts as and when you wish to. In short, you will find Instagram simple for you to use and operate. The photo-sharing platform works well for your business primarily because people nowadays like to view pictures and videos moreover content. This is why Instagram is shooting up the popularity charts quickly. It is a mobile application platform that everyone should use for their business if they are looking for success and better brand presence.
Download Branding Resources Guide
Building a brand starts by having the right tools and advice. Download our top 10 essential tools and resources to kick-start your branding.
How to increase fan following for your Instagram profile with WordPress Instagram themes?
When you have registered yourself on Instagram, the next step for you is to increase your likes, shares, and comments to invoke trust and credibility in the online market. There are reliable sources like GramBlast to help you increase likes, shares, and comments however you can also double your Instagram followers by incorporating it with your WordPress site. Besides, the above, you can also integrate Instagram into your WordPress site with the aid of Instagram WordPress themes. These themes improve the appearance of your website and attract the targeted audience to it as well.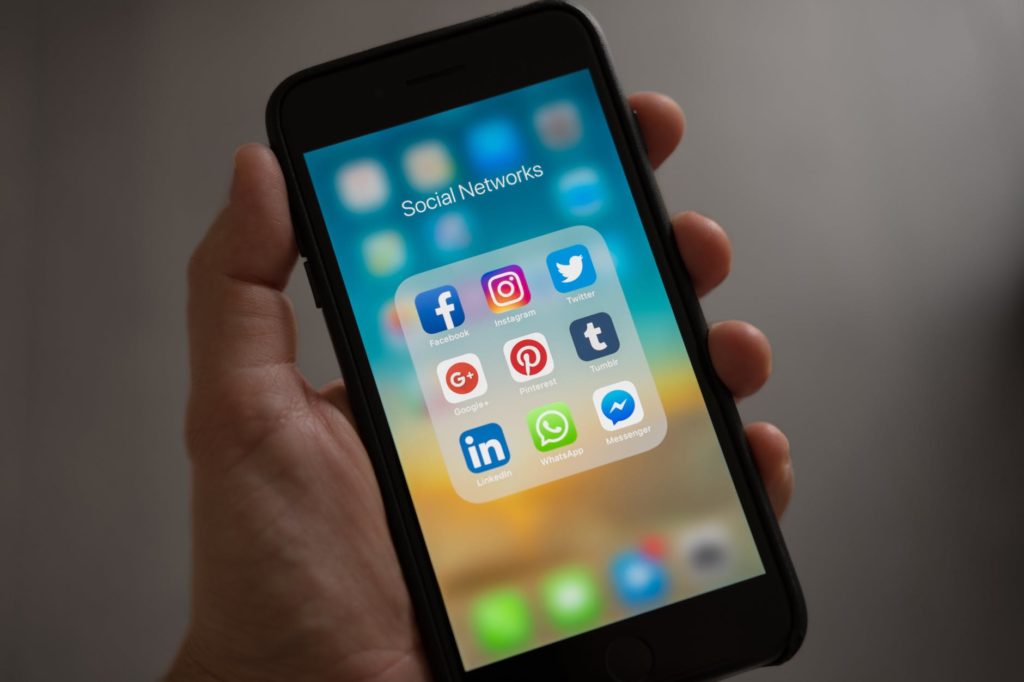 Best WordPress Instagram Themes for your site
Given below are some of the best WordPress and Instagram themes you can use for your website or blog:
WordPress Instagram Widget- If you are looking for an Instagram WordPress theme that allows your visitors to get access to your Feed, this is the theme you should opt for. As the name suggests, it is more a widget and a theme. You do not have to rely on complicated downloads when you are looking for Instagram to be incorporated into your WordPress website. It is popular on many websites, and since it has a very light code, it does not hamper the loading time of your site at all!
Flexi Instagram Feed- If you are looking for some interesting Instagram layouts for your website, this theme will do the needful. You can opt for the carousel gallery format for displaying your images. If you like your pictures to be posted on your phone, choosing for the Polaroid layout will add a lot of glamor to your photos and provide you with the desired appeal. This theme also tells your audience where the image was taken as it gives you a world map to tag the location. You also have better control over what you want your audience to see.
EasyNote Instagram WordPress Theme- If you do not want your Instagram Feed to be the primary feature of your website and would like the Feed to be displayed on the header or the footer of your site, this theme is the right one for you. You can select the best content that you wish to show to your audience and make it the dominant feature of your website. So, if you intend to display the best of your website's layout, this theme is the perfect one for you.
Check out these top WordPress Instagram themes for the better brand presence and fan following. They have unique features, and they always help you optimize your website fully when it comes to reaching out to your followers via Instagram with your WordPress website.
Therefore, if you wish to grab the strategic edge in the market, it is time for you to bank on Instagram WordPress themes today. They work for all types of businesses both big and small. Take a look at each one of them and go in for a demo first. Ascertain what your goals are and set the desired theme so that you get noticed better. These themes have the goal of increasing targeted traffic to your website and also make it look professional. An appealing site will always attract customers to take the smart step and activate the perfect WordPress Instagram theme that meets and matches your needs with success. Grab attention and make your followers happy with regular visual content they will love to see- all the best!
Author Bio: Walter Moore is a senior SEO consultant, a prominent SEO, and digital marketing services provider. He is quite experienced in the field of web marketing as well as website designing. For more information, visit GramBlast.