If you are here today, it's obvious that you have started your functional medicine website or are about to, and now you want to know how to take itit. Well, for starters, if you've done some research already, then you probably do know the importance of SEO.
SEO is the buzzword of the digital market, and without it, you shouldn't expect anything from your website. This is a fact, and this is the reality for the past 3 years, at least. On top of it all, the sooner you strengthen your site's SEO, the better it will be for your website because SEO is here to stay!
On the other hand, it's absolutely true that SEO is a little complicated. It's tricky and complex, which is why you do have the option of seeking help from professionals like functionalmedicineseo.com. These people are pros when it comes to helping a functional medicine practitioner in growing his market online and bringing more patients. In other words, we'd totally recommend you give them a try.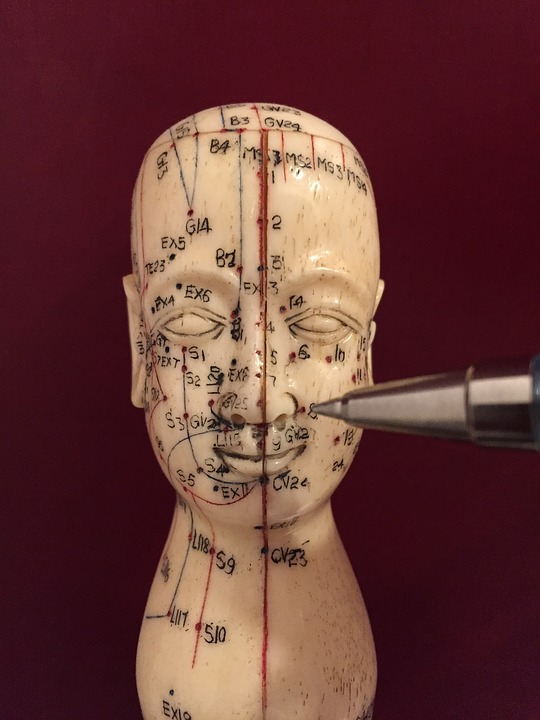 Download Branding Resources Guide
Building a brand starts by having the right tools and advice. Download our top 10 essential tools and resources to kick-start your branding.
However, if you want some tips on how to strengthen your site's SEO then here's what might come in handy to you:
1- Connect to Google Analytics
For those who don't know, Google Analytics helps at a whole another level in tracking the traffic that you are getting on your site. When this happens, you get a lot of valuable information about the people who are trying to use your services. This way, you become aware of your target market. All you have to do is to connect with Google Analytics by making an account and registering your site.
2- Use Google Search Console
The second thing to do is to use the Google Search Console to check which of the keywords are ranking for your website. SEO is all about gathering crucial information that can be valuable for your website. When you know the right keywords, that's when you can target the right ones and get the most traffic on your site. It's a time-consuming process, but yes, it does bring results.
3- Google My Business Page Information Update
You want more traffic on your functional medicine website, which means that you want more customers. Well, if that's the case, then you need the assistance of Google My Business, no matter what. All you have to do is to put your company's information there. If you already have it there, just update it. Google My Business is a free tool that will help you verify your name, your address, and your number. In case you already have a listing that exits there, just make sure to claim it.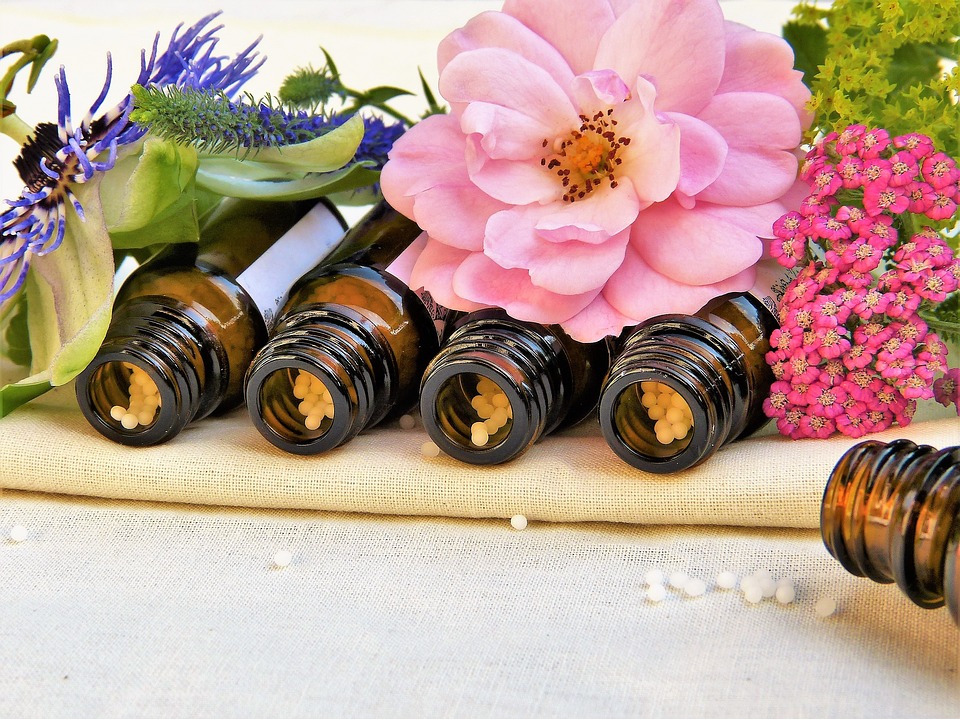 4- Content Optimization
The most important of all things to do is to optimize your content for SEO. Believe it or not, this is quite important, and you shouldn't be overlooking it. Content is the king for all companies, all websites, and all businesses that are operating online. You need to study the SEO guidelines for the content and then post things accordingly.
5- Mobile Responsiveness 
Do you want to boost your site's SEO? Well, for that, you have to make your website mobile responsive, and they're clearly is no option B. This is imperative because, according to Google's algorithm, a site needs to be mobile responsive in order to rank high on the search engines.
Conclusion
These are some of the basic things you need to do if you do care about your functional medicine website. These tips are important and following them will surely bring you results that you never even thought about.