Internet marketing is the most important way of reaching new customers today. Web design is the presentation of your expertise, the way you approach new users or clients, so it is indeed extremely important that quality your website is optimized for your target group. Before we go deeper into the most influential aspect of Internet marketing – features for your website, let's discuss how a good website is different from a great website.
Is Your Website Good or Great?
Today, it is way easier than 5 years ago to design and develop a decent website within a few days. Progress of different tools made it now, more than ever, possible to launch a fine looking website with less coding than before. Website builders, templates, themes, and layouts are there as well to help you upgrade a simple site to the professional one. Plus, with improving your website you are enhancing your business opportunities!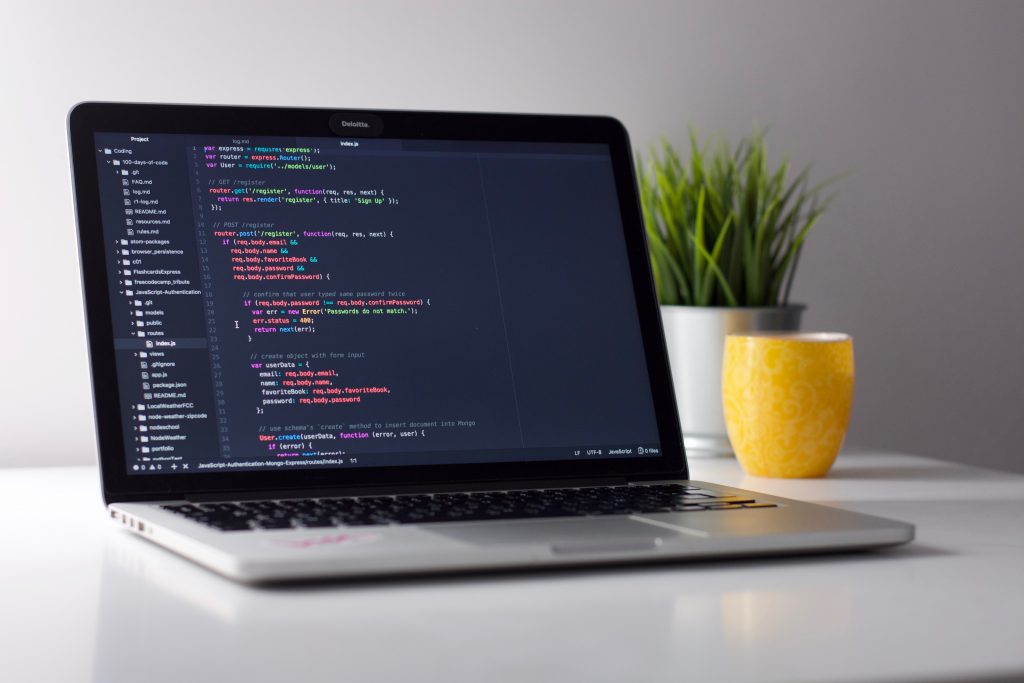 Considering all listed above, and the fact that internet users are accustomed to seeing websites all the time, on all their devices, it is necessary to have a superior quality website in terms to keep your customers interested! Everyone browsing the internet today can draw a distinction between cheap (PBN, community) site or custom and highly efficient one. Aesthetics have been improving over the last few years, so now we all want impressive features and super cool design.
Download Branding Resources Guide
Building a brand starts by having the right tools and advice. Download our top 10 essential tools and resources to kick-start your branding.
Besides visuals, a "great" website provides smooth handing – what is also important nowadays to point out: "user friendly experience". There is no space for a great site to "fail to perform" – it has to keep going on any task with no glitch.
Here are the 5 features we found extremely important to keep implemented and up-to-date to your site in order to rock it up on the www:
1. Invest in your site – chose features smart!
One of the main issues a lot of small or new businesses face at the first stage of developing their online appearance is – lowering the cost for the website in terms of having more budget for the following stages. If you really want to offer tangible value to your visitors and potential shoppers, then don't hesitate to invest in certain features for your website. Your website should offer tangible value for visitors – so use interactive features to utilize the services available on the site. Customers love to create a sense of interaction, so think about the optimization of emails and offering them the news they are really in need of! Browse for the best WordPress web-design company which can help you with a custom website with totally unique features!
2. Keep in touch – chose the right and unique contact forms
Let's not keep in look at how your content should be relevant and awesome in terms of visitors to assign to your contact forms. Also, let's imagine that you did your homework and almost everyone wants an update from your awesome website!
Contact forms are there to help you get through your audience, and keep them informed. You should use them to introduce on-trend new features, frequently asked questions, personal touch or some "unique" offer for loyal customers!
3. Everybody loves Polls!
Here human nature already played a big role! All of us love to participate in discussions. More than ever, on the internet, those discussions can be "anonymous" – well not quite anonymous but you can "hide" under some pseudonym if needed.
Your site is there for people, so what people need- you provide! Make amazing polls from time to time or some other interactive features where people can vote or choose and that way feel needed from your site. Make people more involved in your business and they will come back to you!
4. What is going on behind the scenes?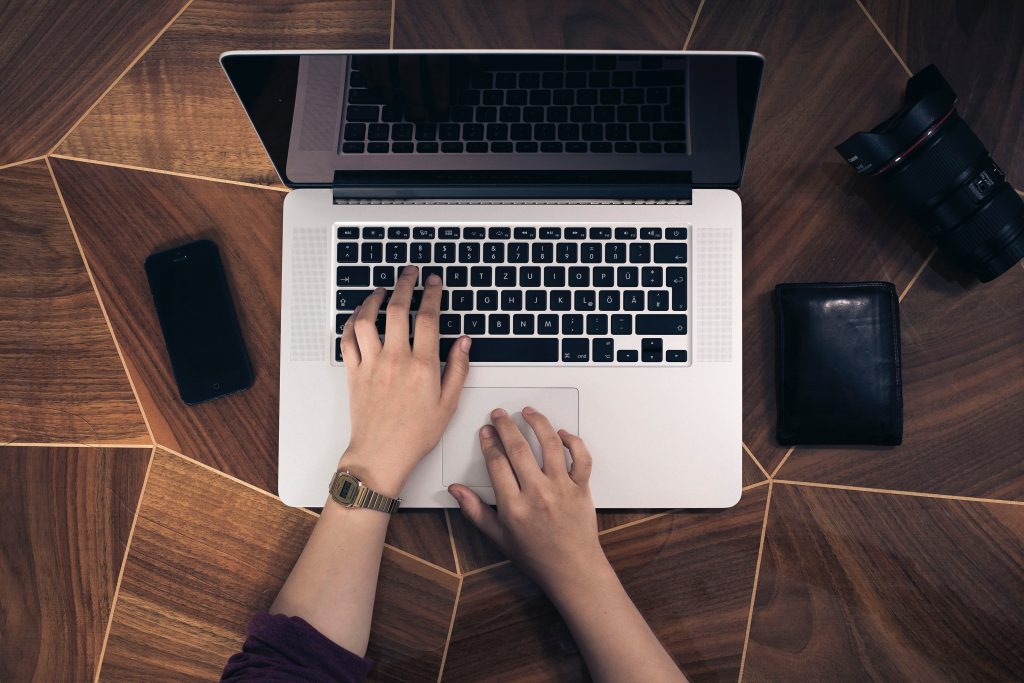 No need for explaining this in detail – everyone loves to gossip and to see what it is "really" like to do something. So for having people more interested in what you do, a smart move is to do behind the scenes videos or blog posts or images, where you can share some of your funnies and fails. We are all human beings, we all fail – so why not share your weak spot with others?
It can only make you stronger 🙂 Also – don't forget to add value to those videos, for instance why you chose to do that type of business and what exactly inspired you.
5. Reveal-Based Features
Sometimes we are attracted to things we can't have. These characteristics are of great value when we talk about customer engagement and online marketing. One way to use this for your business is to introduce a sense of excitement among the visitors. For this purpose, you could try introducing reveal-based features. For instance, you can add games that require all the users to do a certain action prior to accessing the promotion.
Maybe those certain spots made you think more about why is it mandatory to have a super great and highly effective website, in the ocean of average or decent sites. Measure pros and cons and get into the game of "how to engage more"! Many Software development company in Houston follow the above mentioned principlesin roder to attract the visitors.