Selling used to be a completely human activity. Today, in the digital age, we're seeing a new world of online sales that's leaving businesses scrambling to keep up. Succeeding in online sales takes more than just the right copy or the best price. 
You need to know how to balance humanity and technology. These tools make it easy for you to streamline your online selling so you can grow your business in 2018! Keep reading for the best tools to try now for your online business!
1. Social Media Marketing tool Hootsuite
Social media marketing isn't optional anymore. If you're running an online business, you need to be active on social media. Whether you're sharing promotions, updates, or a constant stream of content. Even if you have a dedicated social media coordinator, Hootsuite streamlines publishing and provides valuable analytics so you can see greater growth across platforms. By integrating with your top social platforms like Twitter, Facebook, and more, Hootsuite lets you plan your posts in advance and schedules them for you at the optimum times!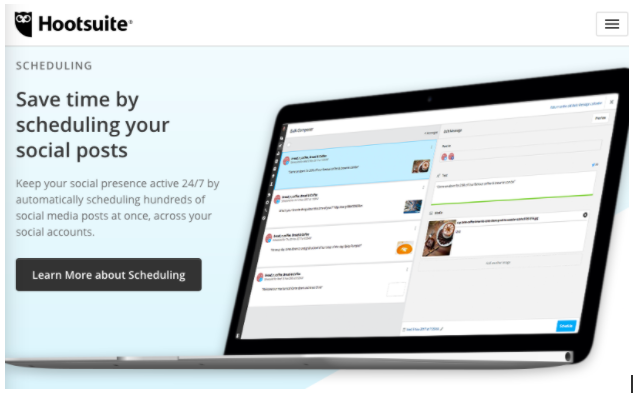 Download Branding Resources Guide
Building a brand starts by having the right tools and advice. Download our top 10 essential tools and resources to kick-start your branding.
2. Parserr for Email Marketing Success 
Running a business calls for strong email marketing. If you aren't using quality, real emails, you're better off skipping your email marketing altogether. With Parserr, you can extract information from emails automatically. This gives you more time to spend building campaigns without having to worry about getting the right information. Your emails go from just emails to leads, and you can even integrate with your favorite marketing programs.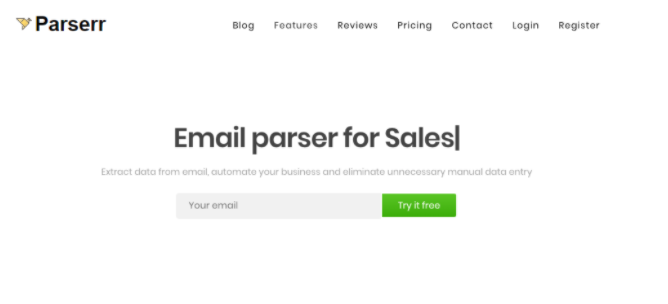 3. Leadpages for Converting Traffic
Landing pages are changing the world of marketing and sales. Instead of driving prospective clients or customers to your website which can have an overwhelming amount of information, you can direct them to a landing page with targeted calls to action. With over 70 templates you can customize for conversion, Leadpages it the leading platform for building landing pages that build your customer base. You can easily configure Leadpages with your Facebook marketing strategy or even your own website to create custom, highly-successful sales pages!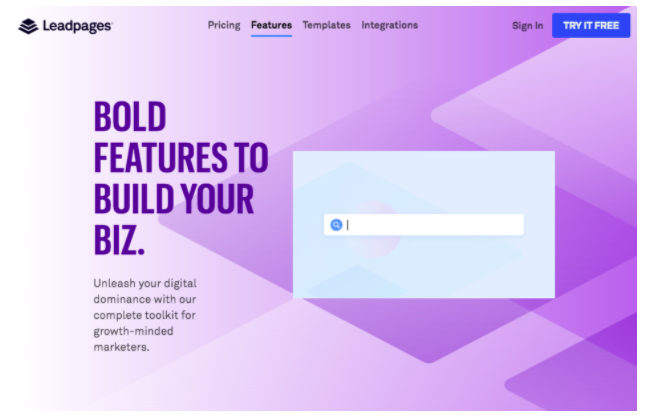 4. Basecamp for Project Management
Project management is a big part of any online business. Even if you're just working with a small team, it's important to keep everything organized and clear. Basecamp puts everything together in one place. You can manage large projects, communicate with remote workers or clients, and set clear deadlines all through one clear platform. Learning more about the cost of these services, like BaseCamp pricing, would be good advice. Its simple, no-nonsense design makes it easy to use, and it's trusted by millions around the globe already!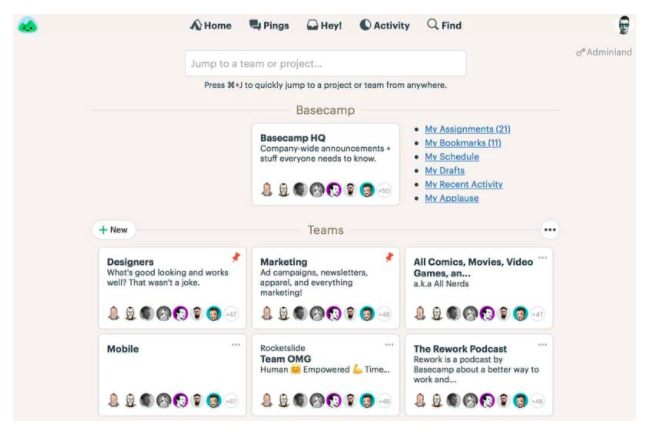 5. airSlate For Document Generation
Your sales team will need many documents throughout their sales cycle. If you need to connect document templates to single or multiple data sources using no-code for document generation, airSlate bots are a great option. Generate modifiable documents or PDFs with fillable fields. Redline, comment and track changes until a document is ready for e-signing.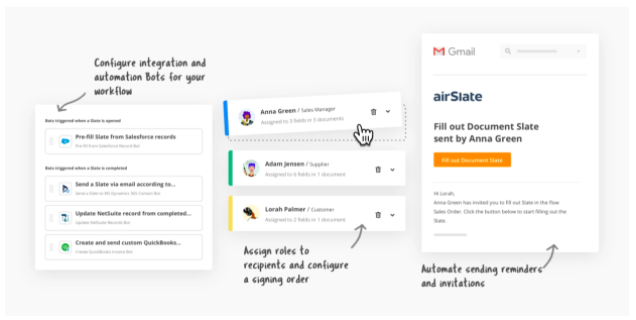 Building Your Business with the Best Tools!
When you're building your online business, you can't do everything on your own! You need to be open to using the best tools that help you along the way! Most importantly, these tools free you to be a better business owner since you can spend more time on the things that matter most. 
Bring humanity back into your sales by streamlining your strategy. The best way to compete in this competitive industry is to focus on the customer experience and how you can better serve your customers. That might mean bringing them the best products and services to their social media channels where they can find you. It might also mean having a secure email strategy for warming up prospective clients. No matter what tools you decide to use, be proactive to see your business grow!