Gone are the days when Facebook was the only platform where people could promote their brand or market their business. Now is the time when there are a lot of other social media platforms that are quite famous with higher user engagements than Facebook and here by those platforms we are talking about none other than Instagram, Twitter, Pinterest etc.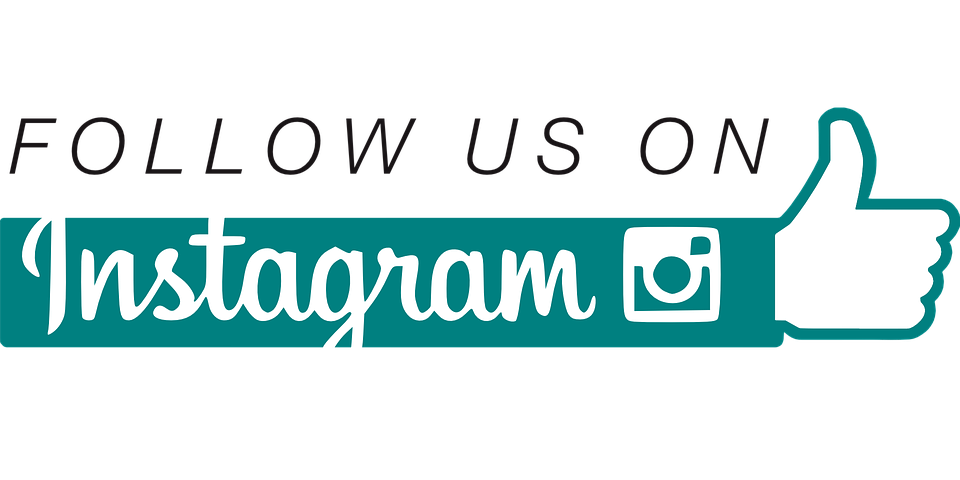 Instagram is the application that has a lot of hype nowadays, and well, all the hype for this application is quite justified as there are more than 700 million monthly active users on Instagram and this figure is increasing each day. You might be wondering that what's so special about this platform and why is it so famous nowadays. Well, there are two reasons to why Instagram is growing. First of all, it's an easy to use application with no complications and second, it's a visually based platform where your pictures and videos do the talking.
Now, if you are someone new to the digital marketing world and if you want to promote your brand then we'd suggest you to start with Instagram because it actually is a pretty effective platform that can bring you a lot of followers and customers within a short time span.
Download Branding Resources Guide
Building a brand starts by having the right tools and advice. Download our top 10 essential tools and resources to kick-start your branding.
Want to know how to get started on Instagram? Well, here's what you need to do;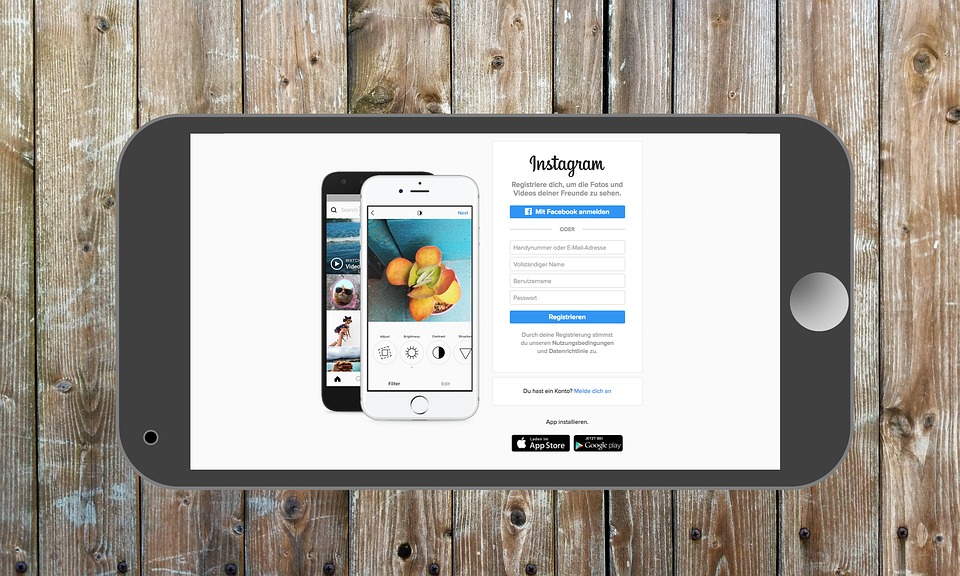 1- Set up your business account
The first thing that you need to do is to set up your business account on Instagram, and that too is very easy. All you need to do is to sign up, put in your information, put your brand name, and get started. You will be guided by Instagram on what steps you need to take to make your account perfect for your brand. If it's for your brand, then keep your personal account separate from your business account. Keep one thing in your mind that your audience cares about what you have to offer to them and how you are offering it to them. They clearly don't care about your selfies or anything related to your personal life so make sure to stay brand oriented and focus on telling people about your brand.
2- Content matters the most
Sure, you can opt for buying Instagram followers but you need to make some effort on your own too, and that's possible if you post quality content. Whether it's Facebook, Twitter or any other platform, your content will always be the king, and you cannot drift away from this fact. So, the first thing you need to put all your focus on is your content. Make sure that you've got the best photography skills and the best-edited posts because that's what will bring you more and more followers.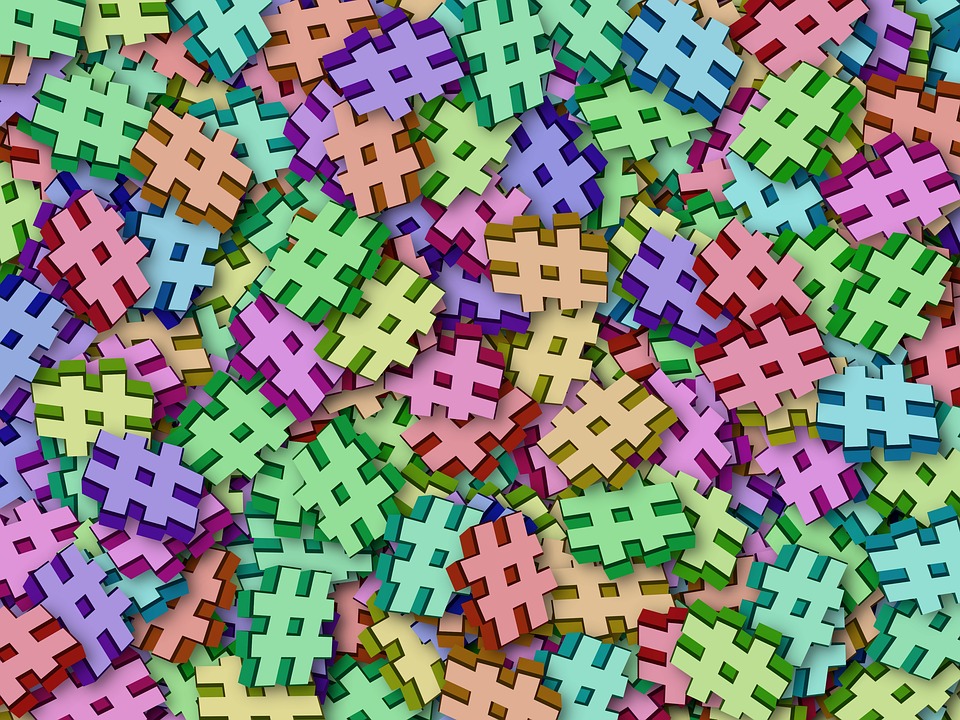 3- Using hashtags
Hashtags should be your number one priority because they will help you increase your visibility. At the end of the day, it's all about increasing your visibility because that's the only thing that will bring your more and more customers. You see Instagram allows you to put a total 30 hashtags under each of your posts and you need to think of these 30 hashtags as 30 different opportunities to come in front of your customers. So, never forget using the hashtags and give some extraordinary captions too.
Conclusion
These are some of the main tips that can help you promote your brand on Instagram. You can also use ads to increase your visibility and gather more customers. Use these tips, and we promise you that you will see some positive results within a short time period.