When you are in your twenties, life insurance may not really be on top of your financial planning list. You may think that this is something that you can postpone for at least a decade. Rather than taking a policy to cover your life, you'd invest in one for your home or car. But believe it or not, life insurance is as vital for the young as it is for the middle-aged and older people. Whether you are single with dependent parents or married with dependent spouse and children, a policy will protect your loved ones. Beyond that, there are several reasons and circumstances when buying life insurance during your twenties makes perfect sense. Let us reveal them to you.
You have a massive debt burden
An average American twenty-something owes thousands of dollars these days, with debts usually comprising student loans and personal loans. There could also be liabilities such as credit card dues and car loans. If you happen to die with massive debt, don't expect that your survivors will have a clean slate. Your co-signor could, in fact, be held responsible for the repayment of these loans and debts. Getting insured is a smart move if you want your family members to have enough money to pay off your liabilities in case of your sudden death. Beyond that, they can use the money to pay off your burial expenses and meet their living expenses as well.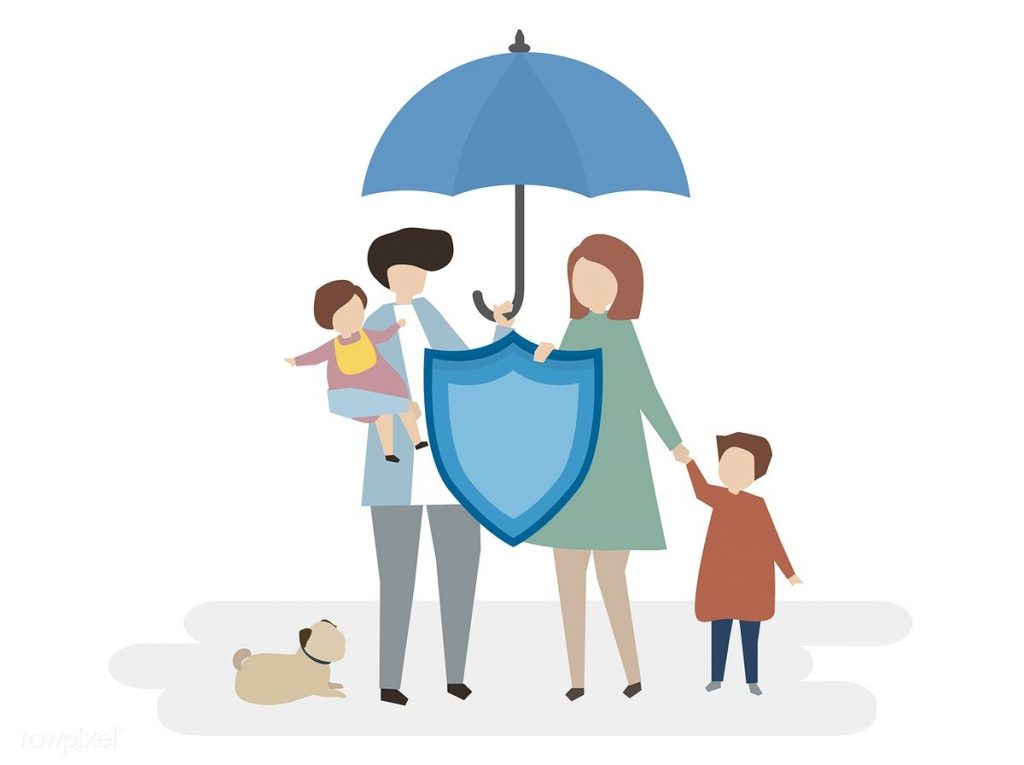 You get married in the twenties
Getting married is not just an emotional commitment but it changes your financial dynamics as well. What's more, having a financially-dependent spouse and children adds up to your financial responsibilities further. Once you are married and have a family that depends on your income, you need to consider the impact of your death on them. Would your spouse be able to meet the daily expenses with their income alone? Do you have a wedding loan or home mortgage to pay off? How much will they need for child support and college education if they die? Researching various life insurance policies, such as Globe Life insurance policies, and others similar, and taking out the best life insurance policy for your family during your twenties is a perfect answer to all these questions.
Download Branding Resources Guide
Building a brand starts by having the right tools and advice. Download our top 10 essential tools and resources to kick-start your branding.
You are in a partnership business
Starting a business at a young age requires a lot of planning, more so if you are a part of a partnership enterprise. According to the article, MetLife Life Insurance – A Comprehensive Review, a permanent insurance policy is a good option for business stakeholders who are putting together a business succession agreement and want to leave their partners with cash from the policy. This will make things easier to sort out in case one of the partners dies. The others can use the cash to buy their share and compensate their family members so that the firm can run smoothly.
You can save money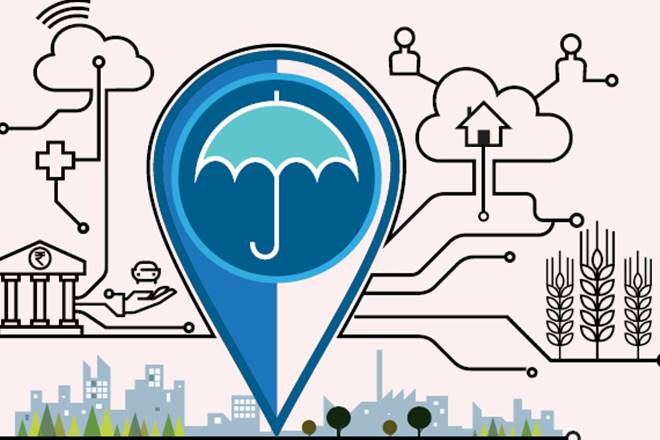 Another good reason to buy life insurance when you are still in your twenties is that it comes significantly cheaper at this age. Obviously, you may be single and independent right now, which will not really motivate you to take up the expense. But you may probably settle down a few years later and having a policy will be a plus point for your financial profile at that stage. As a rule, insurance for youngsters is less expensive. The younger you are, the lesser you will need to pay. So it surely makes sense to take one sooner rather than later.
Permanent insurance or term insurance – Which is the best option?
Now that it is clear that getting a life cover in your twenties is a smart move, you will have to decide the kind of policy that would work. Permanent life insurance covers you for the duration you pay the premium. It comes in two options- whole life policy and universal life policy and both enable you to accumulate a cash value that you may borrow against. Term life insurance covers you for a specific term, from a few years to decades. It pays death benefits to your beneficiaries if you die before the policy term ends.
Deciding between the two when you are in the twenties requires much thinking. Permanent coverage covers you for longer and builds cash value but it costs considerably more than term life policies. If you have a small budget, term insurance is a better idea while those who can spend more should definitely opt for a permanent policy. Remember that there is no one-size-fits-all approach for life insurance and proper planning can enable you to pick a policy that is just right for you considering your age and circumstances.