If you're a small or medium business owner, you probably know the importance of branding. Long before customers know what you're selling, they'll probably hear your company's name, see your logo or check out your website. And long after they've shopped with you, your logo and branding will keep your company on their minds.
Product branding — the logos, packaging, and package design for individual products or product lines — is often distinct from your business's branding. This is especially true with the more products and product lines your business offers. This product branding, which is often the first impression a customer gets of your overall company, matters just as much as business branding.
Below, we'll cover why product branding is so important and offer tips on how to improve it.
Branding Can Encourage Product Recognition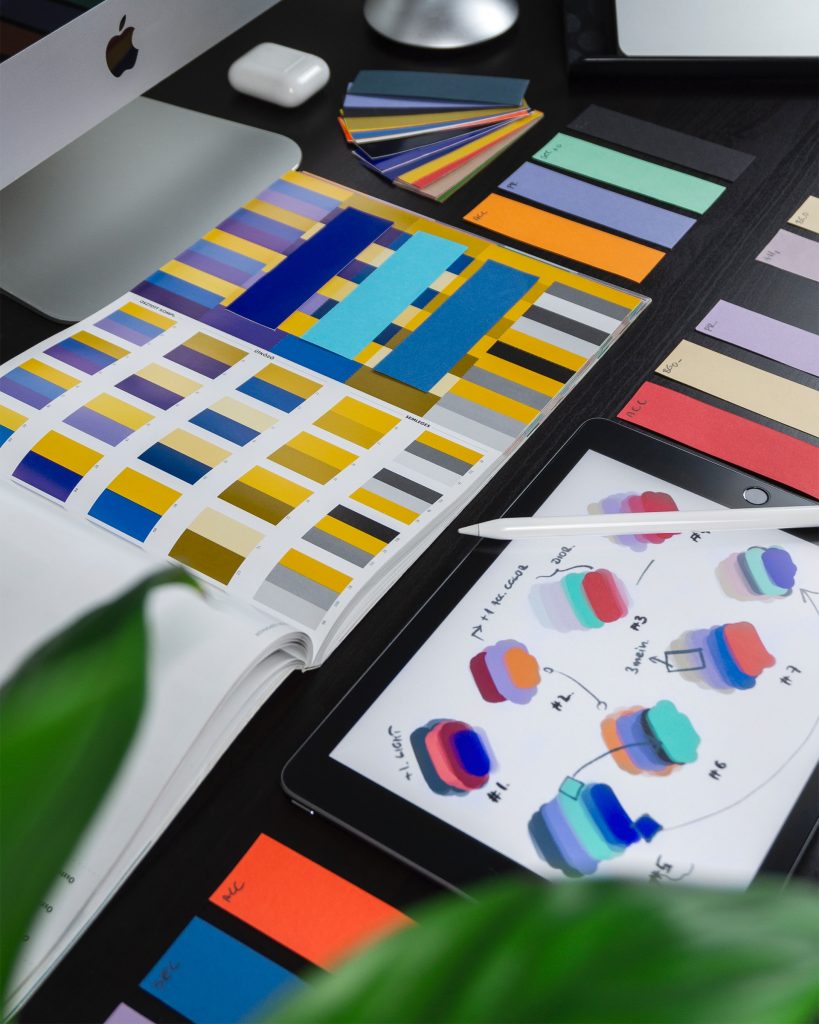 Download Branding Resources Guide
Building a brand starts by having the right tools and advice. Download our top 10 essential tools and resources to kick-start your branding.
One of the biggest benefits of strong product branding is that it makes your goods both easy to spot in a storefront and easy to remember. Distinctive packaging, over time, helps you build product recognition — which can assist your business in securing sales and new customers.
Word-of-mouth recommendations remain extremely influential, with 83% of consumers saying they trust recommendations from family and friends more than any form of advertising. Your customers can only recommend your products to their acquaintances and relatives if they remember the name and look of them. Strong, distinctive product branding is especially important for this reason — it's what makes your merchandise easy to remember.
Branding Can Build Credibility
Sleek and professional package branding is a key part of building credibility with your audience. 
While your packaging may seem like it shouldn't count as much as the quality of the product you're selling, research shows that consumers put a lot of stake into a product's appearance. Most Americans say product packaging design influences their purchasing decisions, according to survey data from Ipsos. The younger and more educated someone is, the more likely they are to say that they consider packaging in buying decisions.
Packaging and branding probably aren't the only factors customers consider. Most customers will also consult reviews and field recommendations from family and friends. However, there is a good chance that your branding will be the first thing to draw consumer impressions. The mental effect of packaging goes beyond credibility. According to the same Ipsos survey, 69% of Americans believe that products packaged in cardboard or paper rather than plastic are more likely to feel "artisanal" or "handcrafted." 
If you're trying to appeal to an audience by creating an intimate or crafty feel, opting for plastic packaging could cause your overall brand messaging to fall a little flat. Professional product branding is also helpful in developing retail relationships, which are essential if you plan on relying on big box stores to sell a significant number of your products.
How you brand your product is also how you make it stand out against competitors. It also plays a role in developing a relationship with your audience. At some point, your product will probably be placed in direct comparison with similar ones — whether on a physical shelf or digital storefront. Strong, professional packaging gives customers a reason to take a look at your offerings rather than your competitors' goods.
Branding Helps Customers Tell Products Apart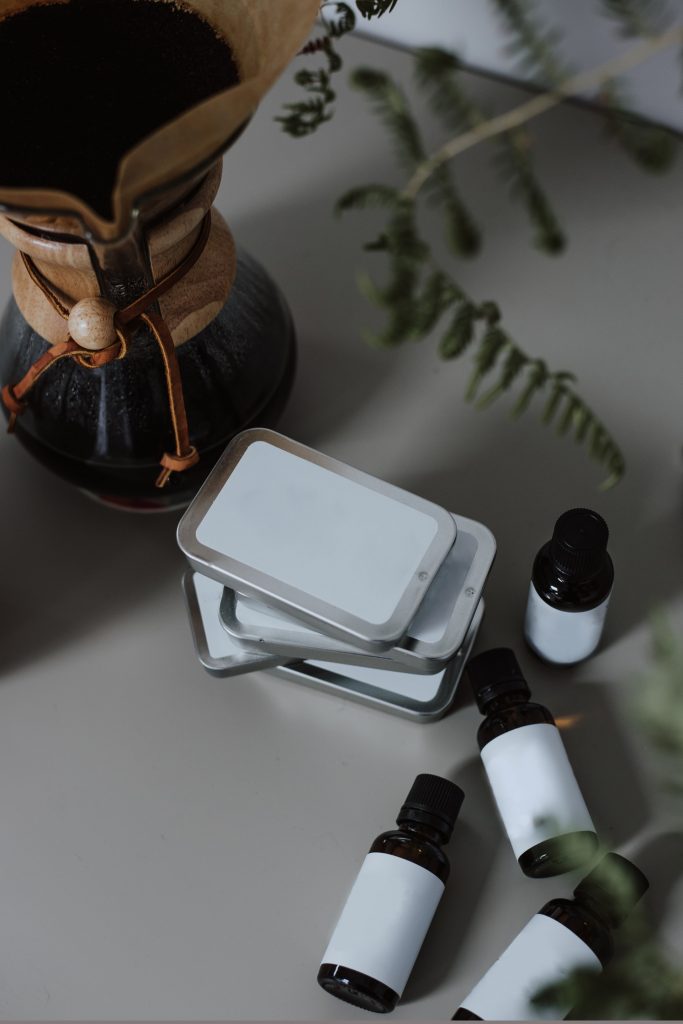 Product branding can also help you differentiate similar products in the same line. 
For example, a food and beverage company may sell two versions of the same product with some key differences — a standard bag of chips and one with reduced fat and salt. Subtle branding differences — like using words or phrases like "light" or "low fat," coupled with a modified color palette and product imagery — can go a long way in helping customers tell the difference between items.
These differences typically aren't major — most brands want to keep their overall product look unified — but they can show customers that they have options available. The right package branding decisions will help consumers make the right choice, reducing the risk of them going home with a version that doesn't meet their personal preferences.
Building an Effective Product Branding Strategy
Product branding is often the first element of your company a customer will see. As a result, strong product branding is critical if you want to attract and retain loyal buyers.
If you want to build an effective product branding strategy, remember the benefits it can provide. When creating your product's appearance, you want to balance professionalism — which makes your goods more credible to consumers — against distinctiveness, which will help shoppers pick your brand out and remember your business. 
You'll also want to consider the different products and product lines you offer. If a handful of your goods are distinguishable by small but notable differences, your product branding can signal these variations. Even small changes in product packaging can help customers find the version that best fits their needs.
Lexie is a branding enthusiast and web designer. She loves checking out local flea markets and taking her Goldendoodle on hikes. Follow her on Twitter @lexieludesigner and check out her design blog, Design Roast.