If there's one thing that's certain, it's that we live in unprecedented times. In no other era of human history have people's lives been changed so fundamentally by technology. At the same time, in no other era have we been so enamored by the past. According to Business Matters, nostalgia marketing has become more popular than ever, with more and more brands turning to retro iconography and techniques in order to capture the interest of a highly online market.
Looking for ways to mobilize that thirst for nostalgia? Check out these effective offline marketing techniques for ideas on how to stand out in a digital world.
Projection Mapping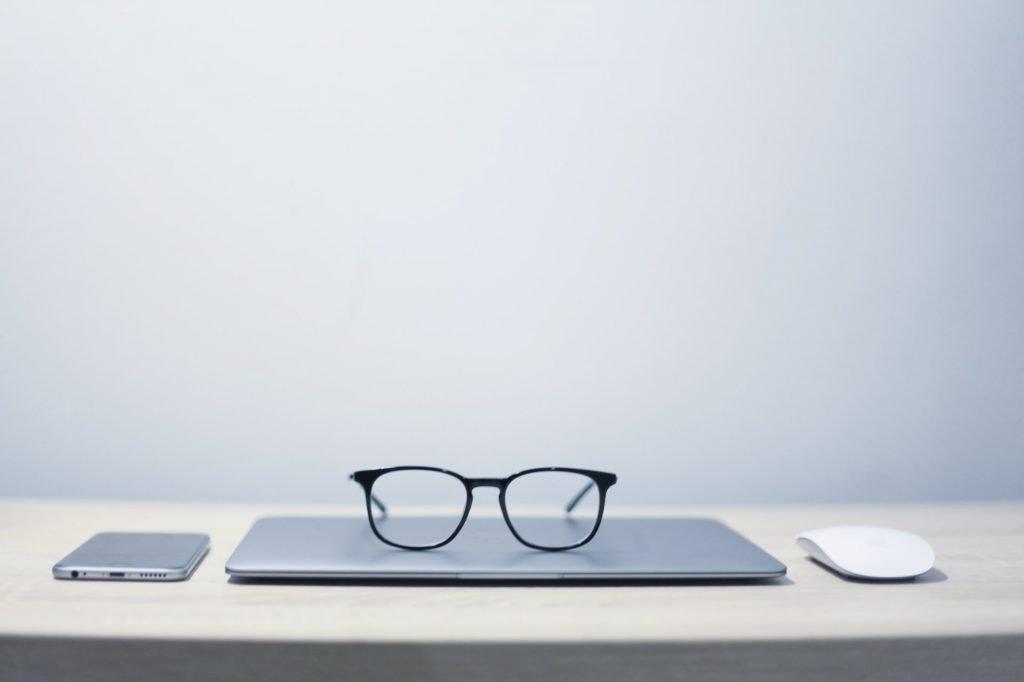 One of the best ways to maximize technology in your marketing in the real world is through projection mapping. Business.com describes projection mapping as a highly innovative marketing tool that makes use of digital projections on real objects to create distinctive, kinetic advertisements. While it does need significant prep time and can be costly— an average of USD$ 10,000 per minute of projection— the overall effect is attention grabbing and memorable. Projection mapping can engage a wider audience and increase social reach by cutting through the noise and demanding attention.
Download Branding Resources Guide
Building a brand starts by having the right tools and advice. Download our top 10 essential tools and resources to kick-start your branding.
Direct Mail
Direct mail is perhaps one of the less flashy but more effective marketing techniques that companies like to fall back upon. They do so with good reason — direct mail has an incredibly high ROI, and can cost less per lead than many other marketing techniques. It doesn't always have to be boring catalogs or paper coupons, either. An article by Triadex Services on direct mail found that plastic postcard materials are 3-5 times more effective than typical paper postcards, improving an already impressive ROI.
Guerilla Marketing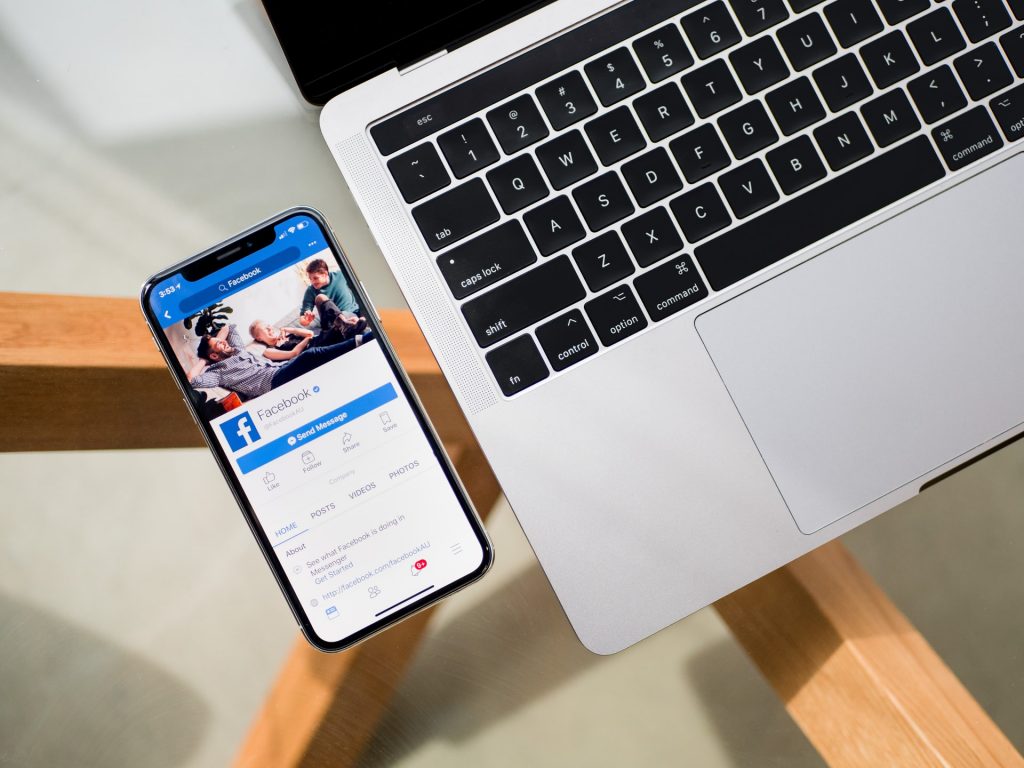 Guerilla marketing has seen a surge in popularity over the last decade, and it's not hard to see why. SmallBusiness took a look at three small businesses from the UK that employed guerilla marketing techniques such as a double-decker bus turned cocktail bar and a rap song and found that these campaigns were crucial in raising brand profiles. By employing unconventional techniques and creative strategies, companies are able to get greater responses and engagement than through standard, "traditional" campaigns.
Print Marketing
With the rise of smartphone use and the popularity of digital marketing techniques, you'd be forgiven if you thought that print marketing was dead. The reality is far from this, however, and print is definitely here to stay. All Business reports that 56% of all consumers actually trust print materials more than any other advertising method, even email marketing. While print can be costly and hard to update in a fast-paced world, it can still be an effective part of your marketing strategy, especially when used to complement your online efforts.
Business Cards
Finally, one of the best offline marketing strategies you can use boils down to one thing: the humble business card. While many may take business cards for granted, they are especially useful in a B2B context. Referrals and network-building are an essential aspect of any business, and one of the best ways to do that is through distributing your business cards. BNI founder Ivan Misner has written a piece on the importance of the business card and the most effective opportunities for sharing them.
Once you've captured the interest of your customers, then you can start work on keeping them. For more tips on building a stronger, more personal connection with your existing customer base, check out our article on 'Why Retention Marketing Is the Ultimate Growth Strategy'.