When it comes to considering college, there are a number of extremely important factors to consider. What will you major in? What school will you choose? Will I be a full-time student, or is a non-traditional approach the best? While all these questions must be taken into account, the answers may be more related than they might appear at first.
First, choosing a major of study can be very important, as what classes you intend to take can strongly shape your degree program experience. A medical degree, for example, will require in-person courses, as there are heavy lab requirements, internships, and other hands-on learning experiences to consider. If your interests more closely align with the business, however, the options are much more open. Finance degrees, as well as other types of business degrees, are well suited towards non-traditional study, giving students the choice of format that fits their life best. Finance degrees, in particular, are especially online friendly, as much of the coursework revolves around math and accounting concepts that don't see much benefit from face-to-face contact. While personal contact and social skills like leadership and teamwork are important in business, there are other ways that these kinds of abilities can be nurtured and encouraged from a distance. Group projects, for instance, may still take place online, working with classmates, and coordinating over video chats.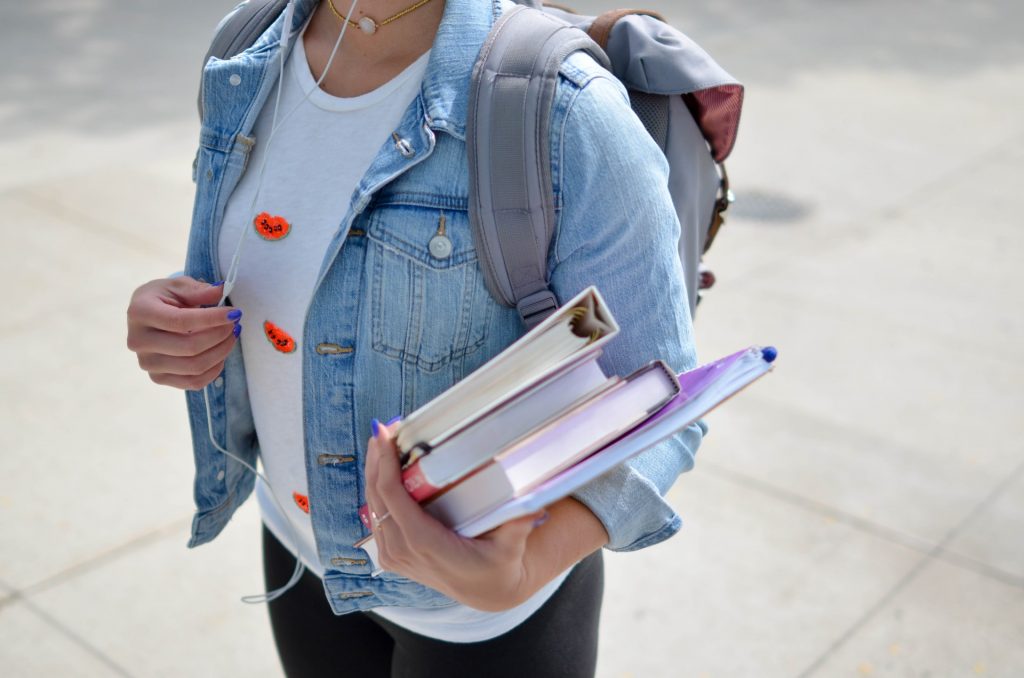 So if education in business and finance online can be just as good, what might help one to decide whether to go online or traditional? For starters, online degree programs are designed to be highly flexible, allowing you to work around an existing schedule if needed. This is one of the main reasons that people go for online degrees: it enables them to keep working, to keep watching the kids at home, or to avoid lengthy commutes back and forth to campus, all while still working towards a degree. Online classes are often "asynchronous," meaning that you don't necessarily need to tune in at a particular time on a particular day to get your lecture, as it's recorded and available to be listened to at any time. Beyond that, however, it also means that you can review and re-listen to the lecture as many times as needed to fully grasp the content, without worrying about slowing down class for your professor or classmates. That's something that in-person classes will never be able to match, as they typically operate on very tight schedules which leave little to no room for questions. At best, you might be able to stay after or visit the professor during office hours—at a convenient time for the professor, and not for you. A student with questions in an online class need only send an email to get help, and in particularly difficult situations, may be able to get that direct assistance with video chats. Most, if not all transactions, are virtual until that day when you receive your graduate certificate in finance. For a topic like finance, it's almost an ideal situation, giving both the opportunity to have help when needed and allowing you to progress through the class at your own pace.
Download Branding Resources Guide
Building a brand starts by having the right tools and advice. Download our top 10 essential tools and resources to kick-start your branding.
Another reason why finance makes an excellent choice is the usefulness of the field. Employment of individuals in finance careers is growing, with nearly every finance job cataloged by the Bureau of Labor Statistics experiencing average or better growth over the next ten years. Some, like financial managers, are even seeing huge growths of 16%, over three times the national average. Finance skills are extremely in demand, and any means of obtaining these skills will be valuable, particularly if it doesn't impact your ability to continue your life as is. Combining the affordability of online degrees with a work-at-your-own-pace flexible learning style and the highly desirable skill sets of finance makes for one of the easiest ways out there to shift from a current career to the more profitable world of finance.
If you're looking for a change and think finance is a good fit for you and your talents, it's definitely worth considering an online program. They're less expensive, just as good as a brick and mortar university education, and far, far less disruptive of your daily life. Get started today, and before you know it, that high-paying new career will be yours before you know it!