Technology has transformed different sectors of the economy including the medical sector. The internet has proved to be a critical tool in the marketing world.
Just like any other sector, the medical community has taken advantage of the internet to market their services. According to a study conducted by Google, search engines drive users to medical facility websites three tines compared to other sources. The study also revealed that 44% of patients who search for information via their mobile devices end up booking appointments.
If you are looking to increase your presence online and reach many patients, then consider the following digital marketing essentials:
1. A simple website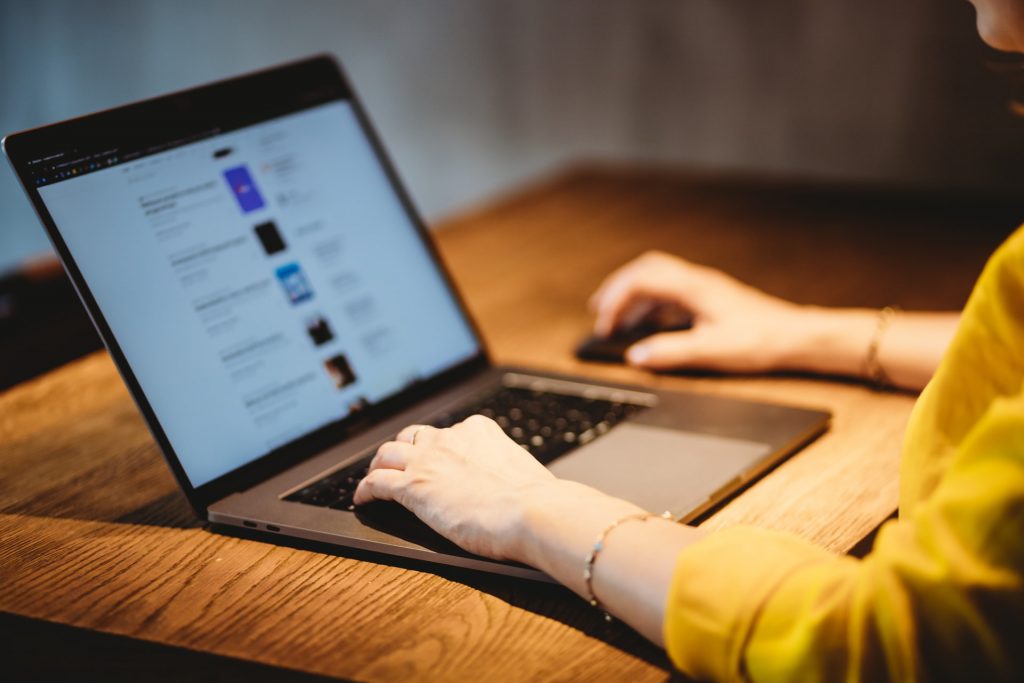 Download Branding Resources Guide
Building a brand starts by having the right tools and advice. Download our top 10 essential tools and resources to kick-start your branding.
Your website is an important element in your digital marketing strategy. It serves as your virtual office. As such, you should ensure that it is designed in a way that makes it easy for users to navigate. This is because not all of your patients may be well versed in technology and the internet.
When people visit your website, they are looking for specific information. You should, therefore make it easy for them to navigate and find whatever information they are looking for – in the shortest time possible.
2. Search Engine Optimization (SEO)
Search Engine Optimization is one of the best digital marketing strategies. If you are serious about your online business, then you need to employ the SEO technique.
The search engine optimization strategy ensures that your website is ranked on the first page of popular search engines. Another advantage of search engine optimization is the ability to focus on a specific category of audience.
That means you are able to create certain keywords that target certain patients in your area. For example, SEO can help bring attention to hydrogen peroxide IV oxygen therapy for those who could benefit from its medicinal potential.
3. Email marketing
Email marketing is another great component of the digital marketing strategy of medical professionals. Despite the fact that social media marketing appears to overshadow the use of emails, the truth is that email marketing is still effective. However, its effectiveness depends on how the strategy is being implemented.
Ensure that you segment and personalize emails to reflect the needs and interests of your patients. You cannot send similar emails to your existing and potential clients. In other words, your emails should be tailored to the needs of every client.
4. Social Media Marketing (SMM)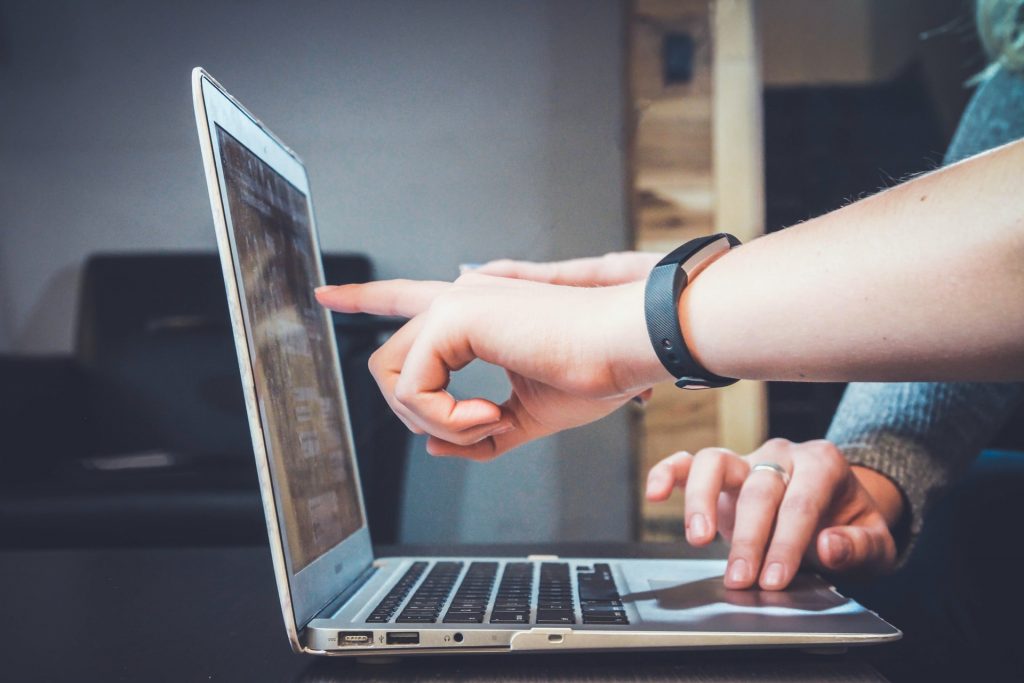 Social media has taken the world by a storm. It is estimated that there are almost 3 billion active social media accounts today. That tells you how much social media is influential in the modern world.
One area that has significantly been boosted by social media is marketing. Most companies have invested in social media marketing – because of its effectiveness. As a medical practitioner, you are able to reach a larger audience within a short time compared to other sources.
5. Content marketing
Content marketing is all about creating content that's relevant to your audience. It is a marketing strategy that's almost similar to search engine optimization.
When using a content marketing strategy, you generate content that will attract and drive traffic back to your website. In other words, content marketing guides you in producing content that's engaging and relevant to your niche.