No matter if you are a startup, small business, or enterprise, your logo is the best visual tool to communicate to your targeted audience and portray who you are and what aims you hold.
Download Branding Resources Guide
Building a brand starts by having the right tools and advice. Download our top 10 essential tools and resources to kick-start your branding.
Designing a brand logo should be your foremost priority while considering all the factors to build a business. This critical tool works as the heart of your business and represents your mission and values, and can straight away recognize your company among the audience.
Alongside recognition, a powerful logo is a great way to make a solid first impression, helping in boosting the customer base as it makes your marketing much more effortless.
If you're planning to jump into the market with your brand, here are the ten ways a logo can be a prevailing branding tool for your business.
1. Reveals Your Identity and Makes a Strong Impression
Many believe the first impression is the last that has a substantial impact on your to be clients. Logos are the first thing your audience would see and the best possible way to reveal your identity in your target market. It tells your potential audience who you are, what services you sell, and the benefits you offer to your consumers.
A logo is the acting face of your business that is vital to create a sturdy first impression. A creatively designed logo attracts your potential audience, holds them and prevents them from going somewhere else.
If you collapse to make a strong impression, remember, your customers won't stick around, nor they will trust you, no matter how qualified your business is.
2. Product Branding
Logos are the first thing your audience sees; even if designing a creative logo is not your plan, you should still consider it because it is one of the best tactics to make your marketing more straightforward and accessible.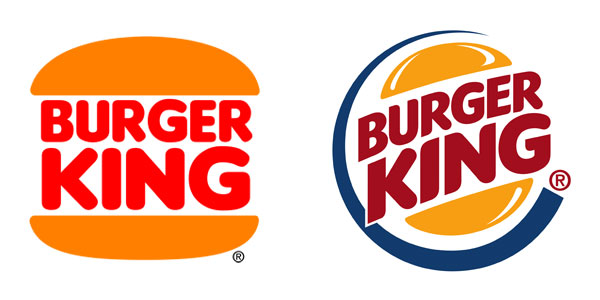 Logos are crucial branding investments a business should make. Customers make opinions about one in a second, and logos are the first thing they observe. So, it is the best possible approach to convey to your audience that you are a qualified business and provide quality products and services.
3. Proofs the professionalism
A logo is an essential part of your business. And as they say, there's no real business without a logo; they make you stand out and are critically important for your business. Without a reputable logo, you cant secure long-lasting customers because, in this modern era, people know what they want. Your logo helps them analyze that your business offers that services are reliable and trustworthy.
4. Distinguishes You from the Competition
This visual marketing tool is the best ways to expand your opportunities on a nationwide and global scale. If you have a reputable logo, you are already standing out in the competition and will surely attain the success you wish to achieve.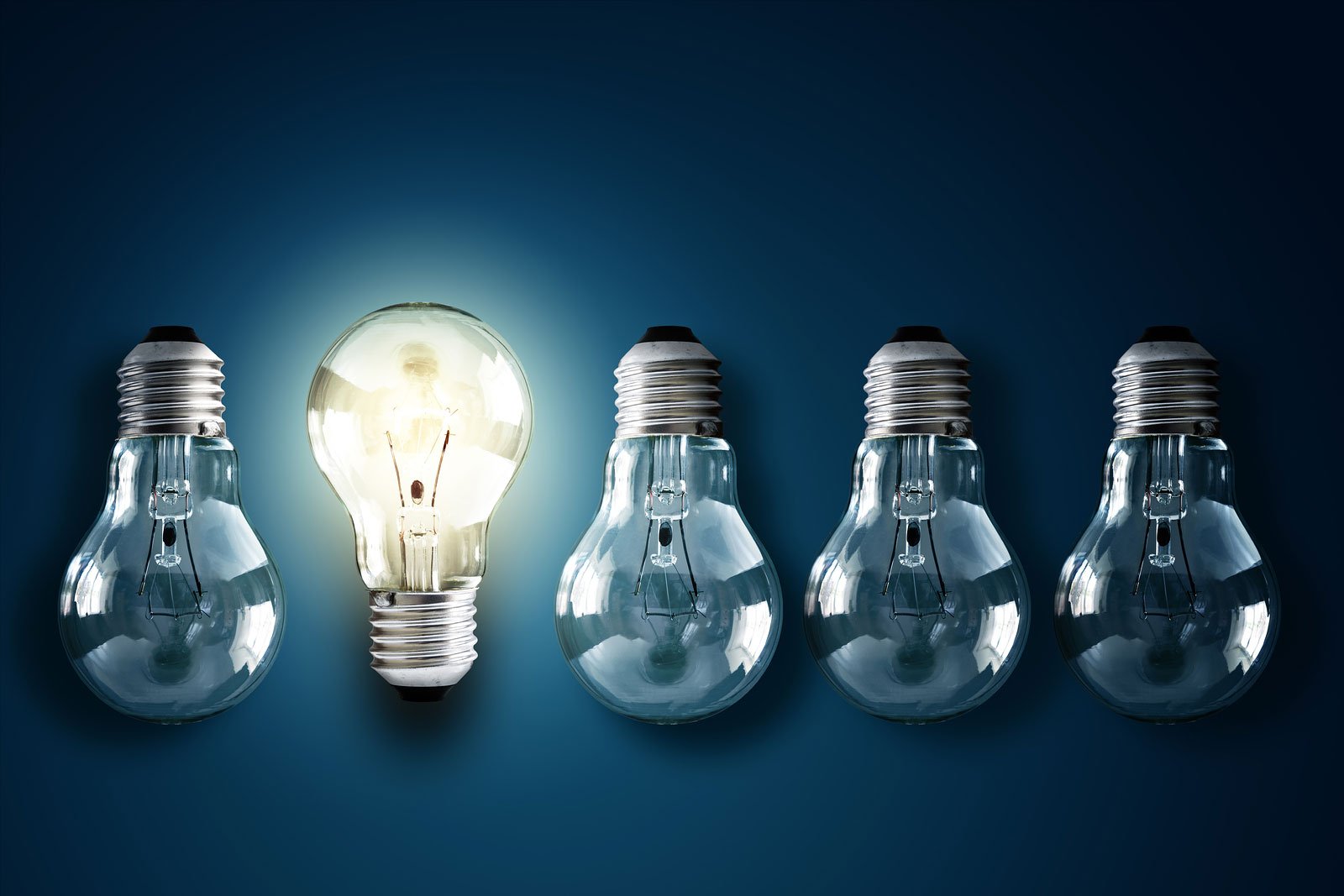 Try to be unique with your logo; it tells people that you offer what anyone else does not and separates you from the competition.
5. Attracts New Customers
A well-designed logo quickly grabs the audience attention, interestingly portrays your aims and values, and invites new customers to get to know you.
A study from dissertation writers UK states that the customers who get attracted to your logo have a lasting impression and association with your brand are more likely to do business with you and become your regular customer.
6. Fosters Brand Loyalty
 A logo is yet again an effective tool in developing brand loyalty because as your brand grows, your audience will be more familiar with your business.
When you have a well-designed and solid logo, it turns your potential audience into loyal customers and clings them to your services.
For instance, you are starving and checking the online delivery services to order a pizza. If you are confused and can't choose, you might go for pizza hut because you know its logo and trust the brand.
Nurturing your business with a logo might take a little time, but once your customer knows you, they will adhere to your brand.
7. Builds Customer Trust
People never trust a business that doesn't have a logo with it. Creating a logo is the primary factor in building trust among your audience as it communicates with your audience and authenticates the services you are providing.
8. Aids Your Marketing
Marketing with a logo is the most straightforward tactic to grow your business and turn your target audience into loyal customers. It makes your marketing more efficient and immediately helps to leverage your brand into your target market.
Not planning a logo is the biggest marketing mistake I made while outlining to write my assignment for me, and I suffered, as the audience didn't found my business professional and never trusted in it.
9. Creates Consistency
Logos help to create consistency in your brand. It is the best way to advertise your brand on various platforms like Facebook, Twitter, Instagram, etc.
10. Gets You Recognized
Just by looking at the logo, you can recognize the company's name, and this is the power of a logo. For customers to identify your company with ease, go for the minimalist design because you don't want to compete in the competition or confuse your audience. Rather, you want to be unique and stand out while fulfilling your audience need.
Your Audience Expect A Logo, Go For A Sophisticated One
A logo is the first thing that the audience observe when they come across a new brand. They expect companies to have the simplest yet comprehensive design that interprets all the information the company offers.
If you plan a startup, go for a complete yet precise logo that offers excellent value to your potential audience. Ensure it is creative enough to appeal to them, or else it won't be able to adhere to your audience's mind.
Author bio
Melissa Calvert is a devoted Lifestyle Counselor at Crowd Writer. She is also a tech-business analyst who loves writing about innovations and different marketing tactics for businesses and startups.