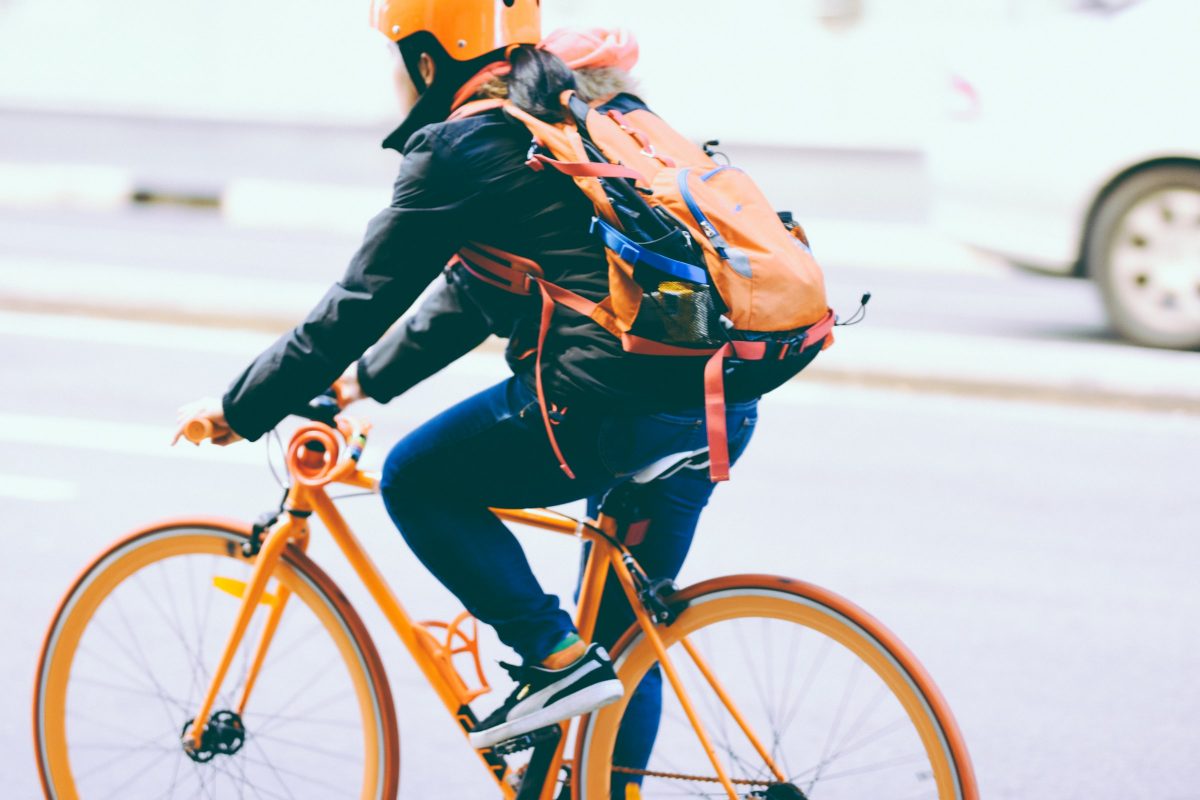 Whether you are sending something, locally, nationally or internationally, choosing the best courier services is a priority when it comes to saving money and having our important packages delivered on time. There are a lot of courier companies out there, and there is nothing more frustrating than having packages delivered late, damaged or lost completely.
Of course, transporting goods always comes with a degree of risk, and even the best couriers will sometimes experience delays or damaged cargo. However, using the following useful tips you can best decide on a courier company that will deliver your important goods with a minimum of fuss. Ask yourself and your courier the following questions.
Does The Courier Service Have a Good Reputation?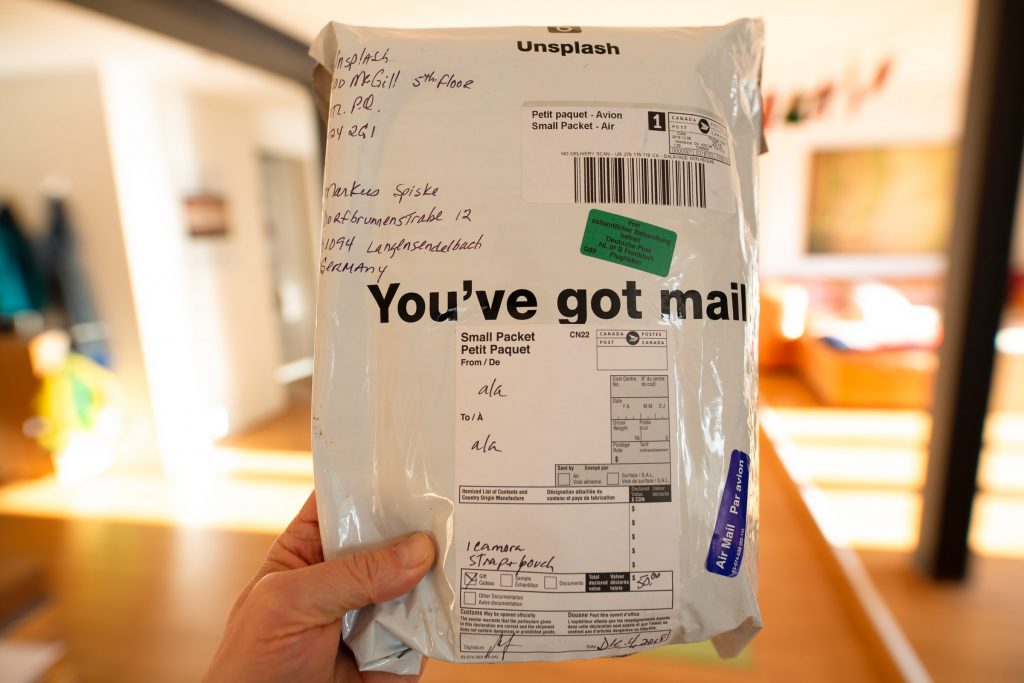 Couriers are built on their reputations. This means providing good customer service, delivery times that are adhered to and goods that arrive safe and sound. If a courier service has a good reputation in your area, then it probably does all these things. You can find out this information from a variety of sources from word of mouth to calling the business and judging for yourself.
While this may seem simple, all the leading couriers have put in a lot of hard work to provide you with the service you need. To every operation and situation a courier faces, the best courier services will have a list of protocols and procedures to ensure that the situation goes smoothly. From letting you know where your package is to dealing with claims, mishaps, and insurance, a good courier service builds its reputations on handling all situations efficiently.
Do They Provide the Range of Services I Require?
Every courier service is different in the size and scope of services they can provide. It's important to understand the different types of courier services available to you and to choose accordingly. On top of this, you should also consider what extra features add value for you. For example, does the courier service allow you to track your package closely enough? Do they offer delivery confirmation and other benefits such as online tracking and order? These points can help you obtain the best courier service for your money.
How Much Is The Cost Of The Courier Service?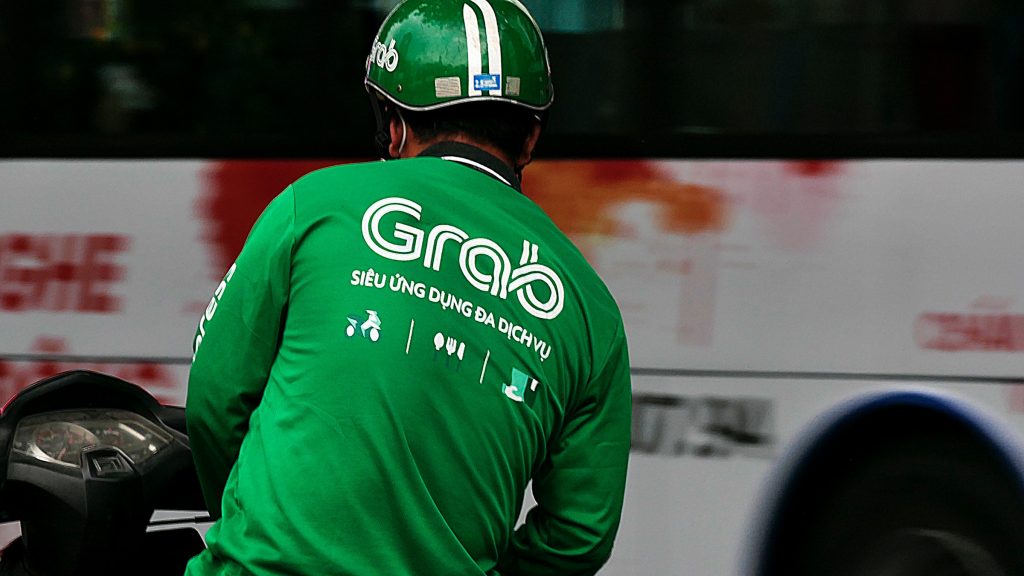 Obviously price is an important factor in any decision regarding courier services. This is where it pays to shop around, and you can do that easily online. Many of the leading courier services have online calculators or rates that allow you to price your delivery quickly and easily (usually packages are priced on size, weight, distance traveled and type of service). Don't forget, the quality of service is still important so factor that into any pricing decisions.
Is The Insurance Situation Satisfactory
Almost all courier services will have insurance to cover you for any loss or damages. What you need to know is whether the insurance covers you for the full amount of any losses for stolen or damaged items. You may have to pay a surcharge for extra insurance and make sure your courier service is bonded, which means that shipments are covered if an employee steals an item.
Have all the relevant details ready when you make a booking with a courier service such as names, address, contact info and any other details you anticipate that will need providing. That, combined with the above tips, will go a long way to ensuring you find the best courier services in your area.