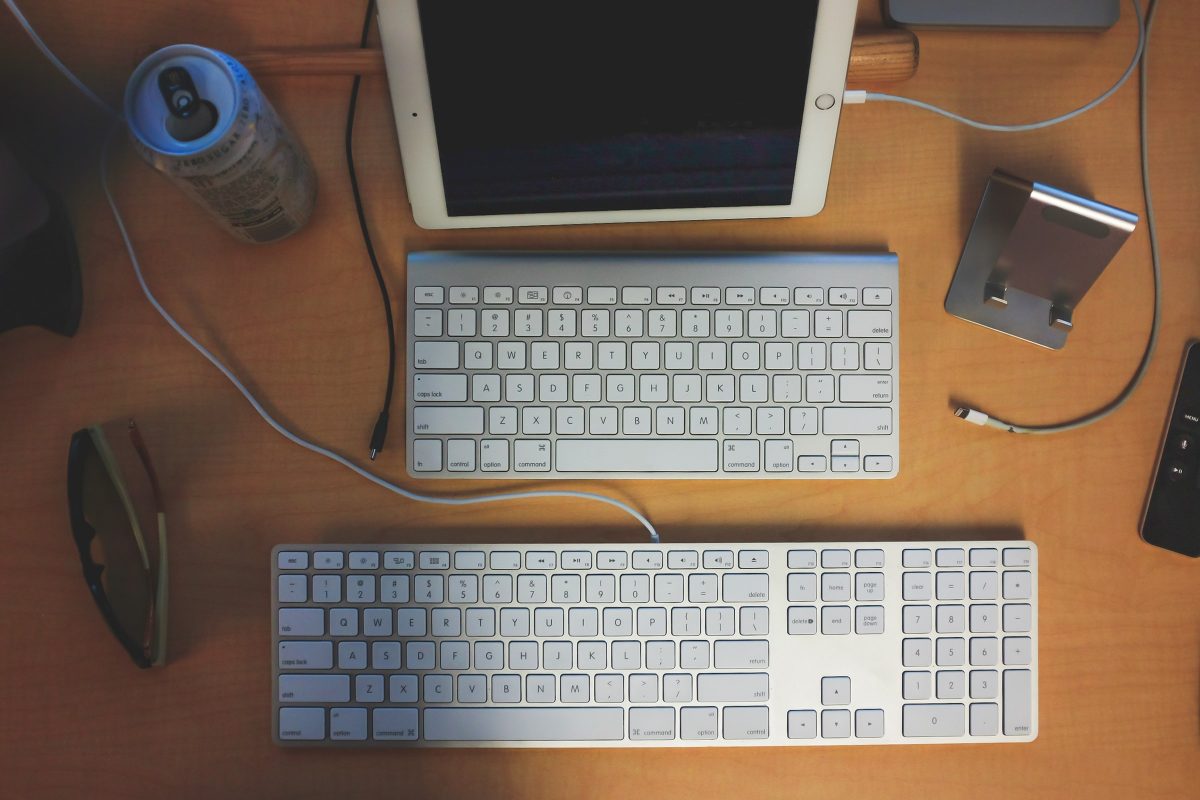 WordPress is one of the major, and without a doubt, one of the best content management systems in the world. The statistics on the official WordPress site says that people produce about 70 million new posts and 77 million new comments each month.
With numbers, this huge, standing out with content is quite difficult. However, by optimizing your blog posts for SEO (like adding WordPress testimonial plugin and similar optimizations – meta titles, description etc.), you can make Google notice your content and boost your search engine ranking. WordPress is just a tool and it won't help you to get your brand awareness. But, WordPress makes it as simple as possible to optimize your website for SEO, even if you are a complete newbie.
"The best place to hide a dead body is page two of Google." – WPcookhouse
In this guide, I have collected the best SEO tools for WordPress users that will crush famous SEO by Yoast! After reading this article, you will become an SEO expert in the most popular CMS in the modern world.
SEO by Yoast is a popular solution for on-page SEO when it comes to blog posts. However, there are tons of unnecessary features you never use. For example, do you need Yoast's Readability analysis which tells you if your sentences are too long or too short? Or, do you need Text Link Counter when you can use Google Search Console and see what content is indexed in Google.
There are numerous alternatives to Yoast which helps you to control titles, meta descriptions, URLs, and snippets, such as SEOpress. It is a fast and straightforward tool that can also handle a Twitter card, redirections in a blog post, remove stop words and more. SEOpress also lets you set-up SEO-friendly permalinks which helps both Google and your readers identify the topic of your content.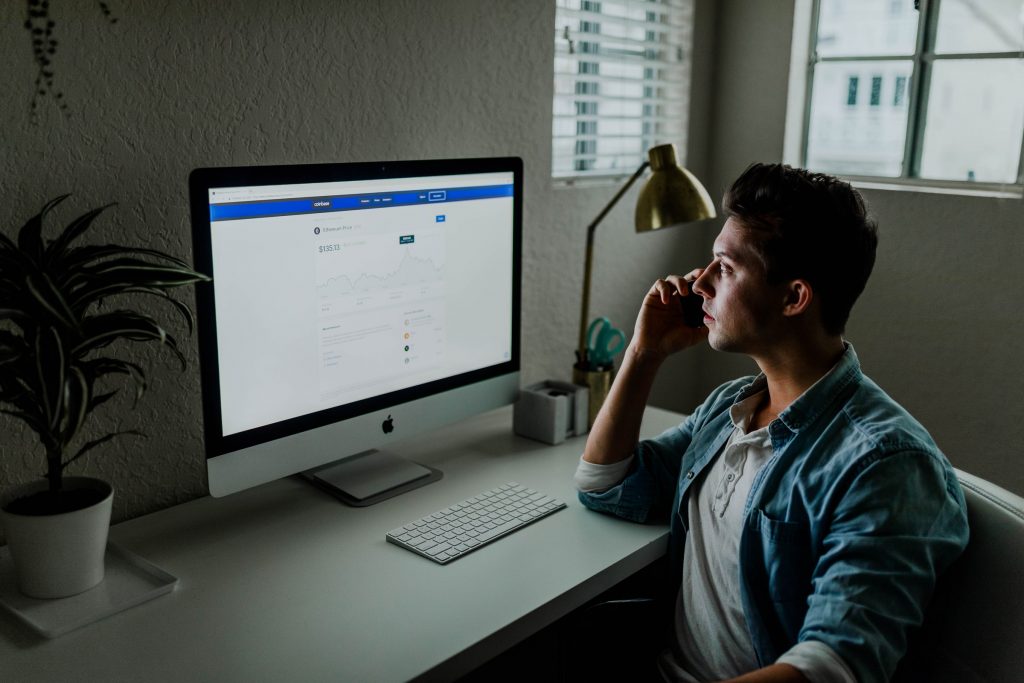 Images are usually an overlooked part of SEO strategy. By taking care of image titles and Alt tags, you can get extra traffic because people often use Image search engines to find something they are looking for.
Try to rename all your images depending on your blog post topic and keywords. For instance, if someone is looking for skin retouching tutorials, it's evident that image with name skin-retouching-tutorial.jpg will get way more traffic than the image named IMG123.jpg.
Also, your page loading speed is important regarding SEO. As a rule, images have considerable size, and they slow down the loading speed. You need to reduce image size before uploading to WordPress, which can be quickly done with online tools like WP Smush It. The plugin optimizes and compresses images for free.
This powerful tool from Google allows you to track almost everything about your website traffic. And, it also shows you more in-depth information, such as top pages, keywords used to find your website, people's behavior, and demographics, referral sources, social media performance, and much more.
You can use your Gmail account to sign in to Google Analytics. Go to "Acquisition" – "Search Console" – "Landing Pages", this way you will see the pages of your site which get the most of clicks and impressions from Google. With over, 2M installs this plugin is really worth your attention.
All in One SEO Pack is similar to Yoast and SEOpress plugins. It automatically optimizes your title, generates meta tags, notifies search engines about any changes on your site. Besides, it has XTM sitemaps and Google Analytics support.
All in One SEO Pack is a perfect solution for beginners since it works out-of-the-box. All you have to do is just install and activate the plugin.
Caching is a great thing that can help you increase your page speed and improve your SEO. The plugin claims at least 10 times improvement in whole website performance and many reviews prove that statement.
W3 Total Cache provides a lot of features, such as Page Cache, Minify, Database Cache, Object Cache, Browser Cache, CDN, Varnish, and Monitoring. You can turn on or off the major features of the plugin on the General settings page.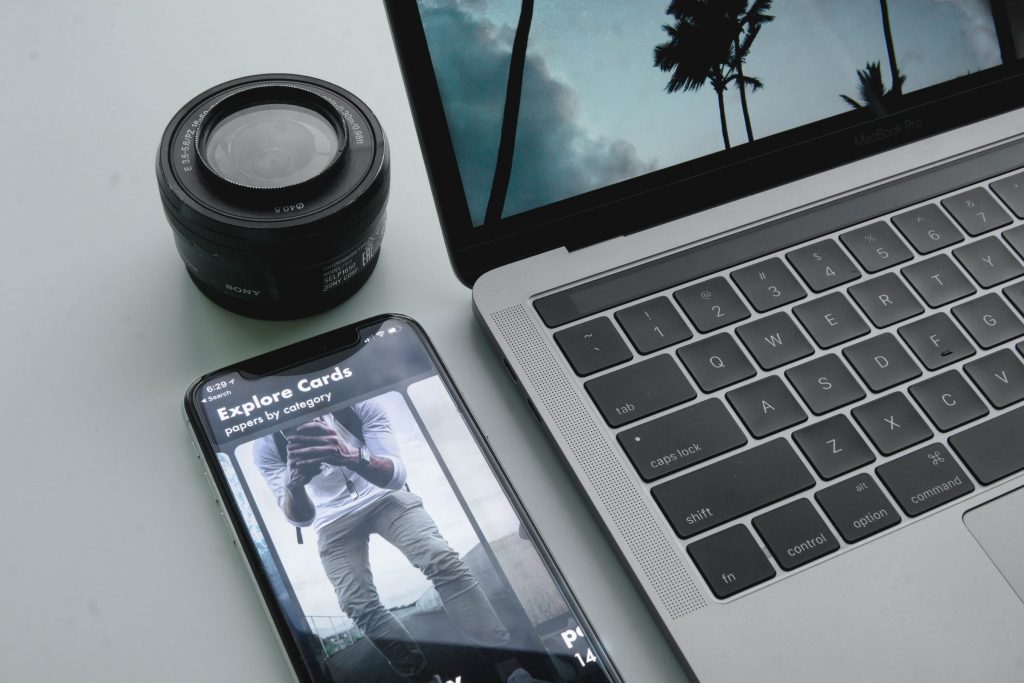 SECockpit is an advanced tool that will help you to find long-tail keywords with low competition. These types of keywords are the best for getting on the top of Google search results. It enables you to find more keyword ideas that are better than ones of your competitors.
You will get keyword suggestions like with any other similar tool, but it will also show you the best keywords for 'buying', keywords for AdSense, and low-traffic keywords. This service is premium, but you can give it a test drive for 30 days for free.
Ahrefs is one of the best link analyzing tools out there. It has a vast index which means you can analyze almost any link on the web using the tool.
With a bunch of tools Ahrefs provides, such as Site Explorer, Keywords Explorer, Content Explorer, Rank Tracker and Alerts which allows you to track the most popular content, find gaps in content for other blogs, find keywords, set alerts for brand mentions, track position of different links, and find out the best content of your competitors.
Do you know that the number of smartphone users is going to grow up to 5 billion people in 2019? It means your website should be mobile-friendly in this smartphone-addicted world. Google Mobile-Friendly Test helps you to know if your website is mobile-friendly.
It's dramatically important since a lot of people browse the web using their smartphones. Yes, I know, this list has a lot of tools from Google, but believe me, it's not sponsored! (It's a joke) But, no kidding, Google is a major, most popular search engine in the world these days.
Over to You
We hope this list of plugins will come in handy for you. Beside Yoast and any other plugin, super-useful content will eventually perform better because:
1) people share it on social media, for example, Instagram posts;
2) you optimized your snippets and titles;
3) you use the long-tail keyword with low competition.
And these WordPress plugins will help you with your WordPress SEO routine. What SEO tool for WordPress have I missed out? Share with us in the comment field below.
About the author
Nancy Young is a passionate writer with over 8 years of experience. She writes inspirational articles on web design and photography. Nancy Young love reading books, travel, and learn SEO. Nancy runs a blog for graphic designers OneDesBlog.