Needless to say, the sales structure and funnel of a business is one of the most important processes for a business. It allows for a smooth transition from questioning to buying for a client in a way that incentivizes them to buy more. If structured correctly, the sales process of a business can lead a client to purchase something without them realizing they were in a sales process. However, as important as this is, the marketing structure of a business is arguably more important. Let's think about it. Even if a business has the most proven sales structure in place, not having qualified leads come to that sales process wouldn't make it effective. This is where the importance of marketing campaign management comes into play.
Campaign management allows for the oversight of a campaign to make necessary adjustments to attract the most purchase-ready clients. That said, there is one major drawback to campaign management that many businesses and their owners ignore. The drawback is that most campaign management processes that businesses have aren't dedicated. Dedicated management of marketing campaigns takes the "dirty work" that goes into campaign oversight and allows a business to focus on other areas of improvement. As if that wasn't enough of a reason to consider getting this process, here are seven more reasons why you need dedicated marketing management.
#1: It Centralizes All Marketing Processes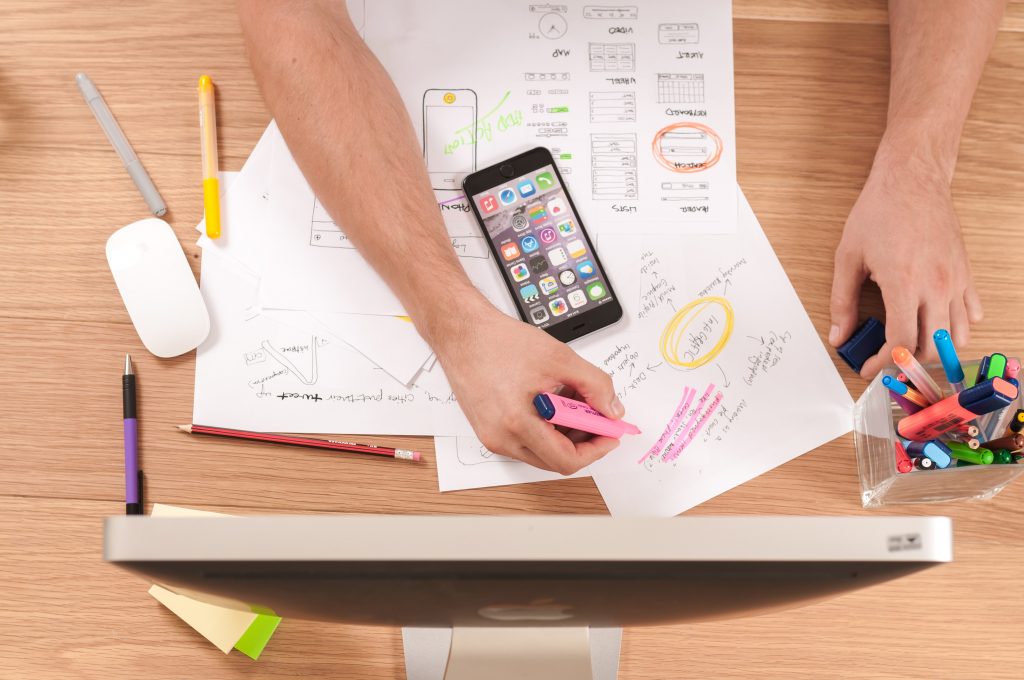 As any campaign manager would know, many components go into sustaining the success of a campaign. From managing ROI to predictive analysis, management can be somewhat overwhelming to manage. However, with a proven dedicated campaign market intelligence tool such as ScoutMI, these processes can all be centralized. In other words, this means that all your marketing processes can be streamlined to one management hub for easy control and interaction.
Download Branding Resources Guide
Building a brand starts by having the right tools and advice. Download our top 10 essential tools and resources to kick-start your branding.
#2: It Can Be Personalized
Perhaps the most compelling reason why you need a dedicated marketing campaign management is that it can be personalized. Personalization and customization are two significant factors that aren't present in traditional campaign management. As we can imagine, this slows down the management speed in which processes can be implemented in a traditional campaign. This simply isn't the case with dedicated management.
#3: It Can Be Easily Restructured
One of the misunderstandings about dedicated management that pushes some businesses away from it is that there are limits to structuring. This stems from another misconception that dedicated management doesn't offer the same control over a campaign than traditional management does. However, this couldn' be further from the truth. One of the most impactful benefits of dedicated management is that it can be easily restructured at any point. This makes it easy for businesses that find their selves within an unexpected marketing predicament.
#4: It Can Be Efficiently Automated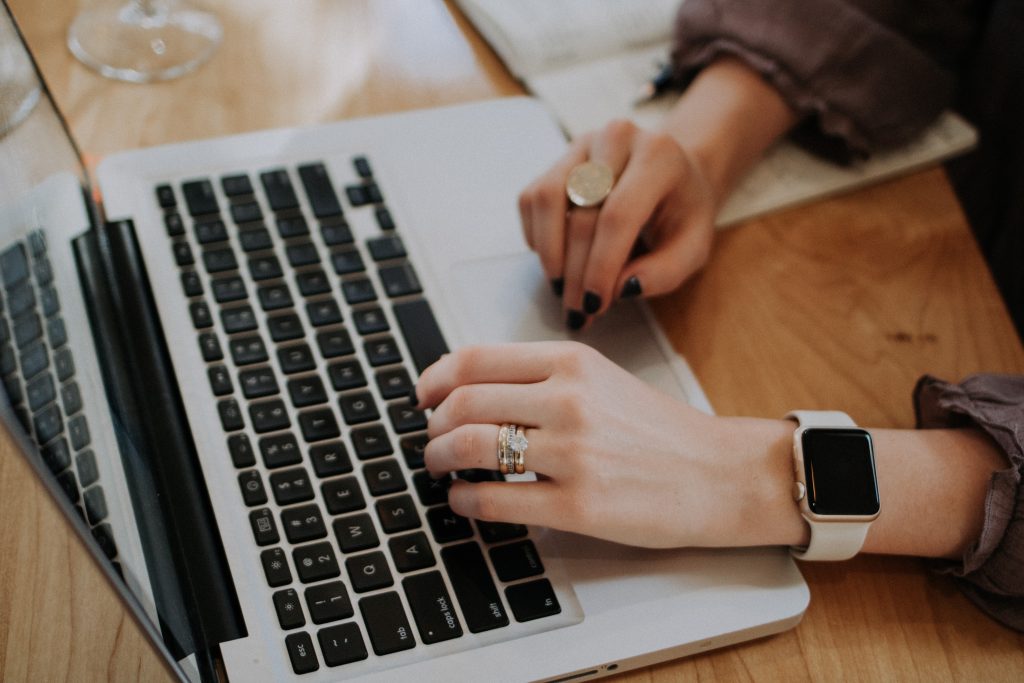 Nowadays, most campaigns require constant upkeep to sustain success. However, the reality of the situation is that 24/7 maintenance of a campaign simply isn't possible with physical managers. Nonetheless, rest assured knowing that dedicated management can be efficiently automated. Even better, they can be left on autopilot according to any time frame, campaign settings, and requirements you establish to meet the needs of your campaign.
#5: It Highlights Campaign Weaknesses
One of the main duties of campaign management is finding weaknesses within them and making adjustments to them. However, many of these weaknesses are found deep within the inner processes of a campaign. This makes finding weaknesses a tedious process for managers. That said, with dedicated management, weaknesses are highlighted so that you don't have to go looking for them.
#6: It Factors In Competitive Analysis
Competitive analysis another necessary component of managing a marketing campaign, This process gives detailed insights as to what specific changes need to be made to overcome the competition. If only more businesses knew that dedicated management factored this process into their campaign oversight, it's safe to say that more businesses would be persuaded by it.
#7: It Is A Cost-Effective Marketing Investment
As a whole, there is no reason not to get dedicated management of your marketing campaign considering it is a cost-effective investment to make. When we compare the returns it provides against any initial costs it takes to acquire dedicated management, the results are worlds apart. Overall, keep in mind that your competitors are more than likely using dedicated management to keep a competitive advantage over you.