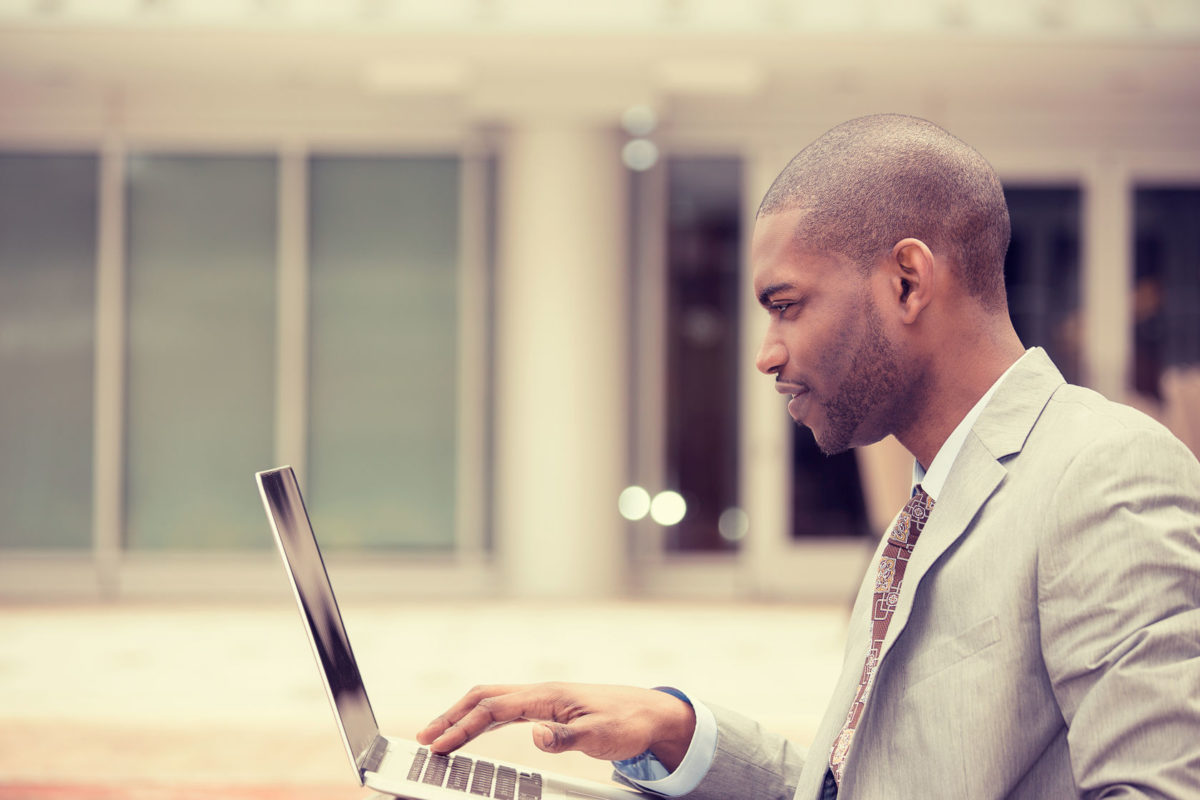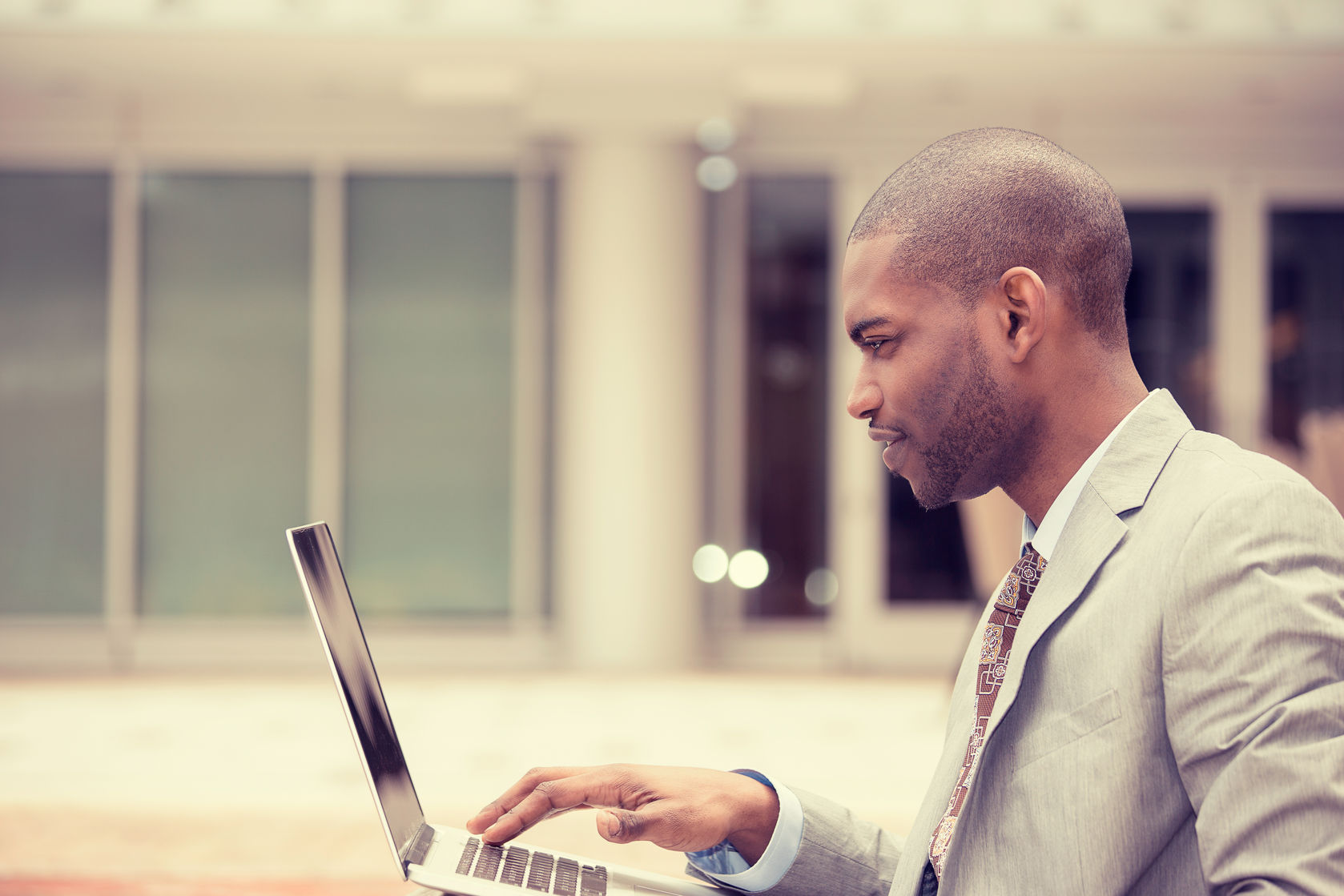 There's a strong probability that you're thinking about laptops when your small business has to purchase new computers for your employees. Your staff can operate remotely from locations like their homes, airports, clients' offices, or hotels with the use of company computers. When buying a laptop businesses need to take into account not only their price but also elements that affect the product's quality and endurance as this is something that will be used frequently every day. Purchasing a new business laptop may seem difficult because many of the top models share the same appearance, operating system, and functions. Keep reading to find out what to look for when buying a laptop for business and ensure your employees get the best option.
Determine your budget 
Setting a clear budget before shopping is the greatest approach to getting the most out of your tech purchases. Consider how your spending will be spread out throughout the number of computers you plan to purchase when establishing your budget. Entrepreneurs frequently overspend or underspend when they don't establish a budget before shopping, particularly for technology. It's a waste of time to examine expensive solutions if they don't improve your bottom line because not every company needs a fleet of top-notch equipment. On the other hand, if you don't obtain what your employees need the first time, underspending may end up costing you more in the long term. Filter your future searches based on price once you've determined your budget. Avoid even considering laptop models that are too expensive because doing so will ruin your finances.
Pick an operating system (OS)
It's essential for you to choose the operating system (OS) that works best for your business. If you're thinking about older models or refurbished laptops, it's best to pay special attention to the operating system. Windows 7 and Windows 8 are examples of older operating systems that are either no longer maintained or are nearing the end of their useful lives. Also, your device may be more susceptible to hacks if it runs these operating systems. Consider the ultra-portable Apple Macbook Air – digiDirect, which is consistently rated as one of the top business laptops for users of Apple OS. Many people would contend that its operating system is superior to all others, and its screen resolution is still unmatched. The fact that all Apple products logged into the same Apple account can receive the same messages and notifications makes it a smart choice if you wish to keep all of your business equipment connected.
Choose your processor (CPU)
The laptop's processor, central processing unit, or CPU is stated under the technical specifications. When evaluating several laptop options, the CPU should be your first consideration. The CPU is equivalent to the engine in a car, which is your laptop. For best performance and faster speeds, business laptops should be fitted with the newest Intel Core CPU generation or corresponding AMD processor models (Intel 9th Gen and above, AMD 3rd Gen and up). The clock speed of newer CPU generations is higher than that of earlier generations, making them faster.
Examine the memory and storage
Another crucial aspect to consider is contrasting a business laptop's long-term storage with short-term memory. Ram or random-access memory is utilized for short-term memory, and your hard drive (also known as a hard drive or HDD) is used for long-term storage. Some computers have an HDD plus a solid-state drive (SSD) for long-term storage, whereas others just have an SSD. Avoid using any computers with less than 2GB of RAM because they are difficult to use. Instead, search for laptops with 4GB (excellent) or 8GB of memory (even better). Although some laptops have 16GB of storage, most business customers don't need that much space. Unless you plan to edit a lot of videos and save a lot of footage on your computer, a minimum storage capacity of around 256GB should be sufficient for you. Keep in mind that you won't have much hard drive space if you choose a Chromebook.
Hopefully, this article helped you decrease the options for business laptops based on your budget and what you require and ensured that you can make your purchase with confidence.