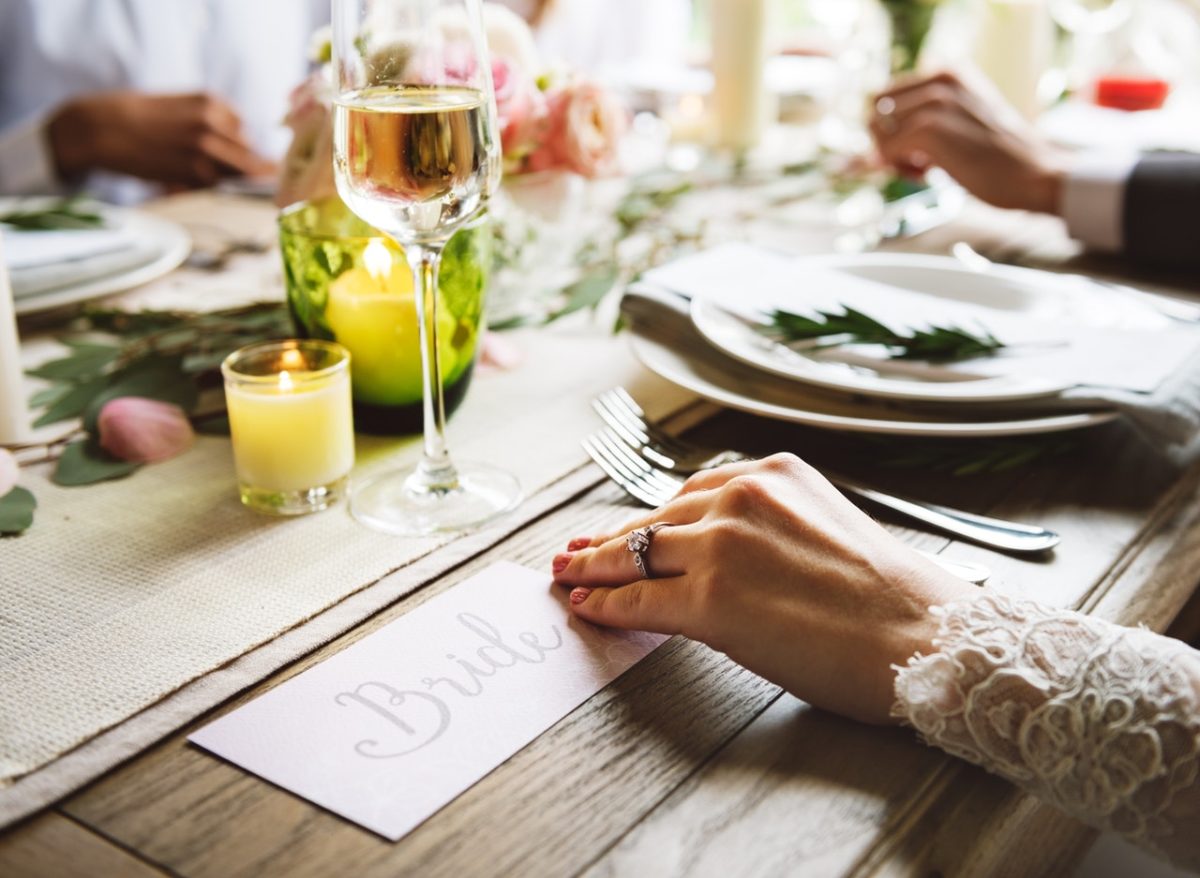 Opening a restaurant, like any business, is a long and complicated process. Once you've got a solid business plan and investors, the next step is the most difficult and time-consuming part of the process, the licensing. While different states may vary slightly on the exact licenses you need to have to open a restaurant, these are some of the ten most important licenses you will need to open a restaurant in the US.
1. Business License
The very first thing you are going to need to open a restaurant or any business at all in the United States is a business license. This allows new businesses to be recognized as legal entities.
Depending on your new restaurant's location, you may have to pay a yearly fee for this, or a percentage of your total sales.
If you are planning to sell alcohol in your restaurant, you will need to apply for both a state business license and an additional federal business license.
2. Employer Identification Number (EIN)
As well as a business license, every business in the US must obtain an employee identification number to operate. The EIN is given to every business by the Internal Revenue Service (IRS) and serves as a tax ID number. However, be warned that the IRS only issues one EIN each day, so be prepared for a long wait on this one.
3. Certificate of Occupancy
After your business location passes its final building inspection, your city's local zoning or building department will issue you with a certificate of occupancy. This will legally state that the building has been built and maintained to an adequate standard.
4. Liquor License
If you want to serve alcohol at your restaurant, you will need to know how to get a liquor license. Depending on your state, you may have to apply for a liquor license as well as a beer and wine license. These applications can take months to process so make sure to start this process as early as you're able.
5. Food Service License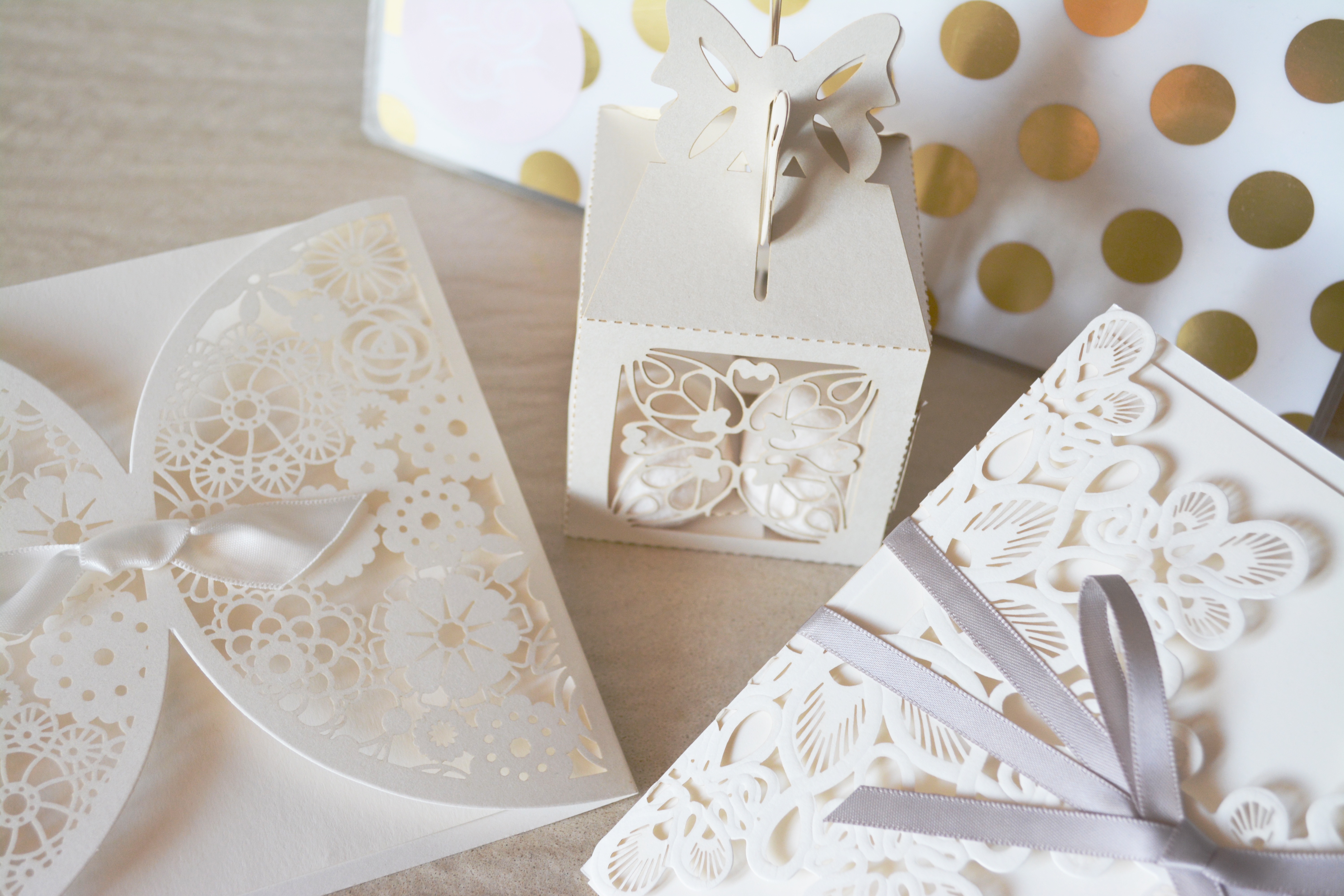 You can usually apply for a food service license from your city or county health department. They will usually then visit your restaurant to ensure that all food safety regulations are being followed. Once you have successfully gained this license, the health department will regularly visit your restaurant for inspections. If at any point you are found to fail one of these inspections, you may face losing your food service license.
6. Building Health Permit
In some states, it is required that all restaurant buildings are inspected for a building health permit, particularly if you are building the location yourself.
This could be included in your business license, however, you should be sure to double-check if your state requires a building health permit too.
7. Employee Health Permit
As well as a health permit for your building, you will need to get a health permit for every employee who is handling food and beverages. There are specific training resources available from the FDA for employee health and food protection. In most cases, employees will need to complete a state-approved food handler's course and gain a food handler's permit. This teaches employees important food safety points such as proper sanitation practices, food handling, and food storage to ensure food safety in your business.
8. Sign Permit
Every business or storefront will want to put up a sign to market their business and attract customers from the streets. However, before you put up a sign you will need to be awarded a sign permit from your city government. Each city has its own regulations about what size, lighting, and locations are acceptable for your business's sign. It is also important if you are renting or leasing the building your business is in to make sure you get written approval from your landlord to display your sign as well as the state-issued sign permit.
9. Music License
All good restaurants will play music to create an atmosphere and personality. To avoid any copyright infringement claims you will need to purchase a music license to cover all forms of music from a CD to streaming services to live music performances.
Playing copyrighted music without first purchasing a license could incur a fine of anywhere between $750 to $30,000 so this license is well worth the fee.
10. Seller's Permit
A seller's permit is something that allows a business to be identified by the state as a collector of sales tax. This is a particularly important permit in the state of California. In other states, this may be referred to as a "sales tax permit" or license. This is important for most businesses in the US, particularly restaurants and other businesses handling food and drink.