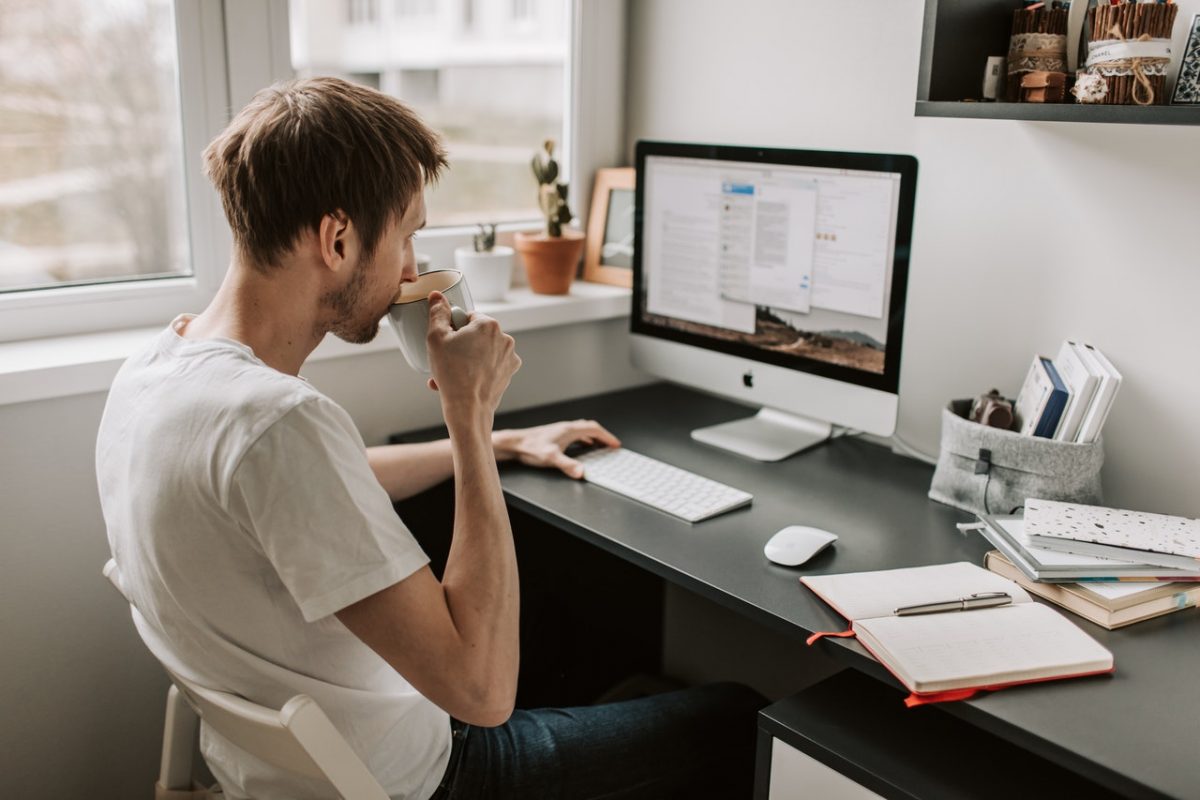 Most startups fail in the first year. This is simply because this is the most crucial time in a startup's journey: Moving from the idea stage to the market. To help your startup succeed, here are the six mistakes to avoid in the early stages of a startup.
Developing a technical prototype too soon
Technical prototypes cost money and time. It is something that you will need to do at some point. But you shouldn't jump the gun and develop one too soon. You need to be really solid on your idea first. Instead, ensure that the financial and marketing sides of your business are in place. Then, start to look at prototyping.
Not having a knowledgeable mentor
Getting advice is crucial to the success of your startup, especially in those early stages. Yet so many entrepreneurs avoid doing this. Mentors offer valuable insights into the field that you are entering and can help to guide you through all the challenges that it presents. If you don't know anyone who can offer you some guidance, then look online. There are so many startup communities that have forums and groups where your questions can be answered.
Lacking a well-defined business plan
In those early stages, you really need to know what the future holds for your new company. That means having a detailed business plan created that will cover all aspects of your business. It may initially seem like a boring task, but many entrepreneurs fail because they don't do this. Hence, you should put the time and effort into making sure that you have one!
Outsourcing unnecessarily
While you need to get going, getting everything done for you is rarely the best idea. For example, outsourcing your accounting or bookkeeping can seem like a good idea at first. But in reality, it's usually not. You really need to know what is happening with your finances if your business is to succeed! So, do as much work as you can. Another example is app-building and website building. With today's no code technology, you can build most of these things yourself. Here's a useful guide on everything no-code.
Picking the wrong investors
Another thing that most new entrepreneurs get wrong is who they choose as an investor. That's because, if it isn't done right, you could be on the end of some seriously bad advice. When you first begin looking for investors, do so by asking around. See if you know anyone who has money to invest. If not, then start researching online. Look at the Angel Investment Network and see if they can find you a potential investor.
Expanding the team too soon
When it comes to expanding your team, you need to be careful. As the old saying goes: "Too many cooks spoil the broth." You really need to consider carefully who you bring on board as an employee or a contractor. This is because if that person isn't 100% dedicated and committed to your company, then he or she could end up causing some serious issues.