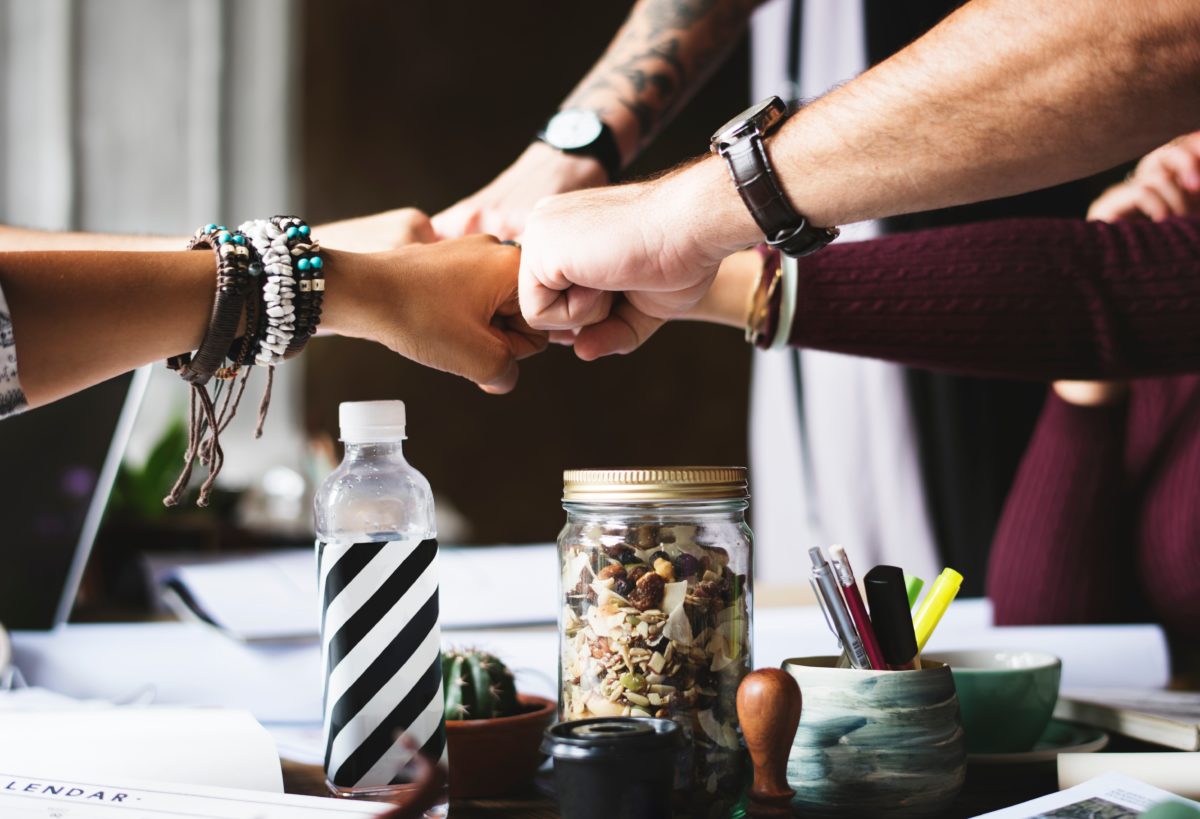 Meetings are often meant to enhance collaboration, facilitate sharing ideas, communicate important updates, and document progress. While numerous work distractions exist today, meetings stand out as one of the major distractions that needlessly waste valuable work time.
Many of which are often counterproductive, with executives reportedly spending 23 hours a week in meetings. A Harvard Research study further outlines that 71 percent of the respondents agree that meetings are unproductive and inefficient, whereas 61 percent say these sessions often keep them from finishing their tasks.
Stop this meeting madness by implementing the following tips to help you reduce meetings and become more productive.
1. Stick to the Time Allotted
Meetings tend to unnecessarily consume more time for other productive work when not adequately planned for. This way, they often stall different project elements that probably drive organizational success.
Be sure to set aside enough time for a meeting in advance to avoid running late and into other valuable productivity time. Give regular updates on your timing in an active session, so people know when to wrap it up.
Also, be sure to pick a time when all necessary parties can attend to avoid repeating meetings. Doing so should help you make your meetings more meaningful and still have time for high-priority tasks.
2. Create an Agenda
Agendas arguably form the most critical part of any meeting and are the main reason those without one end up attaining little to no accomplishments. A meeting agenda refers to a formal document that communicates that the meeting will follow a particular order and inform participants of the items to be discussed.
To make your meetings more productive, organized, and less chaotic, you must plan to create agendas ahead of time and share them with others. Doing so will help to keep everyone on the same page and topic.
If a meeting is needed to discuss another topic with the same people, schedule a separate one entirely. But remember to create and share its agenda in advance.
3. Involve Necessary People
Productive meetings foster collaborations, and this only happens if you invite the right participants. The right attendees often share relevant points and contribute to making informed decisions, unlike summoning wrong people who might eventually become nuisances.
Only invite relevant parties to the meeting, so everyone is on the same page, and you do not have to repeat the meeting information to people who were not a part of it.
Also, avoid inviting unnecessary parties and wasting their time too.
If a meeting is taking place and a person's name comes up who is not present, try to get them to stop by even for a moment so you can get all items addressed during the meeting time.
4. Focus on Priorities
Some meetings can be too detailed and get off-topic. That is what happens if you fail to establish and focus on priorities.
Always aim to focus on priorities instead of unnecessary details. It is a crucial step that should help you keep the meeting on track and cover essential business listed in the schedule.
People tend to go on about their workload or other projects on their plate. If this happens, you should remind them of the priorities for the meeting and what you need to achieve before the time is up.
5. Schedule Regular Updates
Regular standing meetings for updates can help eliminate numerous meet-ups about various topics. Effective scheduling of regular updates helps to improve overall focus during meeting sessions and enables attendees to quickly re-focus when switching back to work.
You can also use various platforms and systems available for managing projects and allowing team members to provide updates virtually. The quickest way to tell whether a pick will work for you or not is by reviewing their pricing. For instance, a glance at Wrike pricing can reveal if this is the option for you, or if you should check out other options.
With the right platform, you can schedule regular updates easily and avoid having long meetings about a project by breaking the information down into smaller bits throughout the process.
Make Meetings Meaningful
Meetings can either be productive or not, depending on how you approach and plan for them. But if you often struggle to make your meetings meaningful and effective, implementing a few of the discussed tips in your process should help bring the change you need. Think of them as a process for reducing meeting time and improving communication, productivity, employee satisfaction, and collaboration in your workplace. The better your meetings become, the better your work life will be.