It has been repeatedly said over and over again that, to gain success in your crowdfunding, campaign you need to have a perfect product, project or idea. People must desire the thing that you offer because, when they don't, you are doomed. However, a beginning entrepreneur needs to be aware of the fact that the difference between crowdfunding success and failure isn't just about this one factor, as there are many more things that matter in the process. As well as a good idea, you need to think carefully, tweak every step you take and have a well-executed crowdfunding marketing plan.
If you have a brilliant idea, tested with your family and friends, you can start to think about the beginning your campaign. Crowdfunding platforms offer an easy way to kick off the campaign, which enables groups or individuals to collect the exact, specified amount of money needed to reach the market on a high scale. However, publishing the idea on such a platform doesn't always equal success. Behind every triumph, there's a great crowdfunding marketing plan with a notable effort by its founders.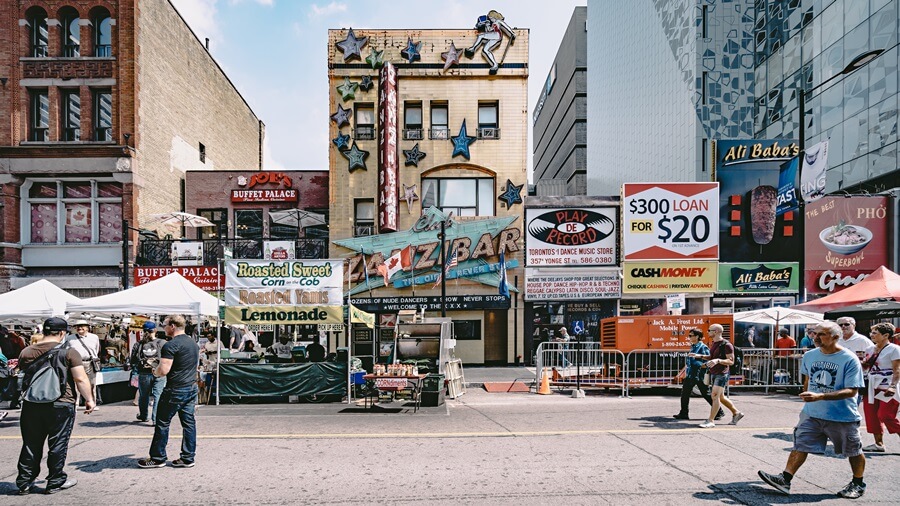 The idea of crowdfunding is all about showing the personal ethos of the campaign, the connection between what you want to say and the emotions of your product's potential recipients. You have to think how to create and present your product to make people desire it and be the only one who can satisfy their needs.
Download Branding Resources Guide
Building a brand starts by having the right tools and advice. Download our top 10 essential tools and resources to kick-start your branding.
Follow this article to find out how to plan a successful crowdfunding campaign.
When to Plan a Crowdfunding Marketing Campaign?
The best crowdfunding marketing campaigns are planned out long ahead of their launch. It's a good idea to schedule all the steps as early as possible, to make the campaign deliberate and fruitful. Make sure that as many people as possible know about your idea, get them used to it and ensure they are ready to share their thoughts with others – it's how you broaden your potential for better traction, and it all happens before you launch your campaign. It may sound strange at the very beginning, but it is incredibly crucial – if you want to succeed in a crowdfunding campaign, it will be helpful to proceed with early media outreach. Of course, the media is swamped with eager entrepreneurs pitching products. Therefore, you have to be aware that it'll take some time to get on the radar of most journalists, so the best decision in this case is to not hesitate and begin this process ahead of your launch.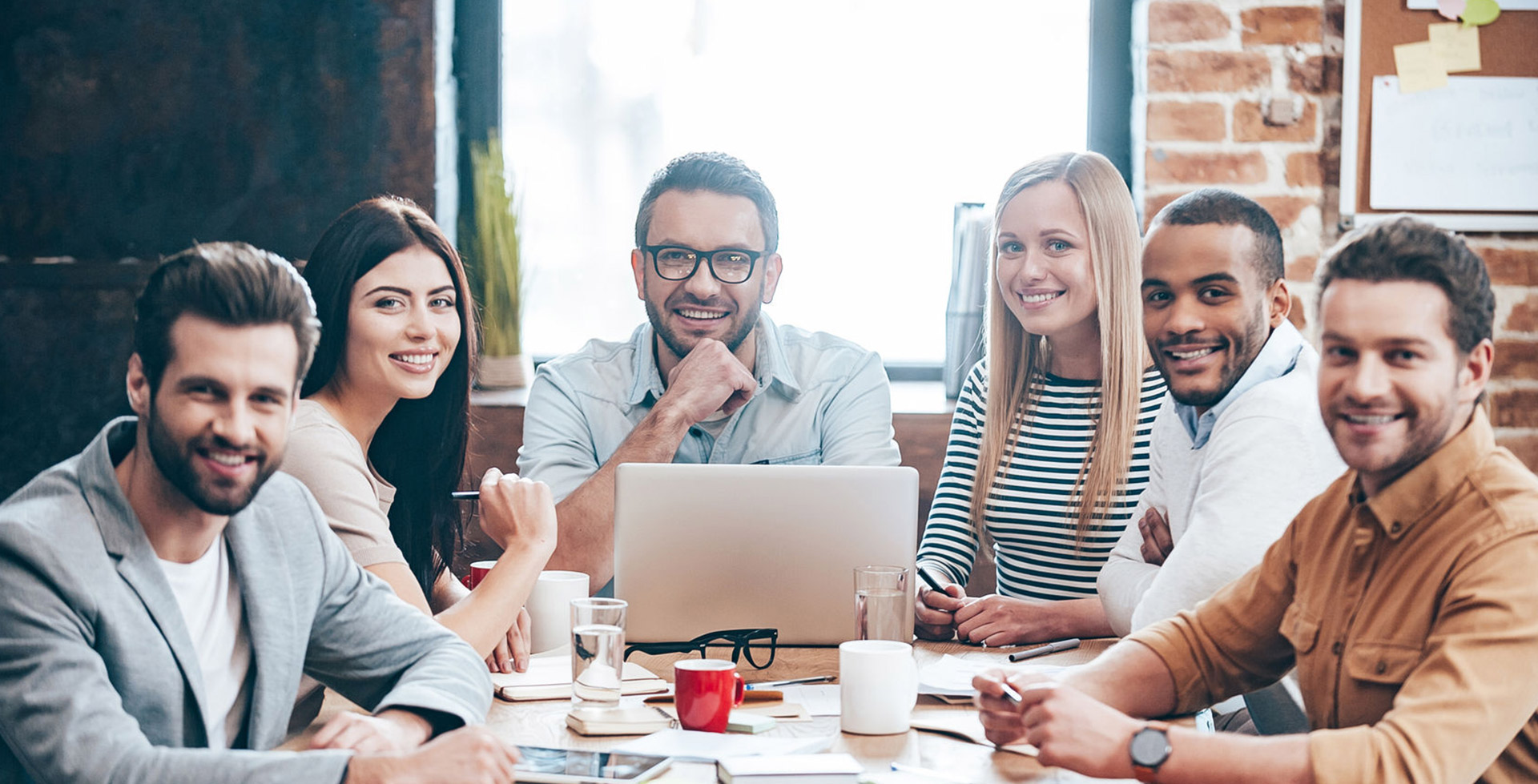 The Most Important Factors
The important rule for fundraising marketing in general (and crowdfunding marketing in particular) is to take many steps at the same time. You need to do these things in parallel, so be prepared to try your hand at multitasking.
The Product
Although, earlier on, I've mentioned that the idea or product by itself isn't the only key factor in the crowdfunding marketing process, but it is still one of the most important aspects. The object of the campaign needs to be special and unique; in short, it has to attract the attention of potential users. It will be an additional benefit if it is an embodiment of innovation. There should be a need or scarcity of your product in the market. The old rule says that such scarcity drives demand, so it is one of crowdfunding's expected rules that your supporters should get something in exchange for their participation and money. You can offer some simple exchange for the help from participants by providing them an equity participation in your business or an early bird copy of your product, just as an act of returning a favor.
Broaden Your Network
Start with your personal network on social media platforms like Facebook, Twitter and so on. It is likely that the major part of your social media network consists of your family and friends, and that is an excellent factor. These are people who are eager to hear good news from you and be a part of your success. For sure, they'll do all they can to spread your idea out there and make good use of it. But how do you make them want to contribute more? Remember not to send out the same message to everyone. Separate your contacts into lists of friends, family, business and acquaintances. This doesn't mean that you have to write different messages to all of the people on your list, but do try to personalize it, even by just a little. It is also good to know who may be the biggest influencer on your list – in other words, who's got the largest social circles both online and offline – as they can be of real help when expanding your network.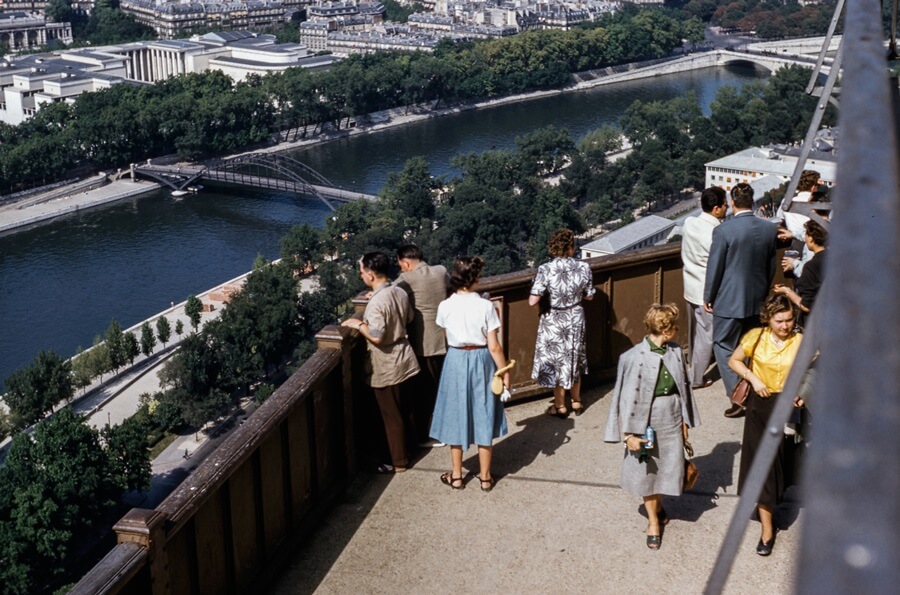 Besides your social circle, look at the network of other business group related to your campaign. It is a good idea to connect with them and try to write a guest post on their blogs, or maybe they can give you a shout out on your blog or campaign. As you reach this new audience, you have to keep them engaged with questions and conversations – you need to maintain contact with them. Only with this engagement will you be able to build a sense of community and convert followers into supporters.
Create a Narrative
Everyone who is involved in your project should follow the same script. They have to know the history of the enterprise or a startup – how things started, where you want to go and how you intend to get there. Also, you need to explain why you've chosen crowdfunding instead of other investment strategies and, of course, you need to give them a description of how their funding will make a difference.
Make it Multi-Dimensional
Now, it is still time to persuade potential backers. It is incredibly important to testify with proof and credibility – in other words, support your pitch with facts, figures, and specifics on costs, forecasts and expectations. It'll make you look and sound like a professional who knows the market in exact detail and is aware of how the product development will be executed, including when to take each step.
Your campaign should also be a media event, something that goes viral across many platforms and social media services. If it goes viral, it will be seen by the highest range of people, amongst whom may be some who desire your idea, like it and, what is highly important, choose to share it on their profiles, making it go further and further.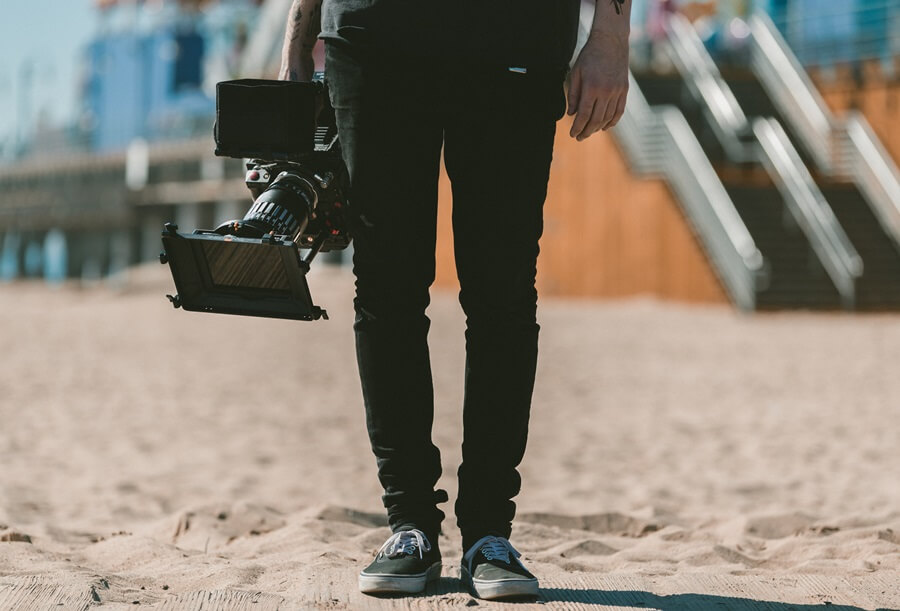 Today, people are more likely to pay attention to vivid videos and photographs – so try to make a good use of these. Arrange a few photos of individuals interacting with the product, show the commitments by key principals and testimonials made by older users and people who are eager to support your project.
Last, but not least, create educational, informative and entertaining videos of prototypes in action, the users involved or comments from analysts. It will help to engage with recipients and to better help make your campaign go viral.
Find Early Backers
Before your campaign emerges on the crowdfunding platform, make sure you don't start at "0% funded." You've already gained the attention of your family, friends and probably your friends' friends. If you are lucky and creative enough, your material went viral and it is a huge success! You've got connections with online business groups interested in your product and you've gained some more traction. Now, the aim is to get a commitment from them and make them the earliest backers, who will support your project as soon as you launch the campaign. That way, you can demonstrate momentum right off the bat!
It is not hard to find them as long as you have a brilliant idea, as you've already broadened your network and traction – this step is incredibly important to do ahead of your launch.
Improve, improve, improve
As things are ongoing, your product and campaign develop continuously. Prove what has changed and give evidence to support these positive developments. Remember that your strategy must include the development and improvement of existing marketing media – it will be a shred of evidence that more and more people are interested and it is worth shining a light on your product and devoting some time to know it better.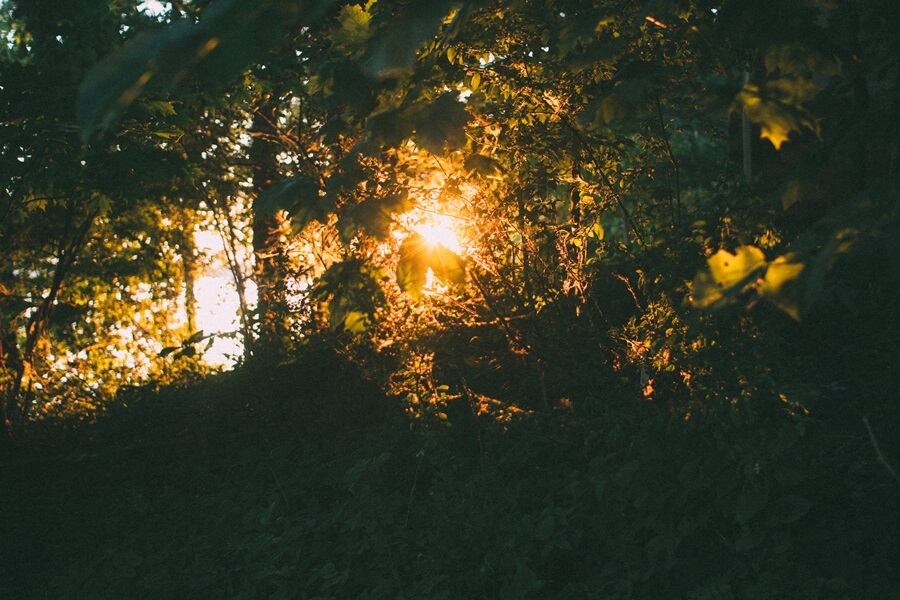 Revitalize your website as soon as it is needed. Inform your audience about what's new and what's shaking with the campaign: keep them up to date. If you do this correctly, you'll build a loyal community of recipients, ready to support and go for your idea.
Statistics show that 60% of crowdfunding campaigns fail to reach their funding – no wonder, creating a crowdfunding campaign isn't just about signing up on the platform and looking at how the money on your account rises day by day. The process is much more complicated, as you might have noticed. It is all about being prepared to answer all of the doubts and questions which may show up during the campaign, knowing who may follow the idea and always broadening your network. Furthermore, to gain success, you have to do all of these things in parallel and be ready for any sudden plot twist.
Remember you are the only person who is going to care enough about your campaign. Follow the rules, work hard, and you will succeed for sure.