Ginseng, also known as (Panax quinquefolium) is a small plant that comes with fleshy roots that look like the shape of a human body. This herb has several medicinal advantages that are being reaped by the traditional Chinese and the Native American Indian nations for more than 5000 years now. 
The word about is now out, which is why there's an increase in the demand for American Ginseng products. With each passing day, more and more people are buying Ginseng due to the fact that it's known as a "Cure to all". Ginseng is also called "Panax" which has a literal meaning of "a cure to all". This is a tried and tested fact because this herb alone does provide numerous health benefits that no other medications and no other herb does. 
Think about it? Don't you want to invest your money in a herb that is a solution to all your health issues? Don't you want to get rid of the medicine box that you have besides your table, with each medicine labeled for a different medical condition? It's high time to refer to the traditional ways that were used earlier by people when there was no such thing as a "medicine".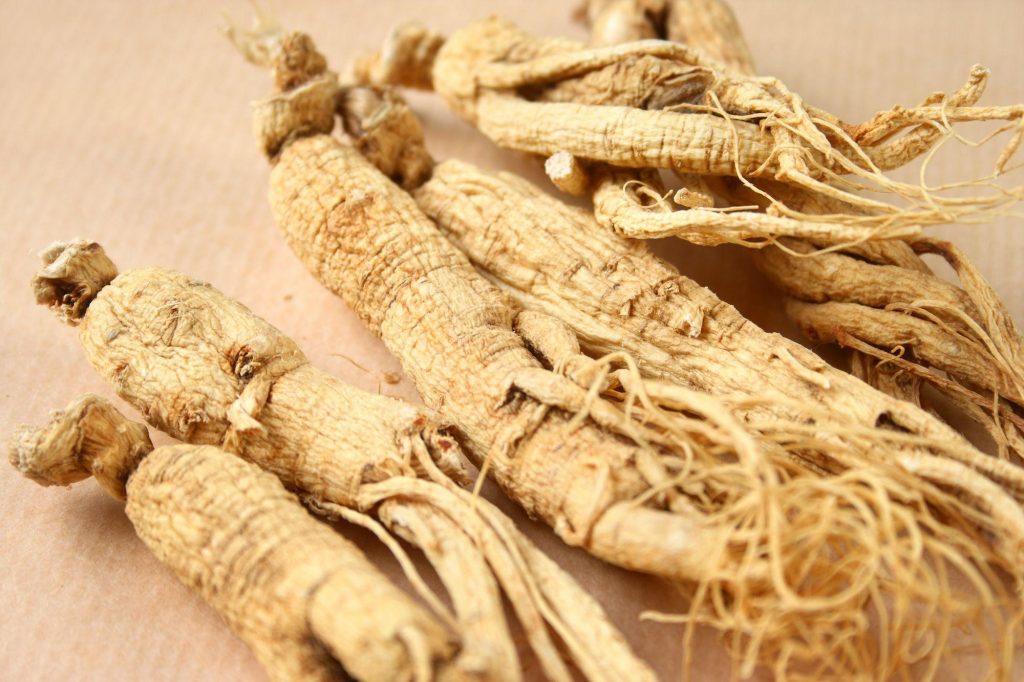 Download Branding Resources Guide
Building a brand starts by having the right tools and advice. Download our top 10 essential tools and resources to kick-start your branding.
Finding And Selling American Ginseng 
As much as it's beneficial for your health, you need to know that selling Ginseng is also one of the most profitable businesses at the moment. A pound of the roots of this plant can bring you hundreds of dollars. In other words, if you are thinking about starting a Ginseng business, you are about to take a great step as it will bring you the profit you are expecting. 
But before you jump to the sweet dreams of earning thousands with Ginseng, you need to know that finding it is one tough task. The American Ginseng is allowed only in 19 states, and this can be an issue for you. 
What makes things more complicated is that in order to harvest Ginseng, you need to take a permit first because if you don't have any official permission from the state, you can't harvest it in any forest or any state. 
If you think it won't be much of a problem to harvest Ginseng without permission from the state, then know that you need to change your mind right now. It's officially illegal, and you can face some serious charges, which is why first take a permit and then think further. 
Once you've got the permission and once you have enough stock to start selling, you need to get a license to start this business too. Getting the license isn't the hard part. It's easy, especially if you are selling quality Ginseng. 
Meanwhile, you should prepare a website or social media accounts to promote the American Ginseng you have. It will take time for you to grow as a business, but once you are famous and once people are sure that you are selling high-quality Ginseng, you will see how money starts pouring in.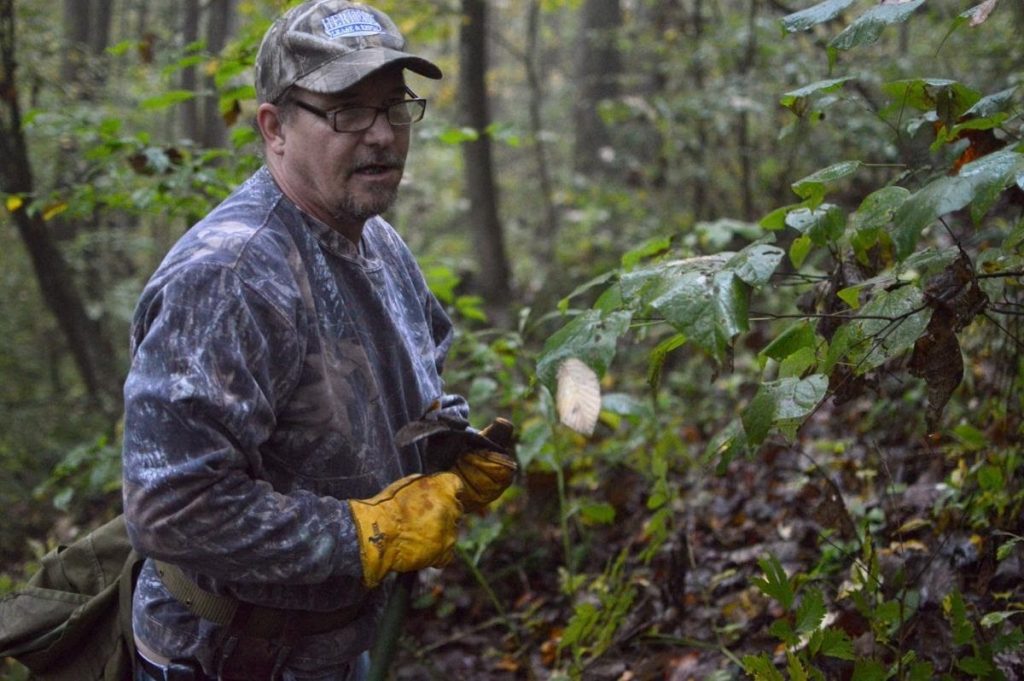 Overall Verdict 
Selling Ginseng can bring you money, and we've told you this before, but the process isn't as easy as it sounds. One of the biggest challenges is to find Ginseng and then wait for the plant to get mature. Hunting immature Ginseng and selling it won't bring you any benefit, especially if people know that the roots aren't mature. You need to wait for the plant to become mature and then hunt it down to sell it. Furthermore, if you know it, it's your duty too to educate people about the benefits of this herb, this will be good for business! 
Author Bio: Qurban Shah is a freelance writer who offers guest blogging, copywriting, and blogger outreach services. Currently, he is writing a product review and buying guide on MetalDetectorsGuide.