Over the years, advertising agencies have generally figured out what works best for their industry, and have done a good job in structuring their business procedure around that concept. With the current COVID-19 pandemic that is impacting businesses and consumers worldwide, ad agencies are being forced to adapt in order to keep up with the changing workplace environment. Where before the outbreak agencies could rely on a large team coming together and accomplishing tasks – such as writing and filming a new television commercial – many ad agencies now are being forced to adapt to a workforce that is unable to congregate in a single location for such a job.
Remote operation is something that works to a different extent depending on the industry that a company is in. In some cases, an employee can easily transfer their work from an office environment to the home office. Other jobs, such as a good number of ad agency positions, could struggle with having to stop working in groups that share office space and collaborative meetings.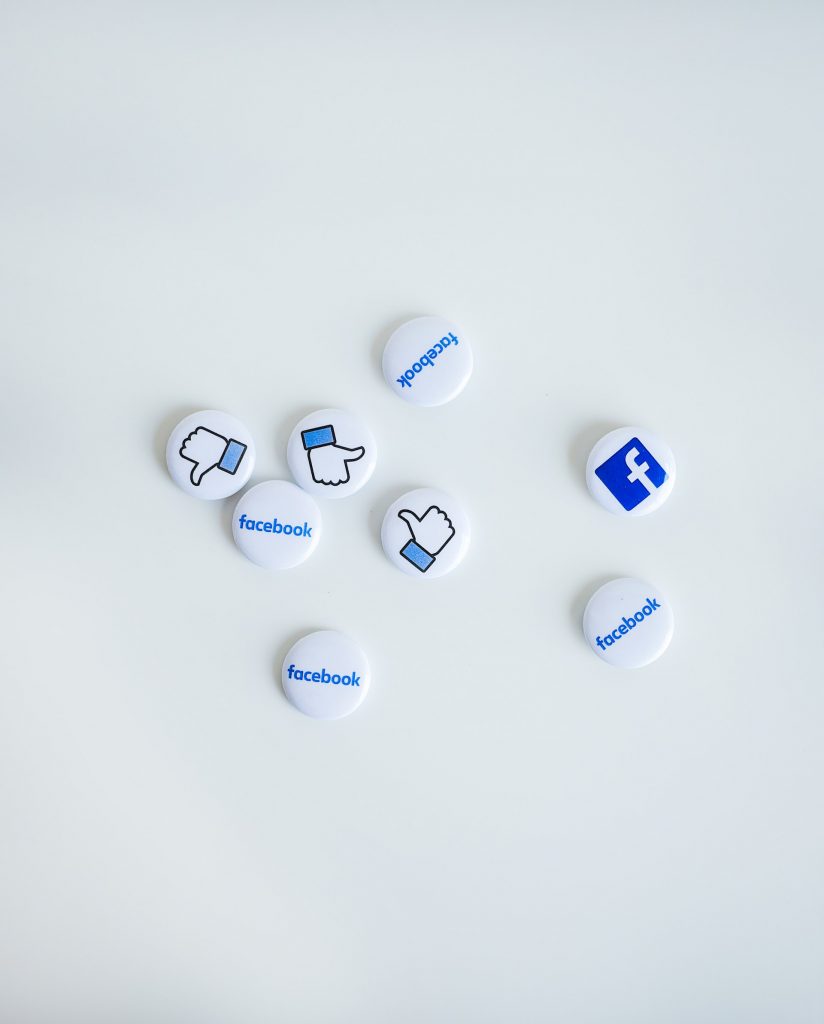 Without the typical team atmosphere created by people working together sharing the same space, ad agencies have come to rely on cloud integration services to keep operating during the pandemic. Cloud integration software makes it easier for teams to work together virtually, even when they are physically apart. Document sharing, video conferencing, and other collaboration tools are just a few of the ways in which teams that are working apart are able to still work together in order to accomplish their goals.
Download Branding Resources Guide
Building a brand starts by having the right tools and advice. Download our top 10 essential tools and resources to kick-start your branding.
As an example of how some ad agencies have adapted to the unique challenges that they are presented with by the COVID-19 virus pandemic, agencies have been forced to get creative in how they go about creating the various new commercials and advertisements that their clients need them to produce. Since they are currently unable to use their usual methods of putting together a team of people that can shoot the footage necessary for a typical television commercial, agencies are instead having to fall back on previously recorded footage they have in the archives from previous recording sessions that took place before the outbreak. This previous footage must be reworked and reedited in order to put together a coherent message that is both accurate and relevant to the current time.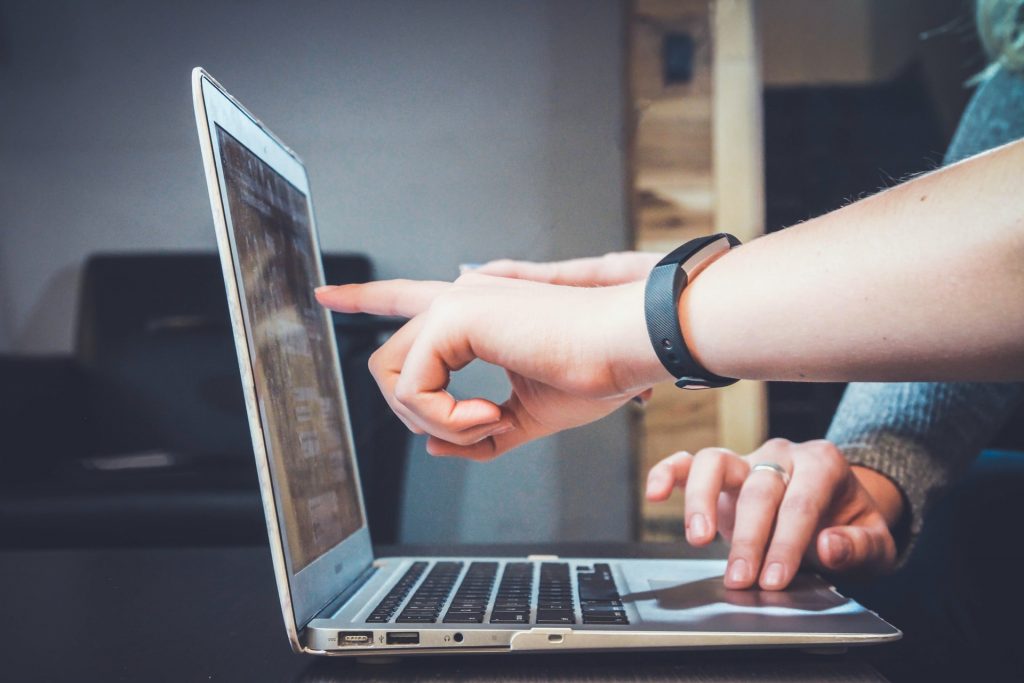 However, while there have clearly been many varied and significant changes in the workings of the professional world as a result of COVID-19, there are also more subtle changes that have taken place as a direct result of the impact that the pandemic has had on people's individual lives. With so many people staying at home instead of going to work, the amount of digital content being consumed by individuals on a given day has dramatically increased. 
Should this trend continue in the future, this may spark a shift in the goals and plans of an advertising agency's typical client. Where they might have once wanted a television commercial, they may now want to have a series of short clips that could be used for internet ads or videos that can be promoted through online platforms in order to reach their customers where they are spending their time. At the end of the day, ad agencies are being forced to adapt to a changing business climate, facing new challenges and reaching for new goals as a result.