There was a time when tortillas were considered the national superfood of Mexico, but times have changed now. As of now, tortillas are famous all around the world, and well, it's justified because they are absolutely delicious if you just know how to use them properly. 
Speaking of which, if you ever want to treat your tastebuds with some of the best-tasting tortillas, you should try Lupe Tortilla. The flavors, the crisp, the sauce, each and everything is finger-licking good.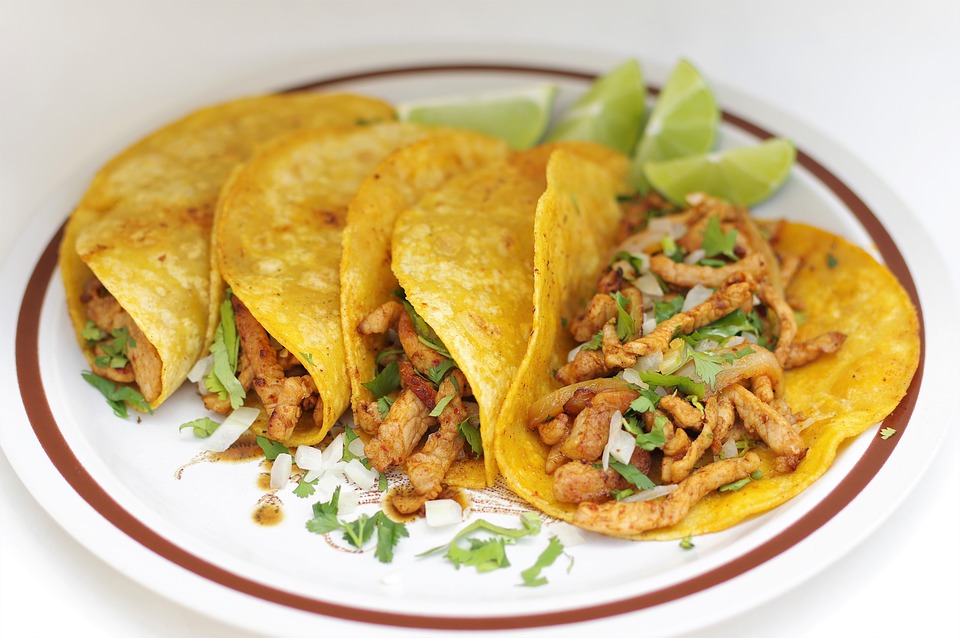 However, that's not it! If you want to try making different unique meals out of tortillas yourself, you can easily do that without any hassle. It's just that you should think about something other than making quesadillas. The coolest thing about tortillas is that even if you are following the renowned "keto diet", you can still use them. Yes, you read that, right! As per the approved science keto, you can buy low carb tortillas and use them to make some exceptional and fulfilling meals for yourself. 
Download Branding Resources Guide
Building a brand starts by having the right tools and advice. Download our top 10 essential tools and resources to kick-start your branding.
Here are some of the coolest things you can do with tortillas: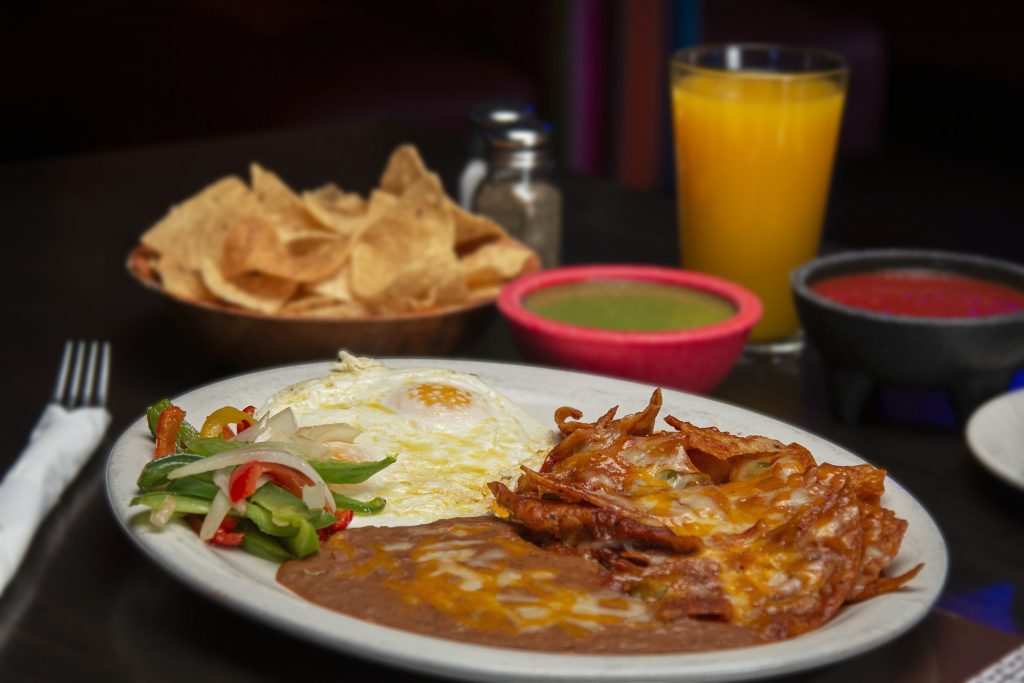 1- Make breakfast quesadillas 
Take some shredded cheddar cheese, scrambled eggs, and some crispy fried bacon. Put it all on one tortilla and then top it with another tortilla. Make both the sides brown and enjoy your breakfast quesadilla with some sour cream or salsa sauce (just as you like). 
2- Mexican cheese crisp 
Put some shredded cheddar cheese on a tortilla, cook some ground beef and make sure it's crispy enough to be used with a tortilla. You can even opt for jalapeno slices or chorizo if you want. Once all the ingredients are in place, just broil it until bubbles appear. This is how you make a Mexican cheese crisp, which is an excellent snack.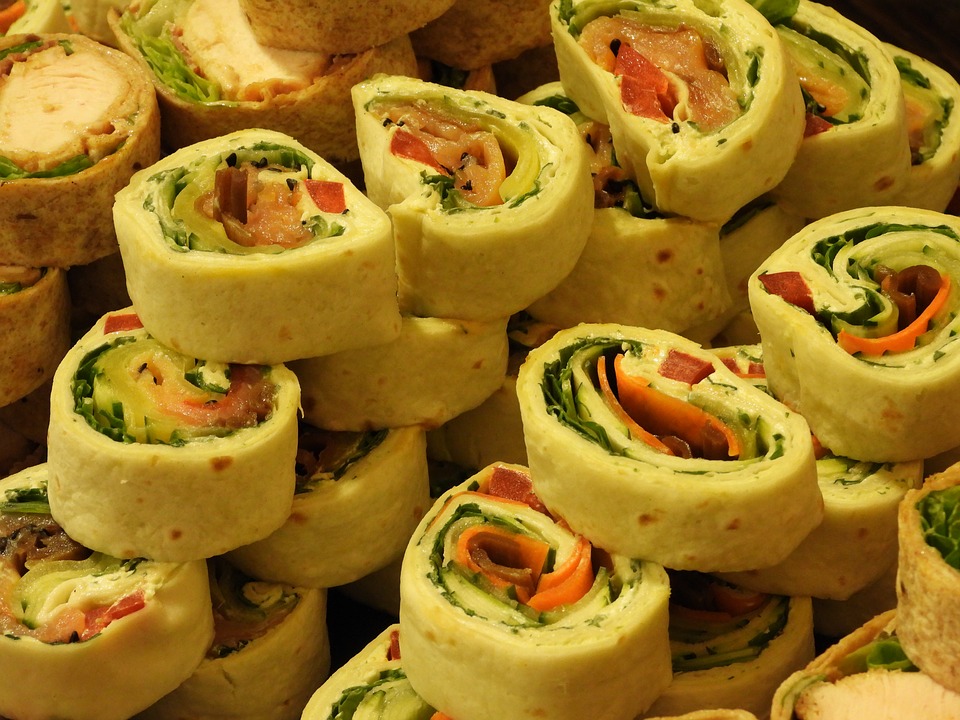 3- Pinwheels 
If you still crave for pinwheels even as an adult, don't worry because you can always use tortillas to make the all famous, Italian pinwheels. What you need to do is to spread some cream cheese on one side of the tortilla and spread pesto on the other side. Now take some minced basil with sliced prosciutto and sun-dried tomatoes for extra taste. Now roll it all up and put it inside the fridge for a while until you know it's ready for you to consume. You can cut them in slices and present it to your guests as an evening snack. 
4- Salsa with sweet chips 
There's no other thing as amazing as the salsa sauce. Especially if you have tortillas in your kitchen, there are high chances that you do have a jar of salsa sauce too. To make the sweet chips, brush some butter on the tortillas and sprinkle some sugar and cinnamon on top. Cut the tortilla in triangles and then bake them until they turn brown. You can then serve your sweet chips with some fruit salsa sauce. 
5- Cream and peaches 
Chopped pecans, mascarpone cheese, sliced peaches, and peach preserves are all that you need. If you have them all, just put them on a tortilla and put it inside a skillet until it turns brown. You can now serve it with a mixture of whipped cream and cinnamon powder. It's a unique dish, and you'll absolutely love it.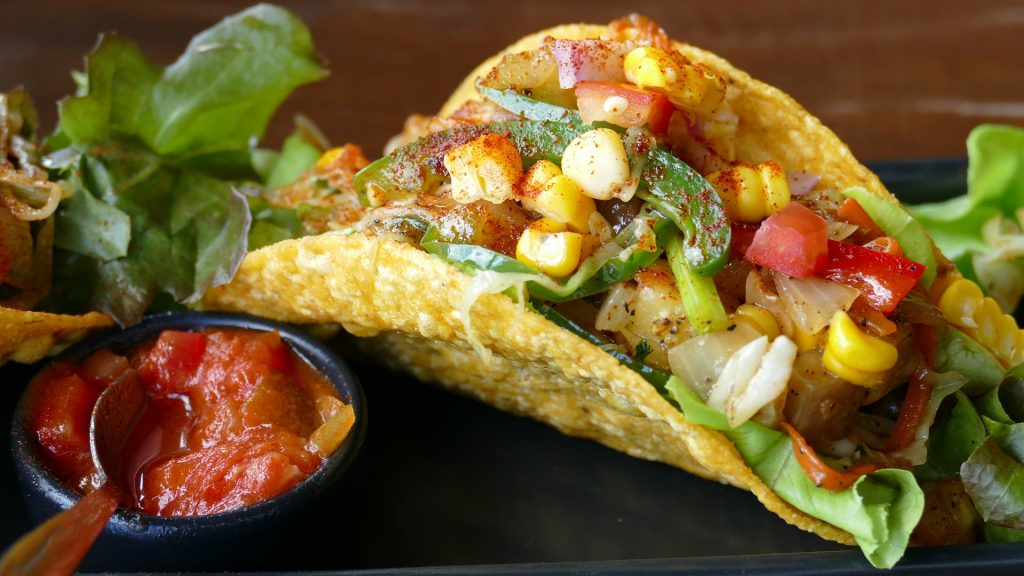 Conclusion – Making the Best Torillas
These are some of the best and the coolest things you can make with a tortilla. The fact is that there are hundreds of other things that you can make with a tortilla, we've just mentioned the simplest and the coolest ones. Try any one of these recipes and use the meal as a snack or dinner. In both cases, it's going to be fulfilling for you.