When you are first starting out, one of the biggest issues that you may have is getting media attention. It is difficult to build credibility, awareness, and exposure if you aren't able to gain media coverage. 
It is important to find the right methods of getting media exposure because some may not work when you are first starting out. So, you may need to be a bit creative when thinking about how to get press. This guide can provide you with the tools that you would need to win the media coverage that you need. We will look at:
What is media coverage? 

 Steps to get media coverage for your startup
What is media coverage?
Before you can start applying media coverage tips to your business, you need to know what it is. However many ways you look at it, media coverage basically means publicity and in the world of PR, it can also be called "earned media".
Your goal is to win earned media, which is a way of building your company's reputation by using press coverage through third-party media publications. You will also be applying owned media, which would be any content that you are publishing on your own channels.
Download Branding Resources Guide
Building a brand starts by having the right tools and advice. Download our top 10 essential tools and resources to kick-start your branding.
Earned media vs. Owned Media vs. Paid Media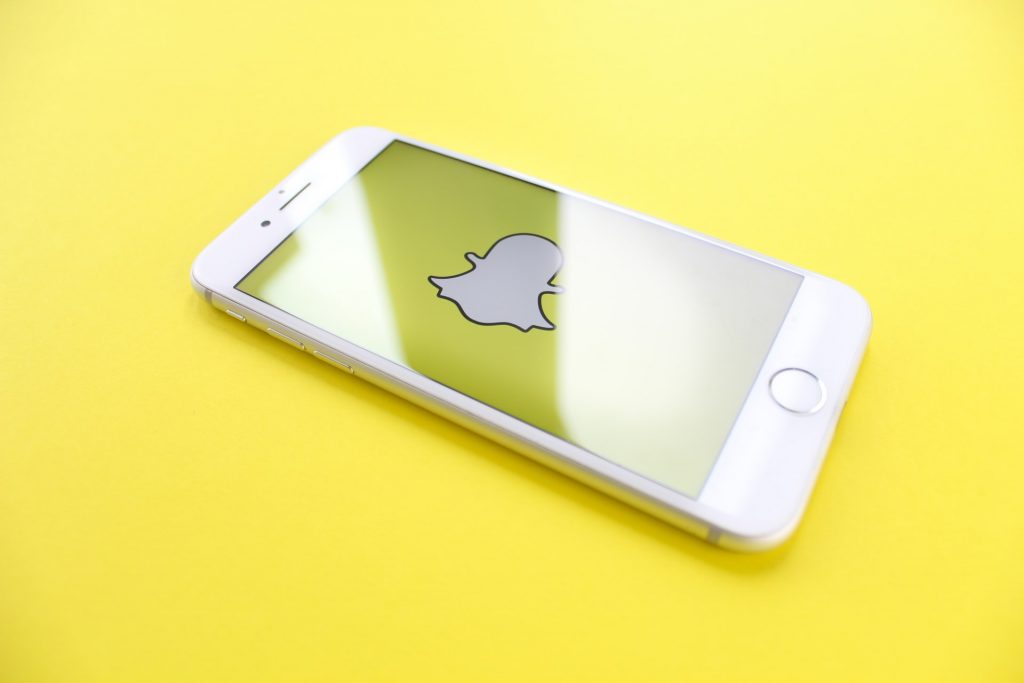 There are many media and marketing tactics that can grow your company and they may all seem confusing together, but let me break it down for you.
Earned media can include Social media shares, viral content, customer success stories, recommendations, guest articles, product review pages, and media mentions. This is media that you have basically "earned" it comes from the things that you are posting and feedback from your target audience. 
What are the benefits of earned media?
Builds awareness:

it allows you to reach more of your targeted audience. It opens you up to new customers across different media outlets. It gets more eyes on your product/service. 

Heightens your credibility:

Producing great articles for publication can demonstrate your industry knowledge and build credibility in your field. It shows that you are informed about the market that you are trying to break through. 

Boosts your SEO, Increases your leads and sales, and ultimately increases trust.
Owned media can include Blogs, websites, mobile apps, whitepapers, case studies, social media accounts, and media kits. This type of media is what you create on your own, things that you have put up that are trying to reach an audience. 
Paid media can include PPC ads, sponsored content, display/banner ads, and retargeting. It is basically advertising that is directly paid for. This would include using social media influencers to promote your product/service. It can be very effective in driving traffic to your business, but you would need to gain and receive sufficient trust within your target market, which is where the influencers come in.
STEPS TO GET MEDIA COVERAGE FOR YOUR STARTUP
STEP 1: Build your narrative using owned media
You need to make sure that your internal message, branding, and in-house content is in great condition so that when you pitch to media outlets, it seems like you know exactly what you're doing. If the things that you are writing and posting are lacking in detail and looks like it has been done by an amateur, you are less likely to even care about giving you media coverage.
Make sure that you convey who you are, what you do, and what your values are.
STEP 2: Identify the most relevant journalists
The media coverage that you are trying to get should and need to be relevant to your business. Which is why it is important that you research where and how you want to win your earned media. 
Make a list of all the publications that you read and that you are aware is related to your industry. 

Use tools to find publications that your competition has put up and have gained media coverage in 

Select a few keywords that are related to your business or industry 
STEP 3: Setup media monitoring
This is relatively related to the last step, it is important once you have posted or been posted that you listen to what your target audience is saying about your brand, your competitors and anything that is related to your business.
STEP 4: PR Tactics for winning press coverage: 
Guest articles 

 Podcast appearances 

Product Reviews Page 

Newsjacking 

Interviews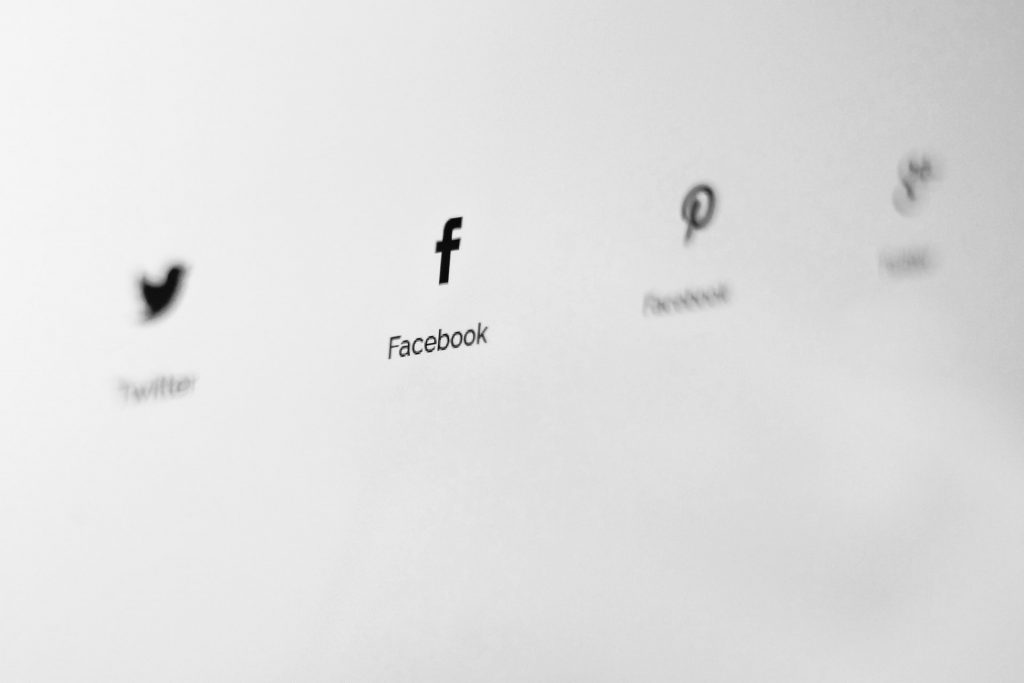 STEP 5: Goal setting
It is important that you set reasonable goals for yourself. Basically state things that you know you can achieve, because if you aim too high and you are not able to achieve them, it would seem that you are unreliable to your audience.
STEP 6: Start building relationships with the press
Make friends with the press, you need them on your team if you want to emerge into the market. You can start building relationships through social media, connecting with them locally, and using programs like HARO to find the relevant journalists and media outlets for you. 
STEP 7: Pitching to media outlets
Once you have developed a relationship with them, you can start pitching to them. However, do not do it in a way that seems pushy. Find a way to connect with them on their level first and then go from there. At the end of the day, they are getting so many messages daily about people that want media coverage, so find a way to stand out and they are more likely to read through your pitch.
Provide a good hook for them to be attracted to by
Providing a fresh perspective 

Offering new insight 

Challenging the norm 

Breaking new ground 
Media coverage is a very important part of PR, so figure out a way to be personal and different from the competition. Make sure that what you are doing is relevant to them, don't waste your time pitching to an outlet that doesn't accept guest posts, don't pitch to more than one person at the same publication at the same time, and when you are trying to follow-up, don't seem too needy or pushy. 
You want them to like you. You want them to be interested in what you are trying to get media coverage for. You want to be different.
To get professional help from our PR professional to create your customized email pitches, press releases, press kits, etc. Check out our website and our packages for more information.