Do you believe that branding is only meant for large corporations and companies in the world? If your answer is yes, then you will be surprised to know that small businesses need branding just as much as the market leaders. However, you should also know how to get it right. 
Remember- starting a small business is only the first step but you can take these additional steps to take your enterprise to the next level with branding:
1. Start with a Logo
One of the most important aspects of a brand is the logo- there is no question about it. You can study various examples like Coca-Cola, Nike, Apple, etc. All of them are considered top brands and they all have iconic logos. What this goes to show is that even if yours is a small and generic business, you can project it as a big and trustworthy brand by creating a unique logo. Then, once you are happy with your logo you can work on improving your brand awareness. This can be done in several ways. For instance, you may wish to Create Stickers with Cricut as this can be a great marketing tool, especially for small businesses.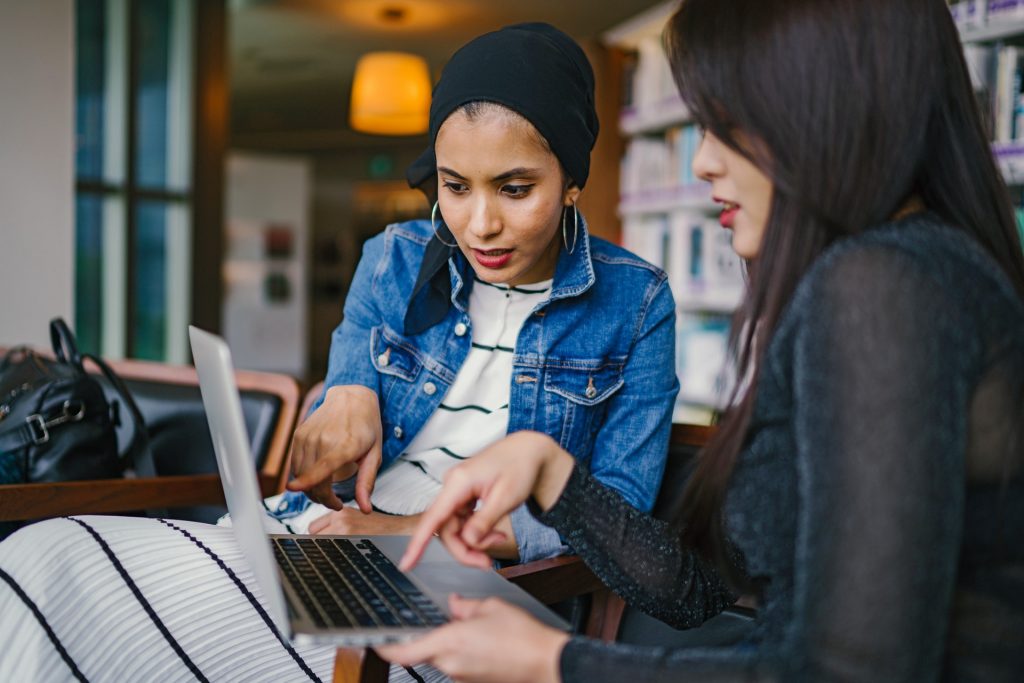 Download Branding Resources Guide
Building a brand starts by having the right tools and advice. Download our top 10 essential tools and resources to kick-start your branding.
2. Work on Your Relationship with Customers 
You can't build a brand without bolstering your bond with your customers. So, learn how to build strong customer relationships online and apply methods that can help them trust you more easily. These include improving your public messaging, becoming more accessible to the customers, and providing better customer service.
3. Use Social Media to Your Advantage
Social media provides you one of the most inexpensive ways to market your business. You can use it to connect to your target demographic and also open a channel for them to communicate with you i.e. share feedback and complaints. This can go a long way in establishing a brand.
4. Find Your Voice
Let's say that you sell handcrafted wood furniture in a particular city. If you have competition, then how will you stand out? If all the businesses sell handcrafted furniture, then what makes you special? Well, branding is the answer.
By finding your unique voice, you can attract new customers easily no matter how crowded the marketplace is. There are various ways you can go about it too. For instance, you can create a brand that's all about providing employment to the veterans, or you could be a brand that appeals to the college students who need affordable and long-lasting chairs, tables, etc.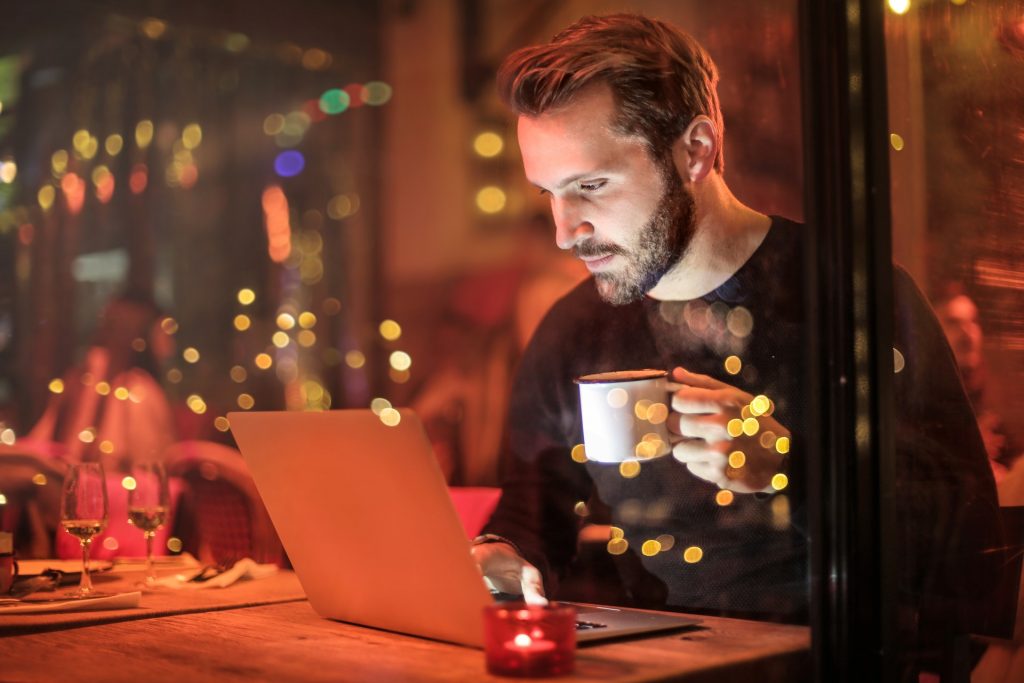 5. Don't Let Your Customers Down
Small businesses often take unethical measures to fight competition which is the opposite of what you want to do if you want to create a brand. For instance, some businesses start offering subpar products or ignore the complaints of their customers which only hurts their reputation. 
Strong brands have strong customer bases because the customers take pride in being their patrons. That's something which can only happen if you offer exceptional customer service and treat them with the best products that you can provide.
6. Never Take Your Eyes off the Target Demographic
As a business owner, you want as many customers as possible. However, you simply can't sell to everyone. There is only a small portion of the market that you can target for your products/services. So, it's important that your messaging, logo, slogan, etc. are appealing to the kind of individuals you want to focus on. 
Brands are important to small businesses, and there is no way around it either if you want to maintain your market position. That said, the tips shared above are quite effective and proven to work. So, apply as many of them as possible and you will see a considerable rise in foot traffic/online traffic to your store/website. Good luck!