Email marketing has maintained its place as being one of the most effective marketing channels in terms of both return on investment (ROI) and customer response rates.  However, today's email marketing differs vastly from what has practiced even a year or two ago. 
Recent studies have shown that email marketing generates over 174% more conversions than marketing campaigns on social media, and far more than that when compared to radio or television marketing. When a potential customer submits their email address to gain access to content, such as a free report, online seminar, video, or other media, over 60%  are open to finding out more about what you are offering via email than any other way. 
Personalization is the Key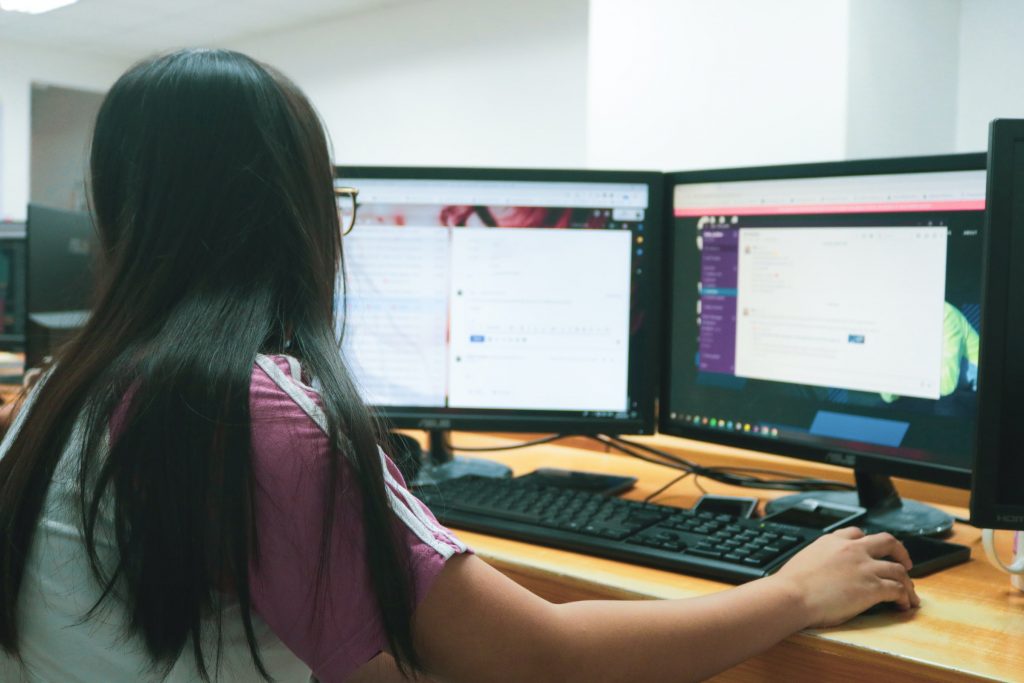 Starting the personalization of content early in the first phases of initial contact can help you lead customers through the sales funnel much faster than other methods. The reason for this is that when someone opts in by giving you their email address, today's email marketing tools like Aweber, Drip, ConvetKit and ActiveCampaign allows you to:: 
Download Branding Resources Guide
Building a brand starts by having the right tools and advice. Download our top 10 essential tools and resources to kick-start your branding.
Completely customize their experience by finding out their needs and preferences in a welcome email. 

Stay in close touch with your customers by keeping track of past purchases and finding out their future needs by asking for feedback. 

Target quality marketing messages to your subscribers that is both simple and direct.

Send them special offers that allow your customers to download related content or inform them of important upcoming events. 
Half of all email marketing sales happen after the potential customer by the fifth contact.  Rather than giving up after no response by the second, third, or fourth email, a follow-up extension added to your web browser will keep sending out emails until you get a response.
Once they respond, you can customize the tool to help you keep track of all of your customers at the appropriate times by sending out highly targeted emails that are precisely customized and tailored to their needs.   
This will allow your marketing and sales teams to make personalized notes and keep track of important days to the customer, such as birthdays, or the anniversary of their initial sign up.  This touch further builds trust and encourages the switch from general communication to client relationship. Follow-ups by email allow you to provide customers with something even more specific that targets both their interests and can offer additional or related products for items they have already purchased from you in the past.  
Some follow up tools will also allow you to create email rules that will show what software programs your customer uses to open up the files you send to them. 
Mobile is the Way to Go
According to the latest data, more than half of users access their email on a smartphone or handheld device than those using a desktop or laptop computer. Making your content accessible and formatted with mobile users in mind puts you well ahead in terms of Google rankings.  
Smart devices, particularly those that allow users to search for information by voice command, are making content more user-accessible.  By the end of 2022,  industry experts believe that most homes in the U.S. (over 55%) will have either a mobile or home device that allows them to find what they are looking for through using their voice. 
Make Your Email Marketing Campaign Interactive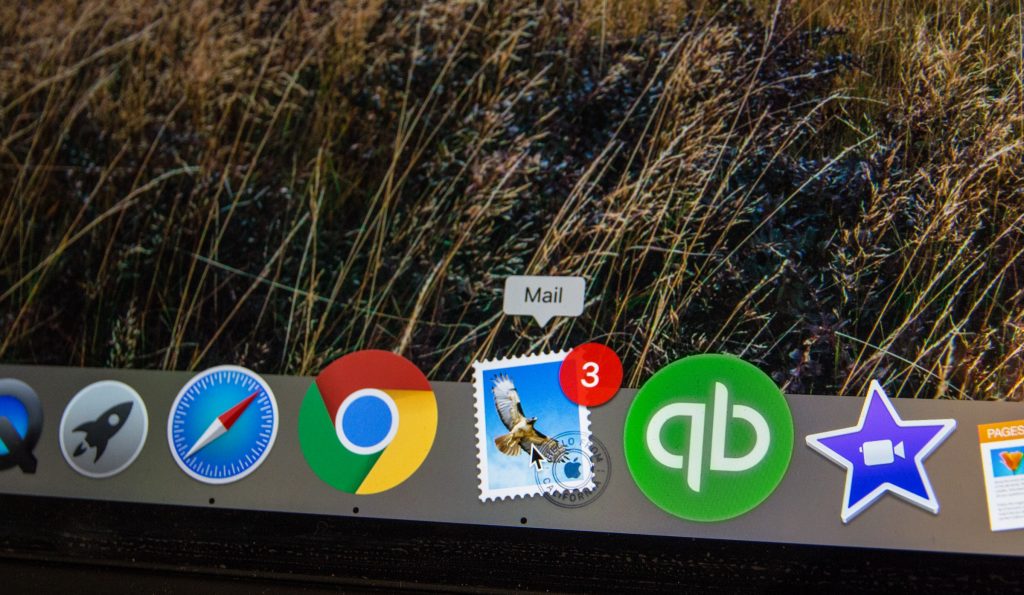 More customers are likely to be engaged if you send emails that encourage feedback. By sending out a survey or a questionnaire that encourages open-ended communication from them can provide valuable information that can help both your marketing and sales team more clearly understand and identify what the customer's wants and needs are.
Artificial intelligence makes it much easier to create interactive email campaigns. Contrary to what some may think at the mere mention of artificial intelligence or AI, making use of machine learning technology can end up being a very useful tool for email marketing.  AI can provide an excellent ROI, which can save your sales team time and effort in generating qualified leads and sales and increase your company's profits. 
Integrating Email Marketing With Social Media
In 2020 most successful businesses know that it's essential to conduct their marketing campaigns both in email and on social media to increase their customer response rates. By allowing customers to find you and the products and solutions that you offer both in email and on social media platforms, you can provide them with content that they will want to follow and interact with. 
Whether your business is B2C or B2B, it's more than likely that your potential customers will have a Facebook, Twitter,  LinkedIn, or an Instagram account.  Approximately 44% of the world's population is online, and they are making use of social media and email to connect with friends, family, and business colleagues.
Today, more and more users are technologically proficient and are looking for specific answers to their questions or how to solve a specific problem and they want it in real-time. By using a multi-platform approach, you will also provide valuable information to your sales team that can help them point to useful content and place products in front of customers that make it easy for them to respond and closer to a buying decision.  
Social media users will interact not only with you but also with other users to learn what their opinions and experiences are. Direct interaction with customers that answers their specific questions is not only one of the best ways to them, but to show to them and others who are reading the interaction the value that your company places on its customers and their overall experience.
Even with all the advances of AI, social media, and personalization tools, in 2020, email campaigns are constantly changing. To avoid being left behind by the competition, today's businesses must keep a careful eye on the trends and use the technology to be better able to keep pace with their customer's needs.
About the author
Micheal Habiger is an experienced content writer and marketer with 6 years of experience. Currently a senior marketing specialist at FollowUpFred.